The inspirational photography exhibition reflects the innovative approach in the search for dialogue between cultures which BRIDGES has been developing.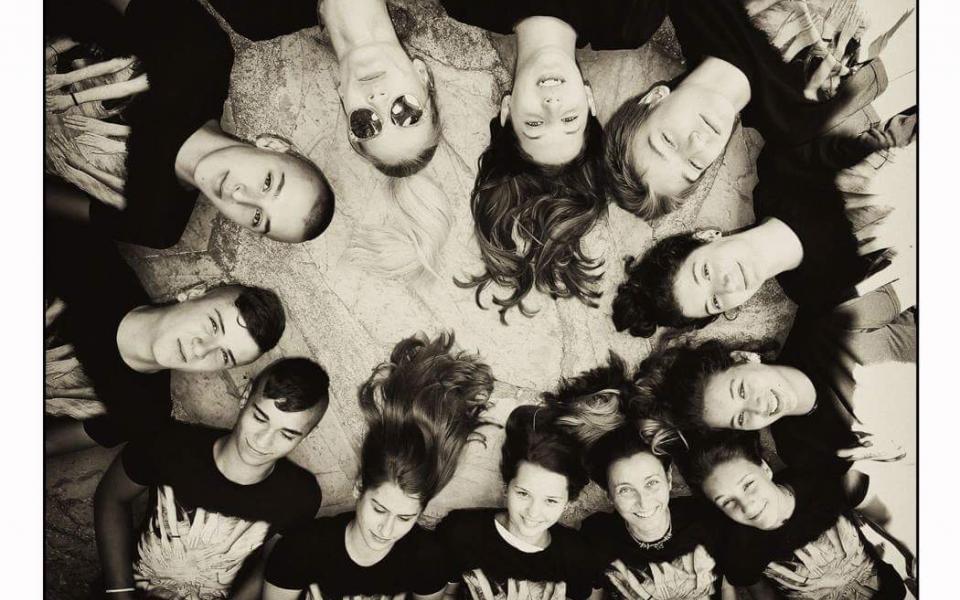 A photo exhibition of the interfaith youth exchange Bridge-Inter-Cultures, organized by BRIDGES - Eastern European Forum for Dialogue Cooperation Circle (BRIDGES), was presented at the Bulgarian Parliament.
The official opening of a photo exhibition dedicated to the Bridge-Inter-Cultures cooperation project of URI Europe and Arigatou International took place in Sofia, in the National Assembly of Bulgaria. The initiative, which aims to promote understanding, intercultural and religious tolerance, gathers together teenagers of different ethnicities and religious backgrounds.
The third edition featured international participation with children from Bulgaria and the Netherlands, a product of the collaboration between URI Europe and Arigatou International. After Stara Zagora, the children visited The Hague, where the second part of the camp took place. Honorary guests of the event were Mala and Bart from URI the Netherlands, and the children who took part in the initiative, arriving from different corners of the country.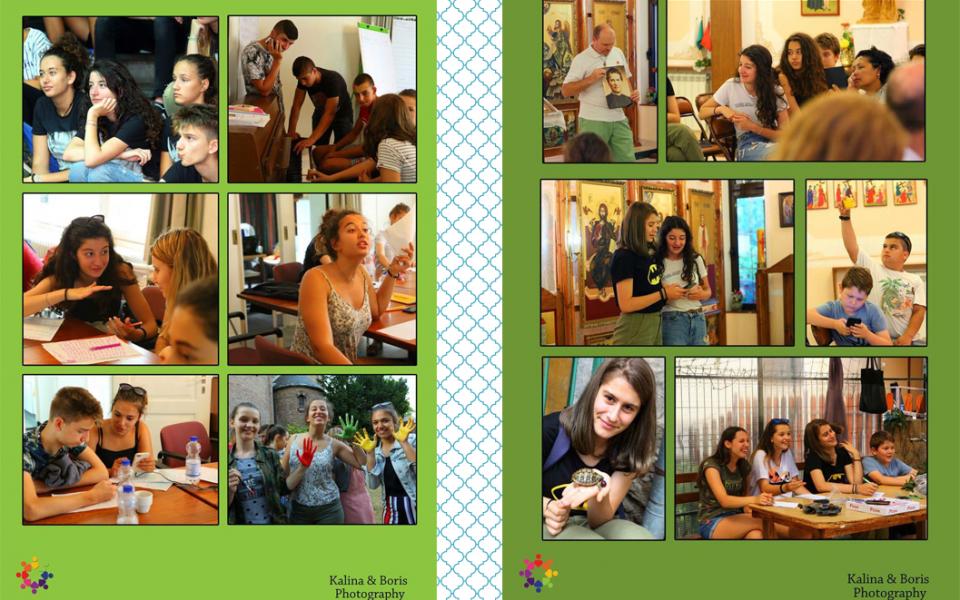 "On the National Assembly building stands the motto of Bulgaria: 'Unity Makes Strength'. In the context of this slogan, I would add the message of that wonderful photo exhibition we want to address: 'Do not build walls between you that only divide you; better build bridges, they will unite you' - a message left to us by the genius Kolyo Ficheto, author of some of the most significant and emblematic bridges in Bulgaria. And to build a bridge is not an easy job," said Angelina Vladikova, chairman of BRIDGES, which is an organizer and a leading founder of the project.
Within the framework of the initiative, children had the opportunity to get acquainted with the main religious denominations in Bulgaria and the Netherlands, as well as to visit different temples. The program was filled with a variety of thematic LTLT lectures and workshops.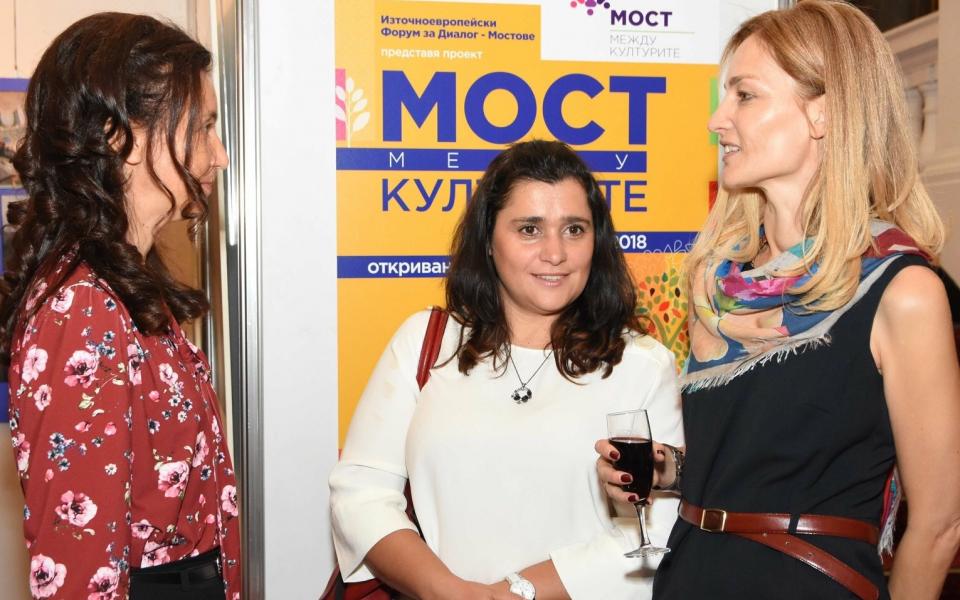 The inspirational exhibition of 22 professional panels, which features photographs by photographers Kalina and Boris Borisov, reflects the innovative approach in the search for dialogue between cultures, which BRIDGES has been developing for years on end. It presents distinctive moments, emotions, and experiences of the days the participants spent together. It shows how 18 young people from Bulgaria and the Netherlands had the opportunity to get to know people of different religious and cultural identities, and to look for ways to build bridges of trust, contributing to positive transformation in the local communities. The history of cohabitation answers many questions and helps us to see the meaning of building bridges.
At the opening of the exhibition, which was carried out with the support of Deputy Speaker of the National Assembly Mr. Emil Hristov, there were religious leaders from different faiths as well as representatives of the Dutch partners and co-organizers of the project, including URI Netherlands Cooperation Circle.
Bridge-Inter-Cultures-Bridges will take its course not only as a series of camps for children and youth but also as a traveling exhibition in Bulgaria and abroad.