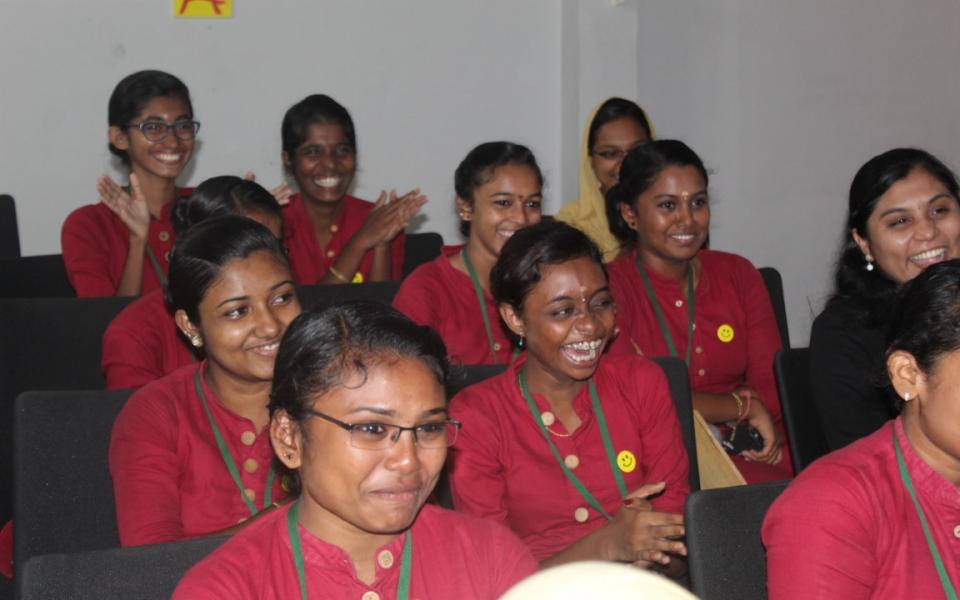 URI Zero Limits Cooperation Circle celebrated World Laughter Day at the LISS university campus.
Laughter decreases stress hormones and increases immune cells and infection-fighting antibodies, thus improving your resistance to disease. Laughter triggers the release of endorphins, the body's natural feel-good chemicals. Endorphins can even relive pains. To spread this important concept, we LISSians celebrated World Laughter Day with the director of our program,  Miss Alphy Thomas. 
From beginning to end, our intention was to make everyone laugh. The masters of ceremonies coordinated the program - coordinator Krishna R.S and Fathima Hakkim. They invited everyone to the program with large hearts. Always, we begin our program with our backbone of LISS - our beloved chairman Dr. Mohan Lal. He gave some great thoughts about laughter's psychological importance.
---
Click the yellow arrows to scroll through the photos in the slideshow below.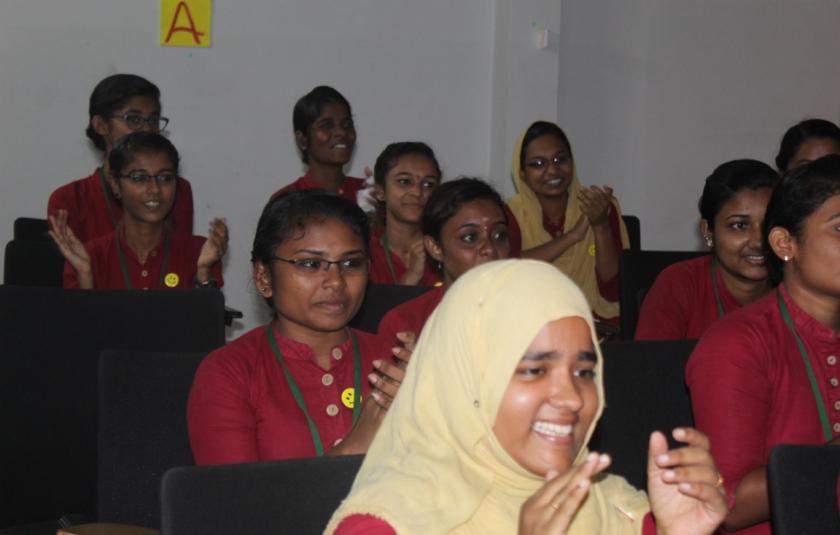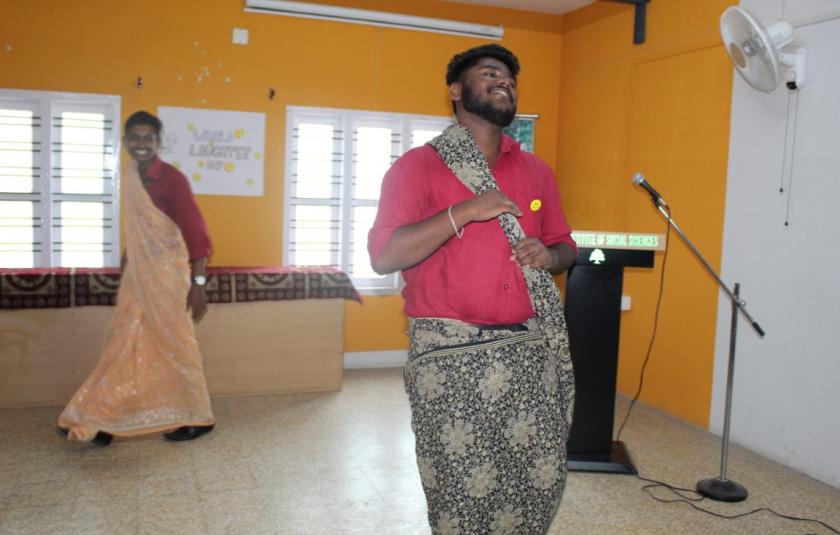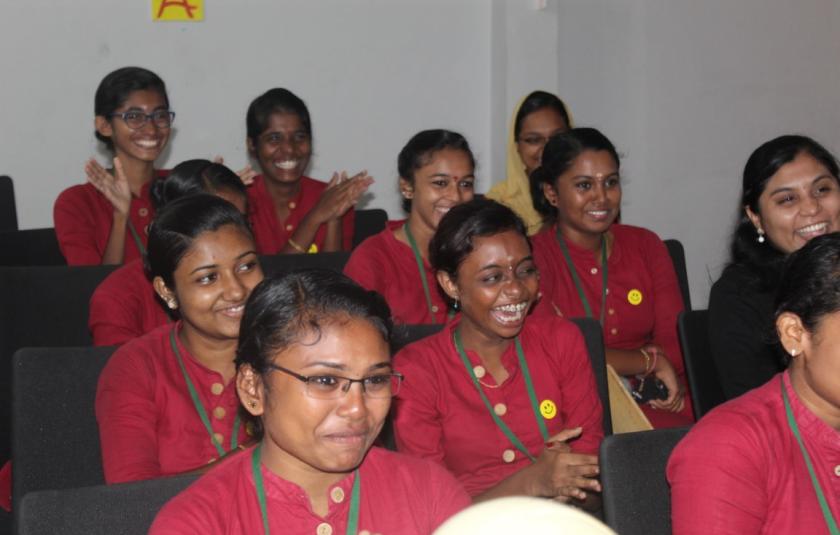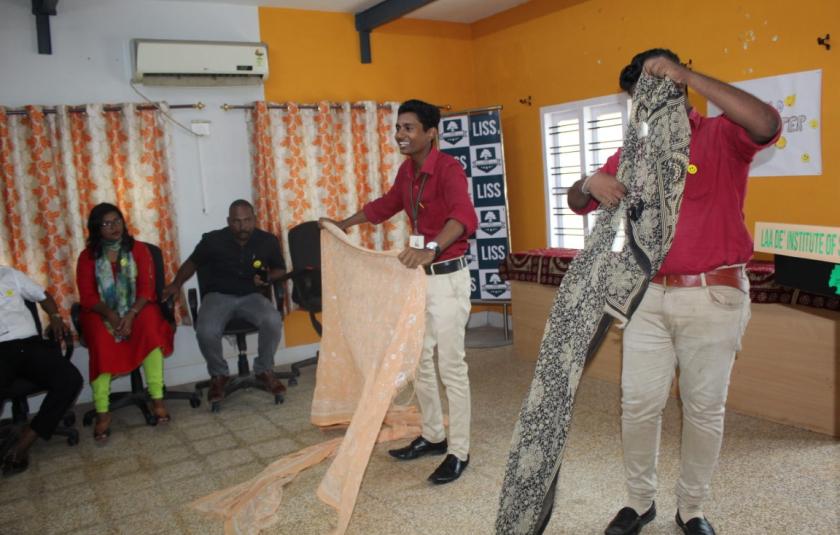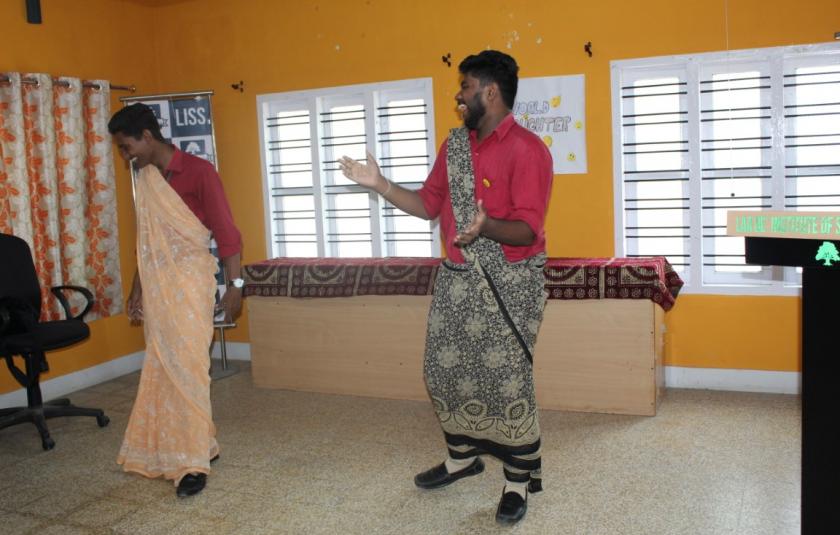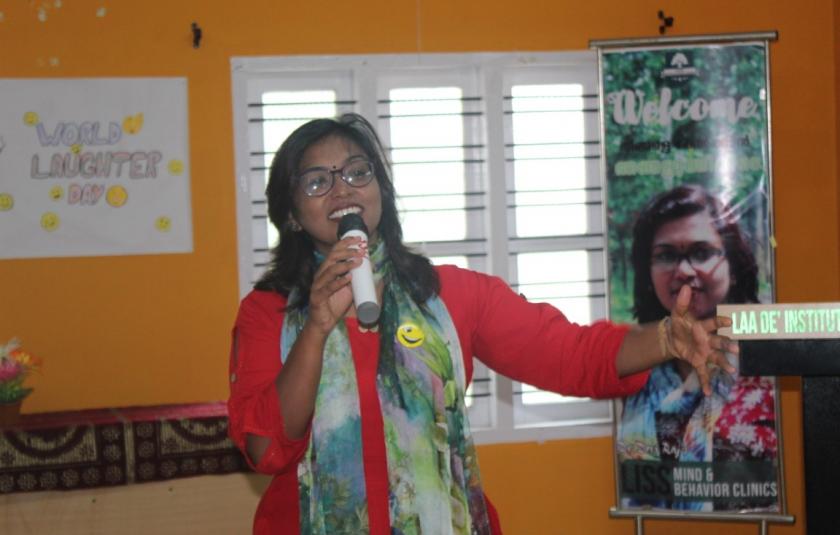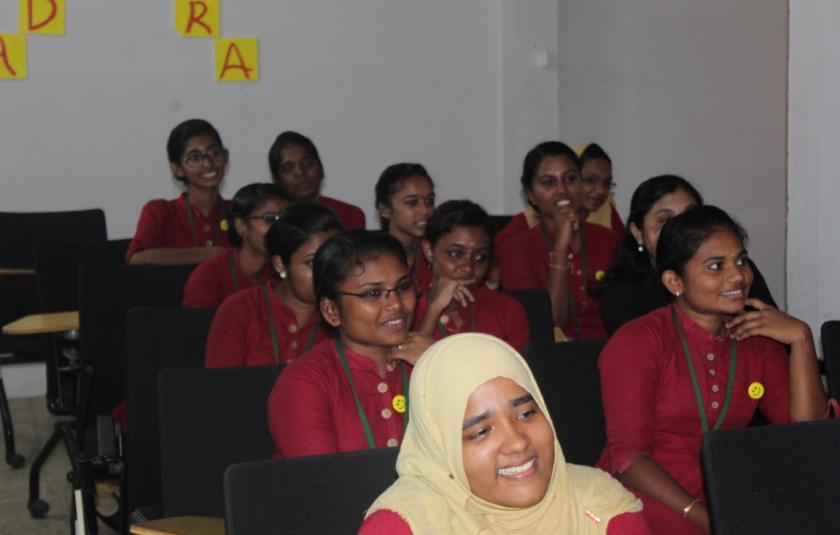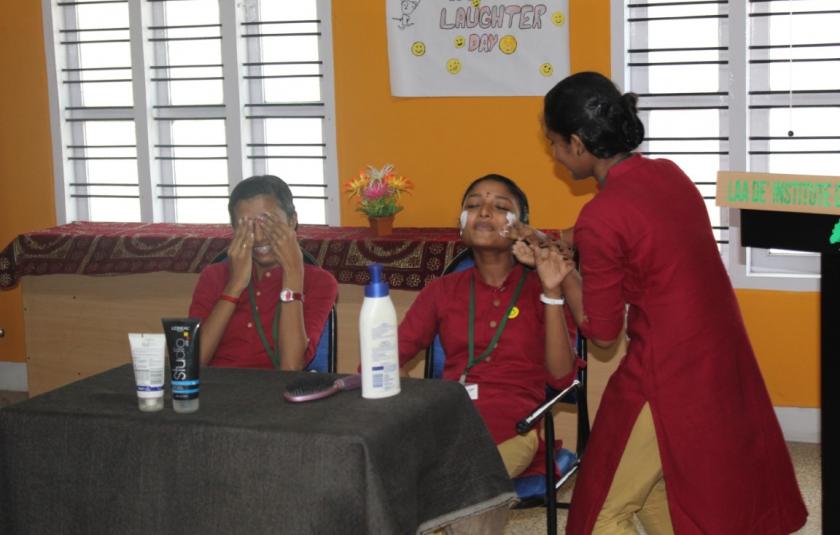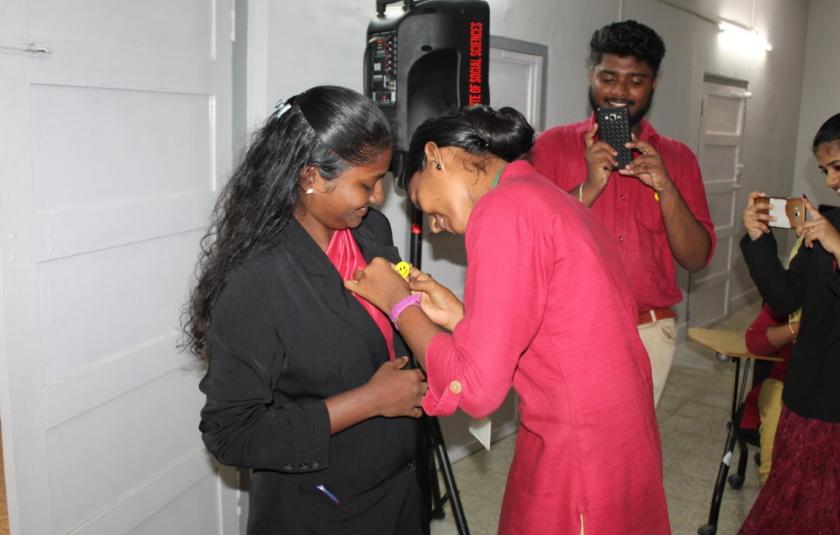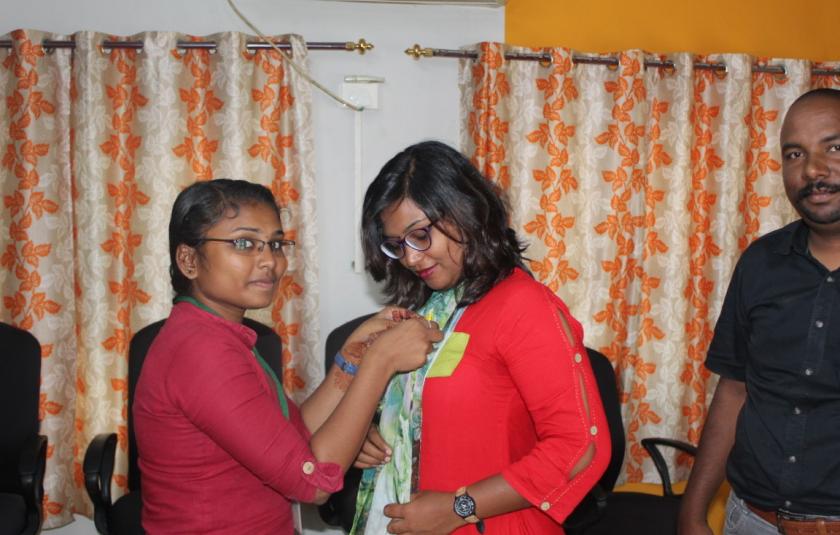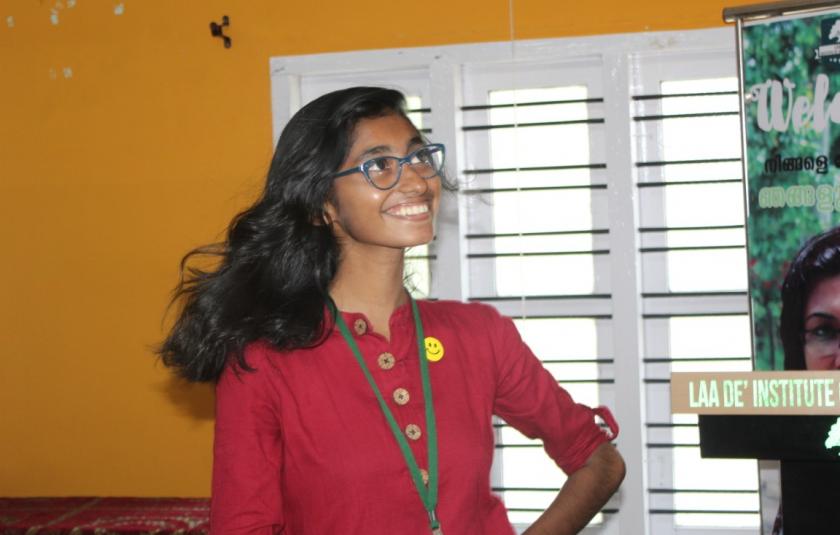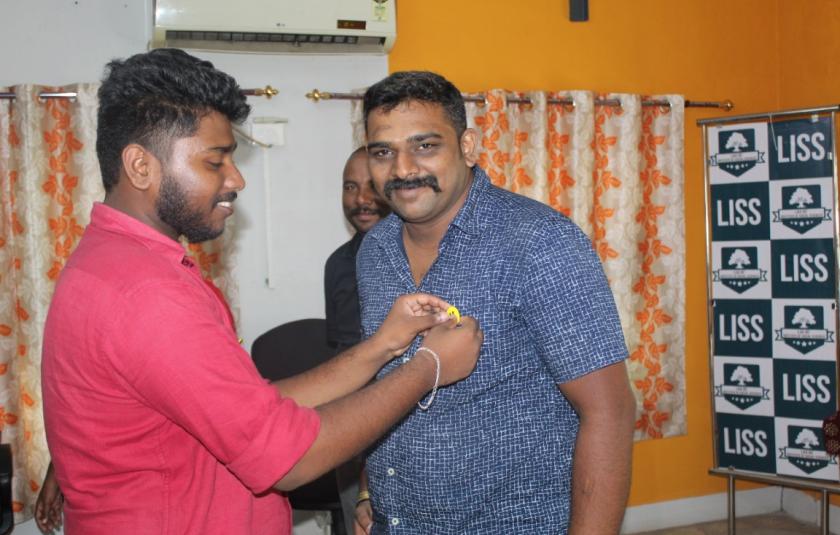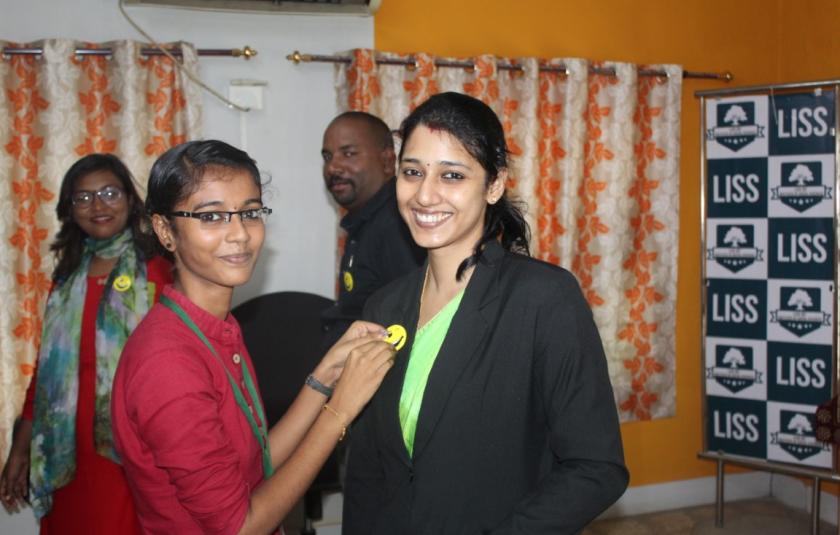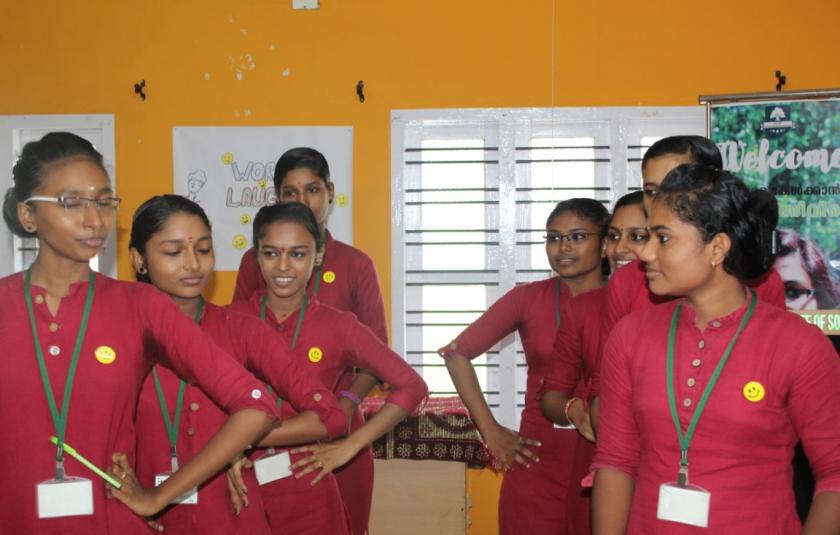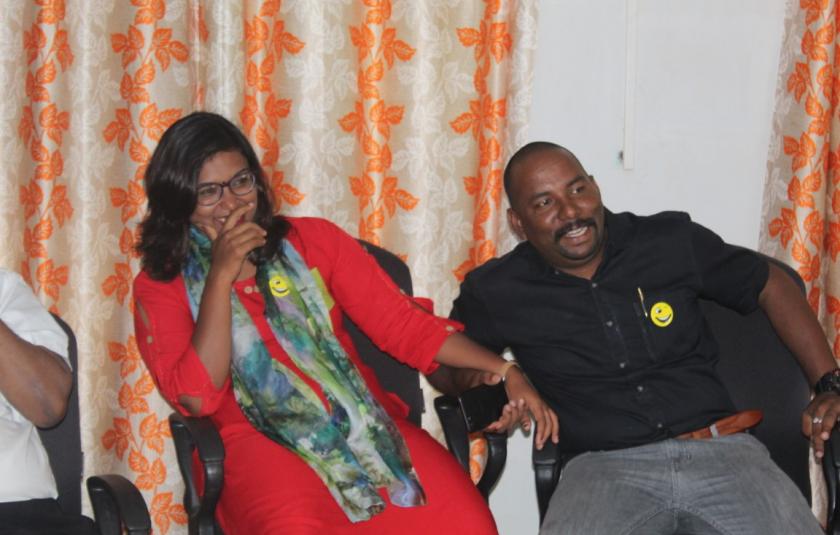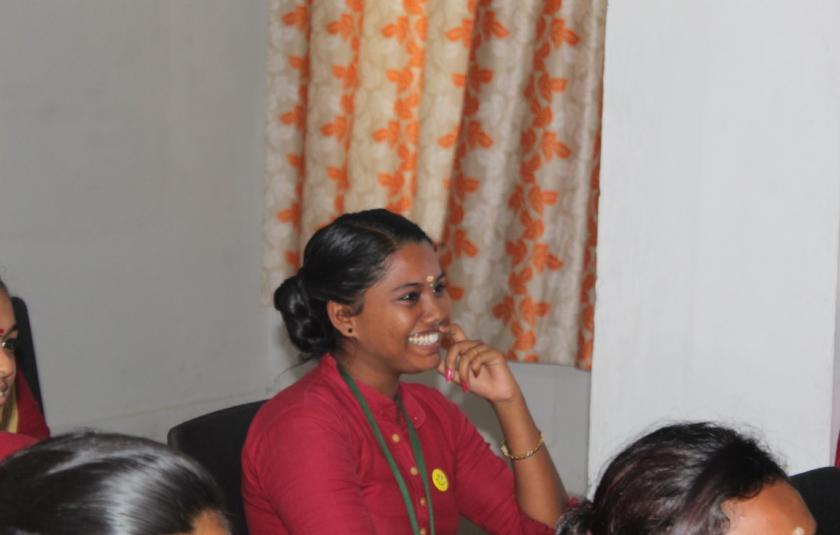 Next, we had a small performance by LISSians Sreekutty and Krishnaveni. They performed a variety of sketches about the laughter of humans in different situations. 
After the small performance, we had a great exercise by our beloved Principal, Dr. Devi Raj. She made all the LISSians practice the laughing yoga, which is very effective and made all of us relax. 
After that, we had a dance performance by LISSians Lekshmi and team.
Next, we had a wonderful skit by LISSians Krishna R.S, Navami and Sreekutty. They made the audience laugh even louder with their comedy skit. 
After that, we had a game called 'kubelan'. The participants in this game stand still and anyone in the audience tries to make them laugh. We really enjoyed this time. We really had laugh blasts throughout the day. 
Last, our adminstrator, Mr. Shyno A.P, concluded the program with a good message and said a vote of thanks on behalf of the LISS family. Laughter Day made all of us aware of the importance of laughter in our lives. This made all of us happy and now we can simply be ready to face anything with any type of laughter in our life.