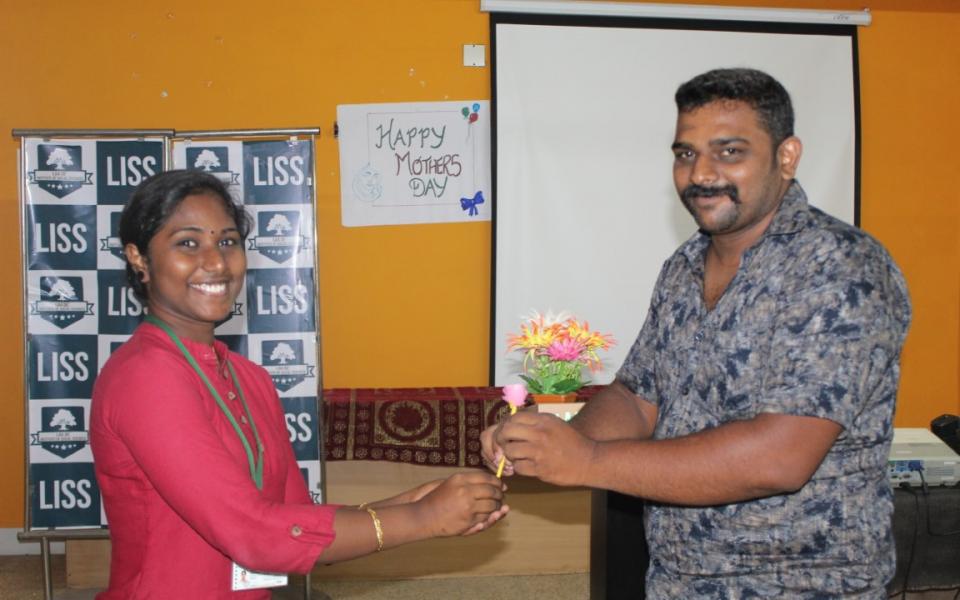 Mother's Day is the special time of year when you get to celebrate your first best friend and the person you always turn to when you need advice. Mother's Day is also a great time to show your love for all the other wonderful women in your life. Therefore, our entire URI Zero Limits Cooperation Circle family celebrated the day program.
The Mother's Day celebration was directed by the program director, Miss Alphy Thomas, and coordinated by the program coordinator, Krishna R. S. The Master of Ceremonies was handled by our LISSians (of LISS school), Harilekshmi, Madhuma and Rahul Suresh. 
---
Click the yellow arrows to scroll through the photos in the slideshow below.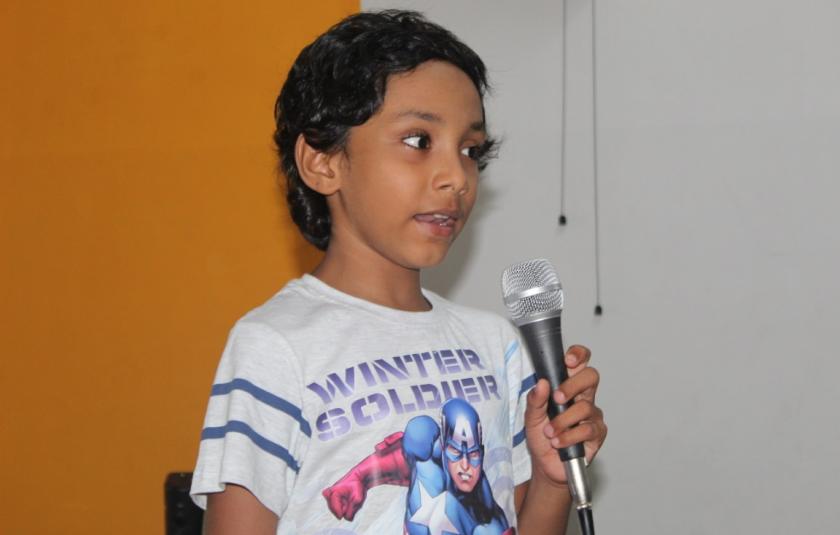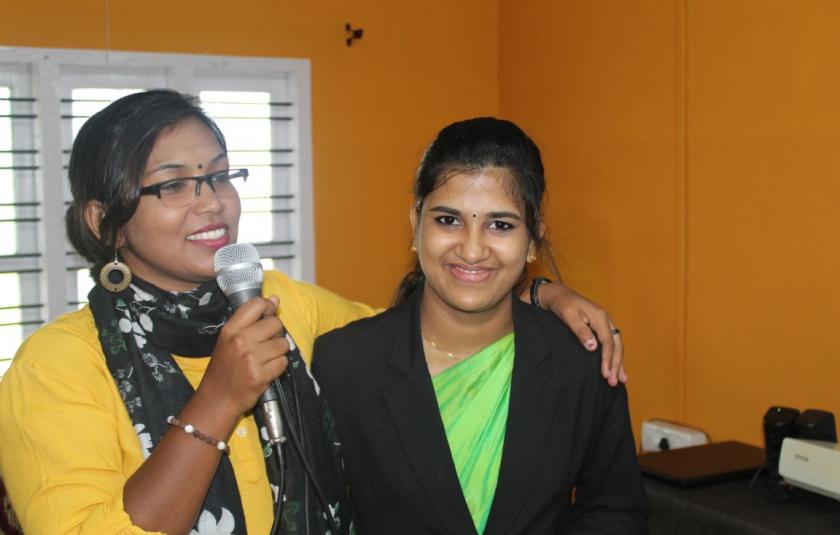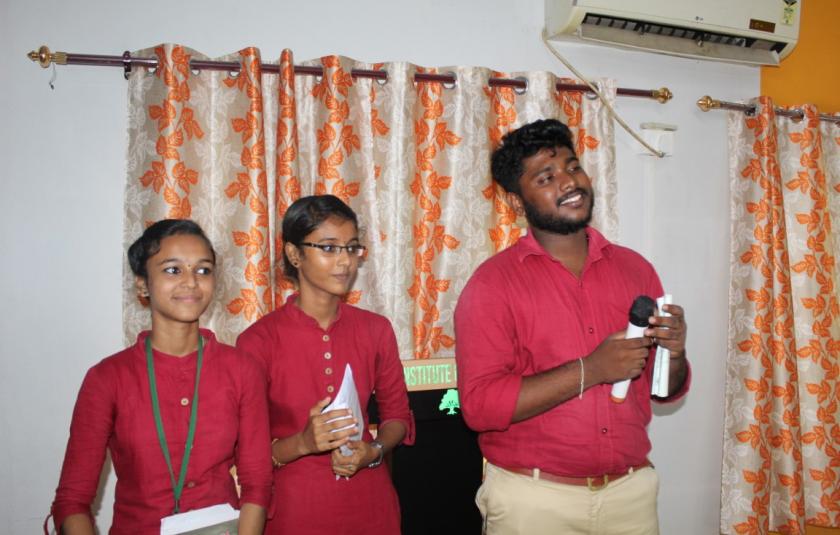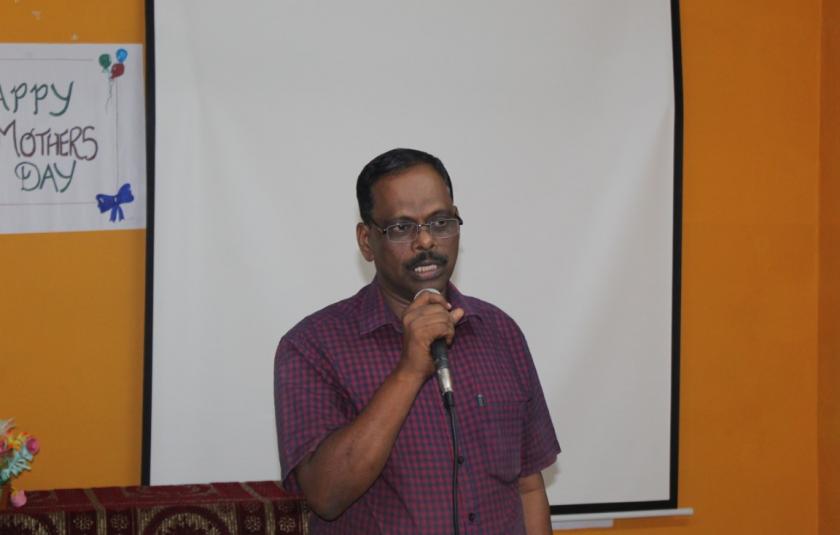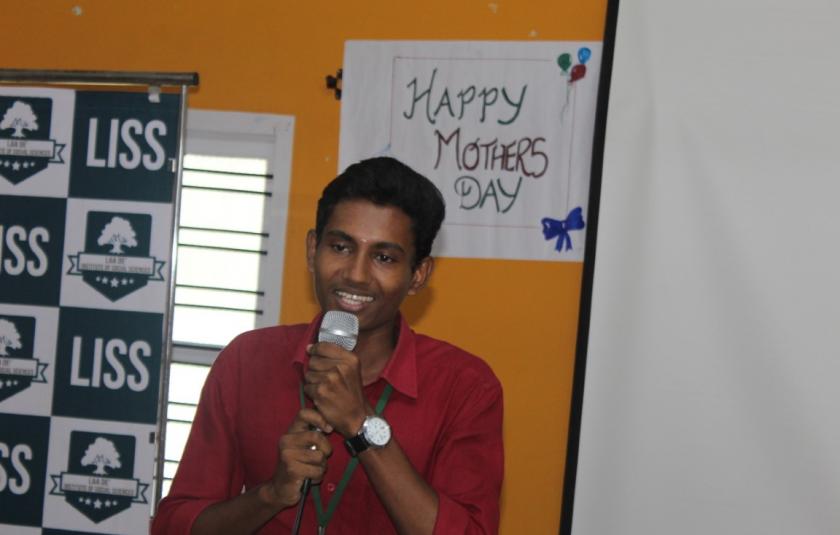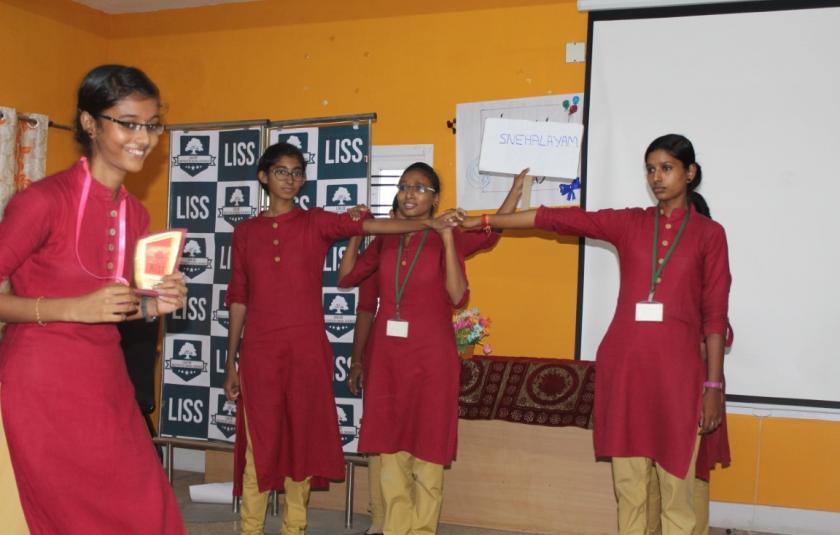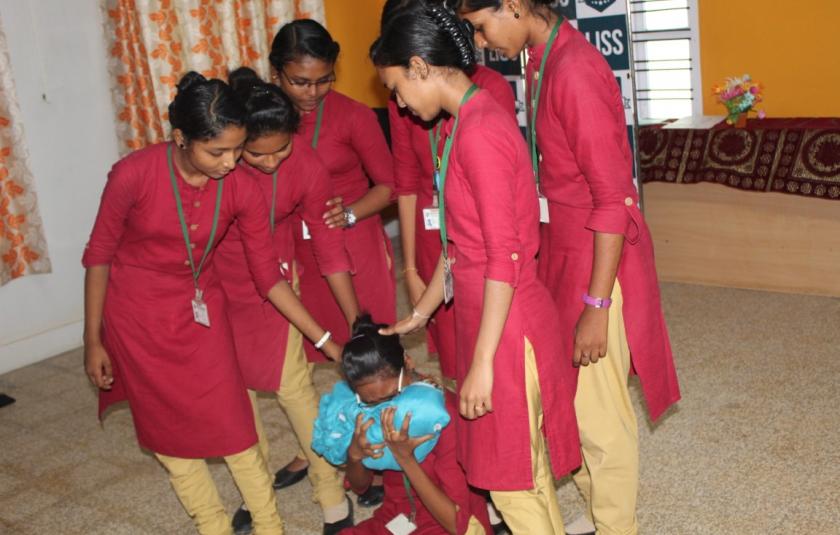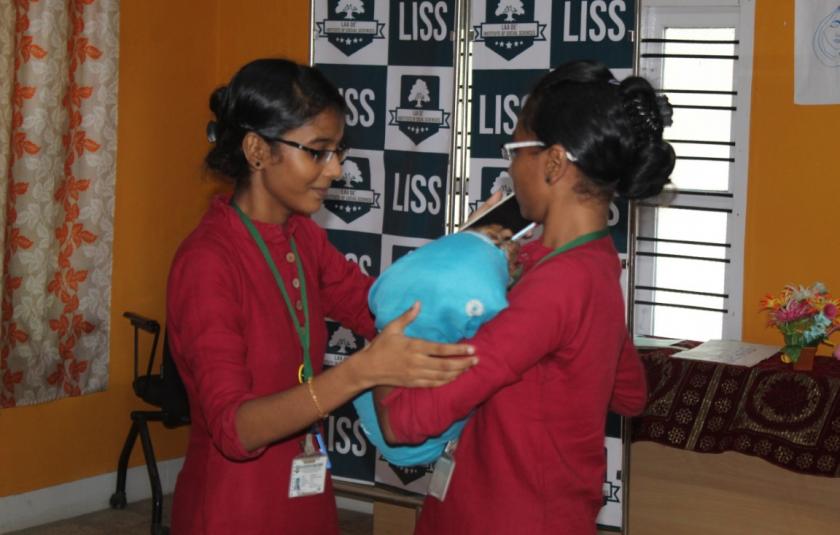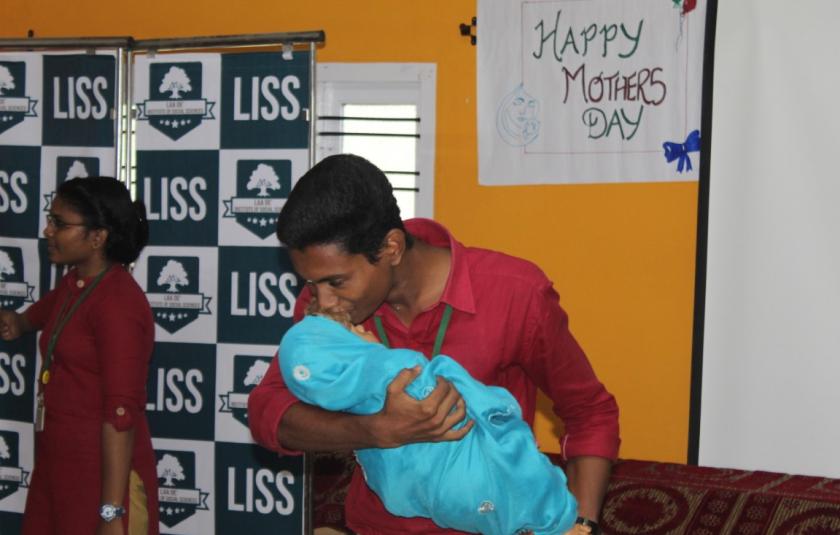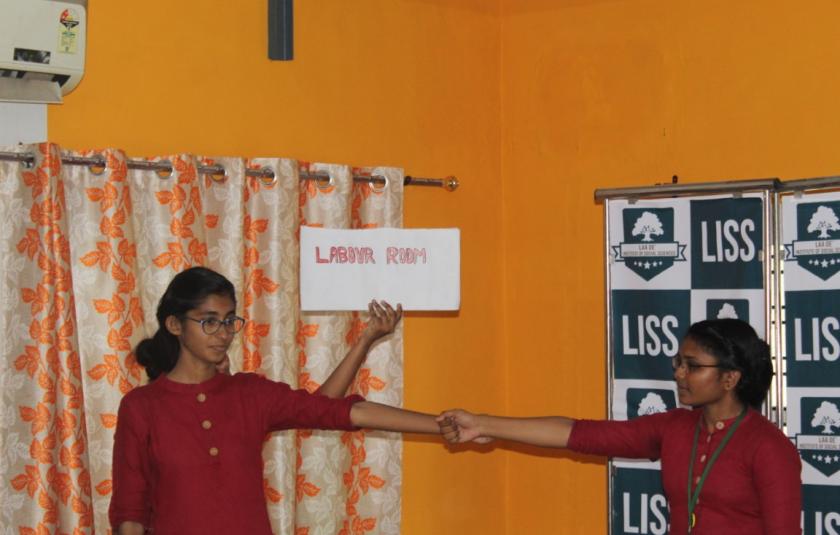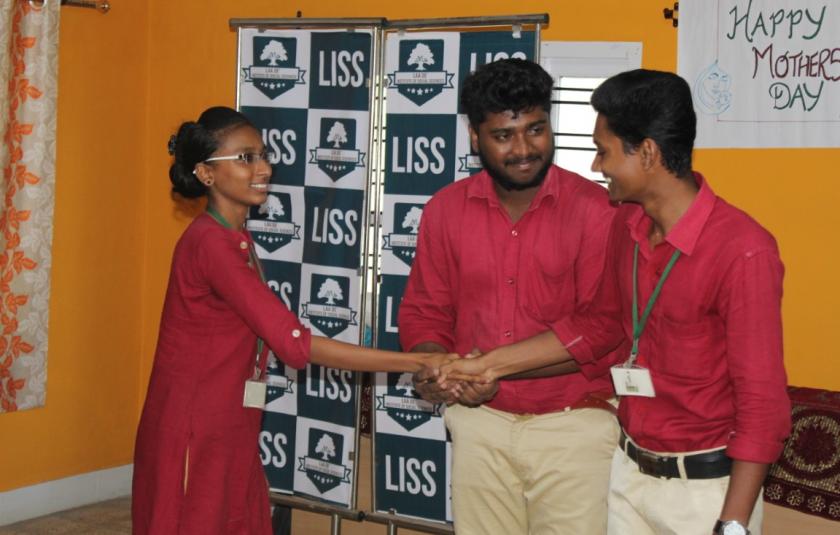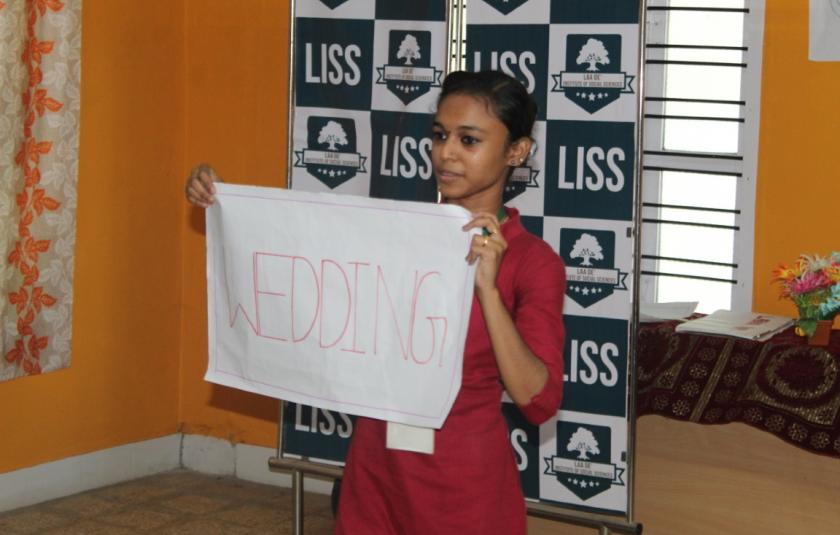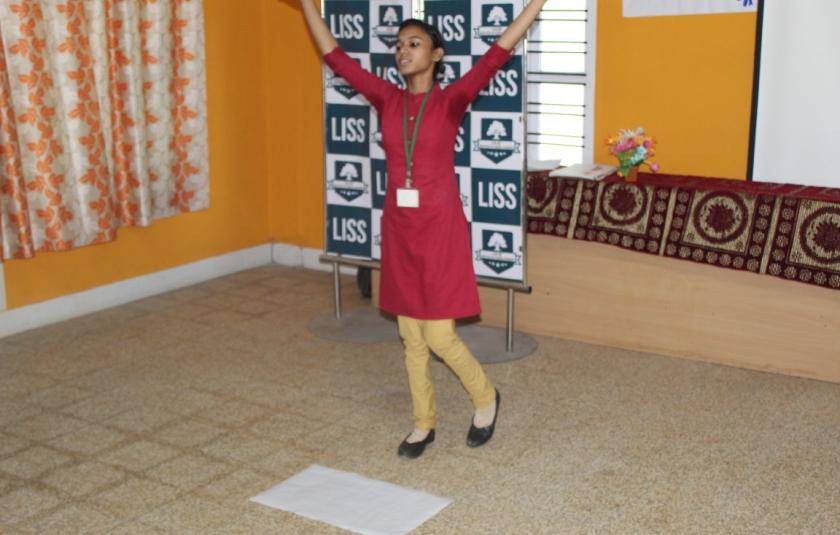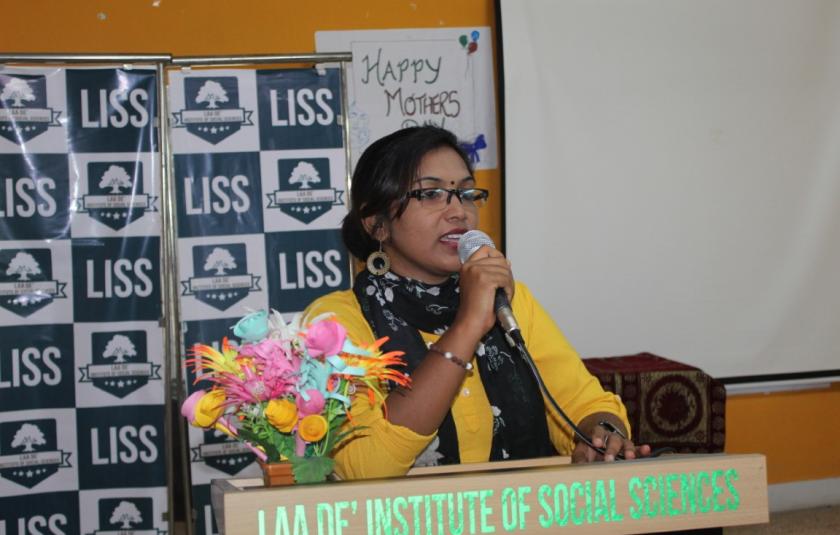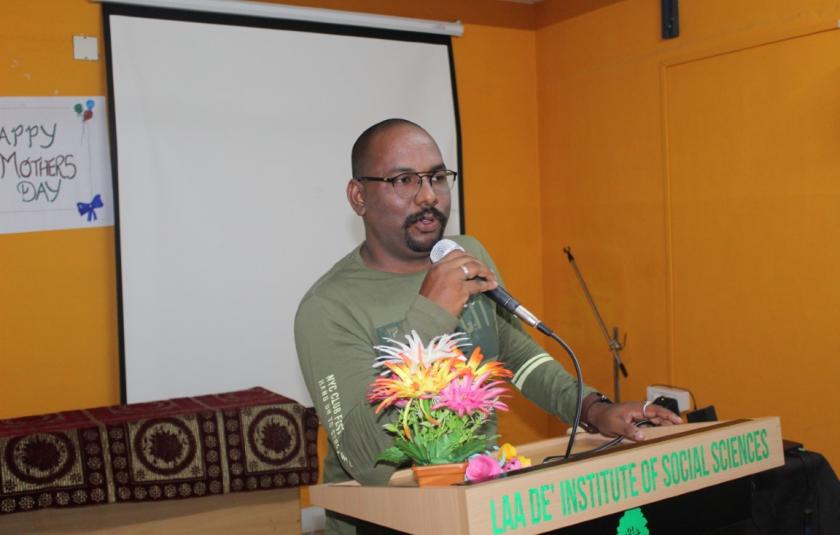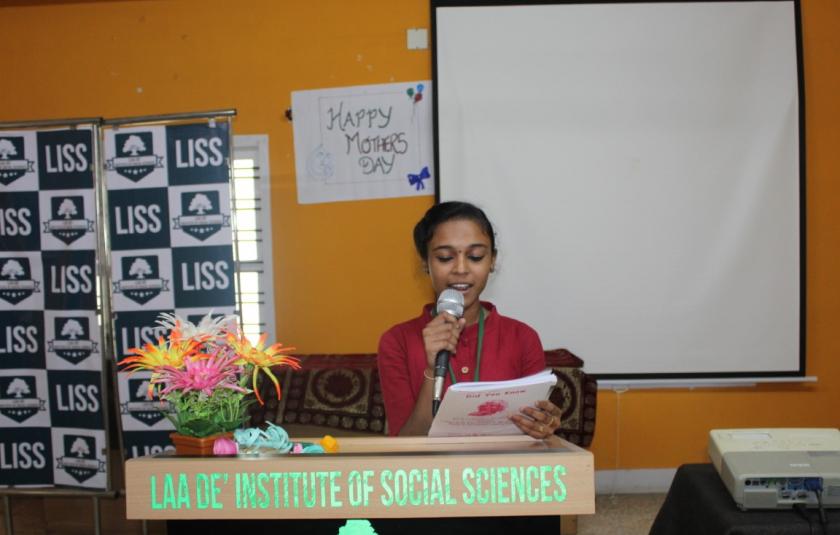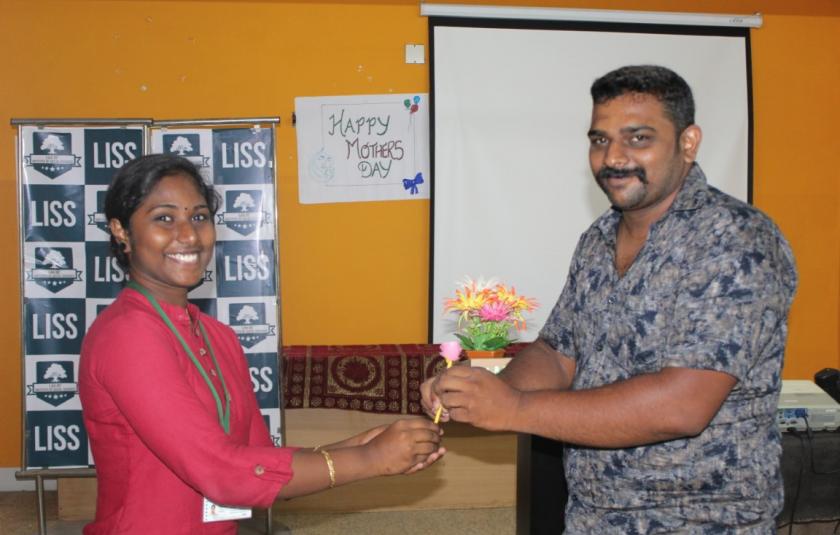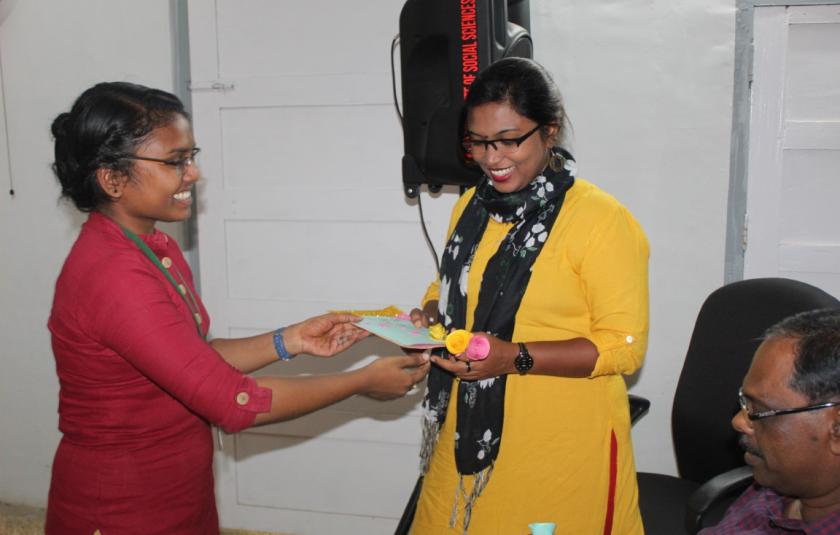 In the beginning, we invited all of them with flowers and cards on behalf of Mother's Day. We started our program with a wonderful and touching song by our LISSian, Madhuma, that made a warm entry to the program. Next, our beloved chairman Dr. Mohan Lal Sir delivered a speech which gave a heart-bloom speech on the behalf of all the mothers in our whole world.
Coming up next, we played a surprise video which included all mothers and their children of our LISS family, which put a heart-touching smile on everyone's face. After that, one of our caring and loving women (who is also a mother), Dr. Devi Raj, delivered a heart-touching message: "Love your mother as much as you can, and even if we grow big we cannot grow above our mother." Another surprising event was the skit by LISSians Lekshmi and team; this really touched a lot of hearts.
Next we had a heart-warming speech by our most transformed LISSian, Anandhu, who explained and reminded us about our mothers' expectations. Our little chairman and our little brother Allyene Eiric Lal spoke a few words on what we should do to care and love our mother and what we should not do, which can hurt our mother. Last but not least, our administrator Shyno gave a great message, which made tears in our eyes, that there is no role in life that is purer than our mothers. He also recited a poem that touched all our hearts about our lovely mothers. Our program was margined with the national anthem. 
Our intention behind this program made us realise that we can feel the purity of a mother not only for one day, but for an entire lifetime. 
Reported by:
Fathima Hakkim