Kiran Bali MBE JP, URI Global Chair, shares the actions she has taken since last June's Accelerate Peace conference, which has inspired the URI network to move forward with ever-greater momentum.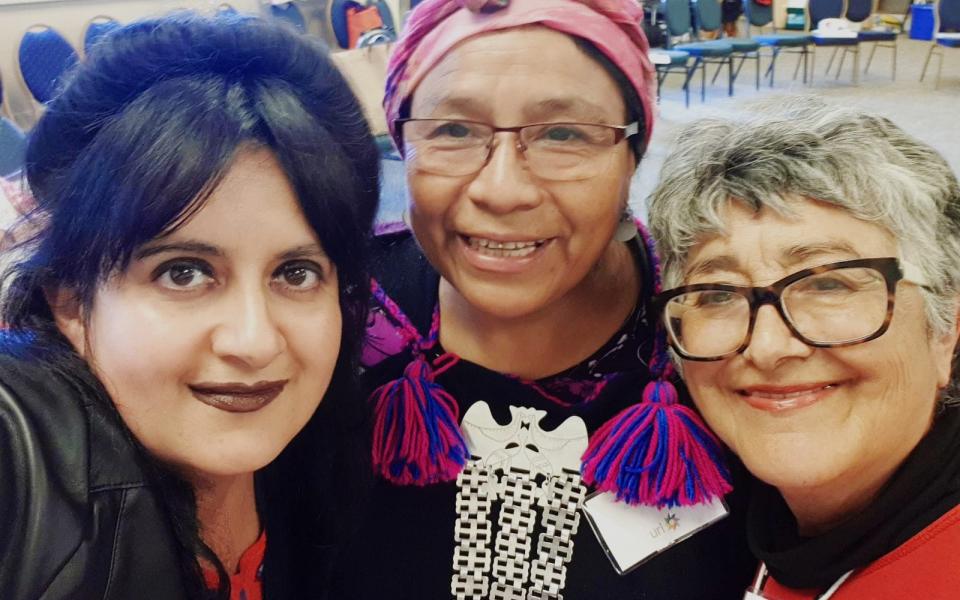 Kiran Bali MBE JP, URI Global Chair, hasn't stopped moving since the Accelerate Peace conference, which was hosted by URI in California, USA at the end of last June. Read her report below, which highlights just some of the actions she has taken as the conference momentum propels the global URI network forward.
---
I was instilled with immense pride to see the strength and stature of URI as a global leader and navigator in Accelerating Peace, joining in partnership to inspire motivate and make impactful change.

I was inspired by the presence of so many grassroots activists who attended and who were mutually inspired to pledge lifestyle changes. I accelerated my environmental actions to accomplish the following on my return:
Helping the local Hindu Temple become more eco-friendly by: eliminating plastic use, emphasizing recycling, and using eco-friendly products for rituals, as well as raising environmental awareness among members.
I carried out an awareness session on sustainable eating, raising up veganism as the most impactful thing that one can do to tackle the devastating climate consequences.
I set up a mixed cricket session of all ages and backgrounds to continue to build community cohesion and to tackle social isolation.
As a Climate Campaigner, I spoke to the Kirklees Council. I questioned the Council as to the progress made on its Climate Emergency Motion in January 2019.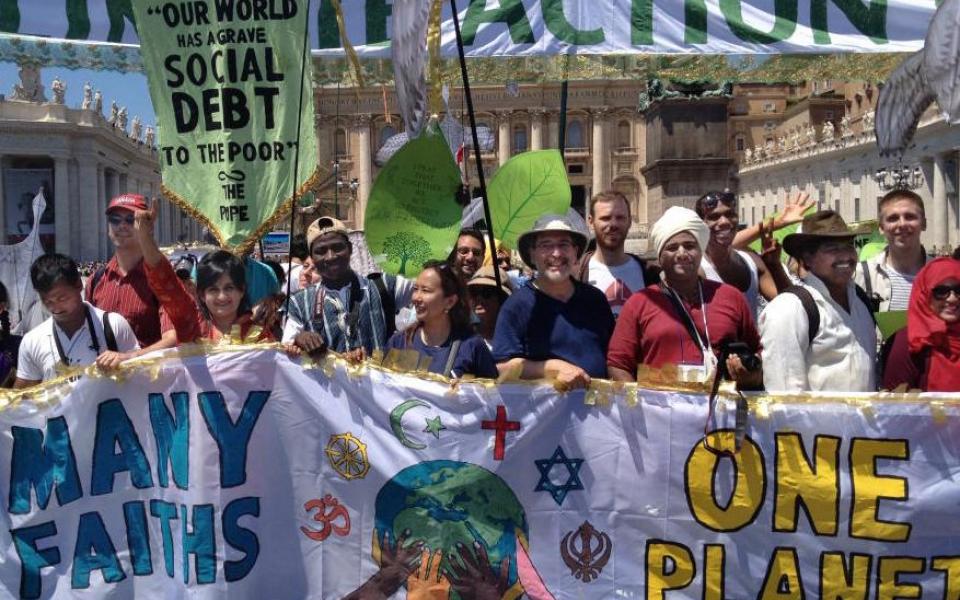 More about the environmental progress made with the Kirklees Council:
Six months ago, after immense campaigning, awareness-raising, and active lobbying, a Climate Emergency was declared by Kirklees Local Authority in the UK. Today, as we asked the members of Kirklees Council about the actions emanating from the declaration, here are just some of the important steps that have already been taken:

• In 2019-20, the council will invest in 27 electric vans, 20 full electric cars, and 50 hybrid cars to replace diesel vehicles.
• An engagement campaign will begin soon to encourage council staff to make a positive difference to the environment.
• They will work with partners to establish a Kirklees Climate Commission.
• They are developing a Kirklees Youth Summit with a climate emergency focus.
• They are supporting the West Yorkshire Combined Authority's pledge for the Leeds City Region to reach net zero carbon emissions by 2038.
• 60 per cent of street lighting in Kirklees (6,380 lights) has been converted to environmentally-friendly LEDs. This has reduced electricity use by 3,025,378kwh – the equivalent of running 18,116 televisions for four hours every day for a year.
• In the last six years, over 1,000 council properties have added wall insulation and almost 2,000 have received loft insulation. This has saved 1,543 and 241 tonnes of carbon respectively. Over 600 council houses have been fitted with solar panels in the same period.
• The council has reviewed its planning policy so that, where appropriate, permission for new residential and commercial developments is granted on the condition that charging points for electric vehicles are provided.
• Kirklees Council has a target to reduce carbon emissions by 40 per cent by 2020-21. The council is now developing targets beyond 2020-21 to align with the new proposed national target of 'net zero' by 2050.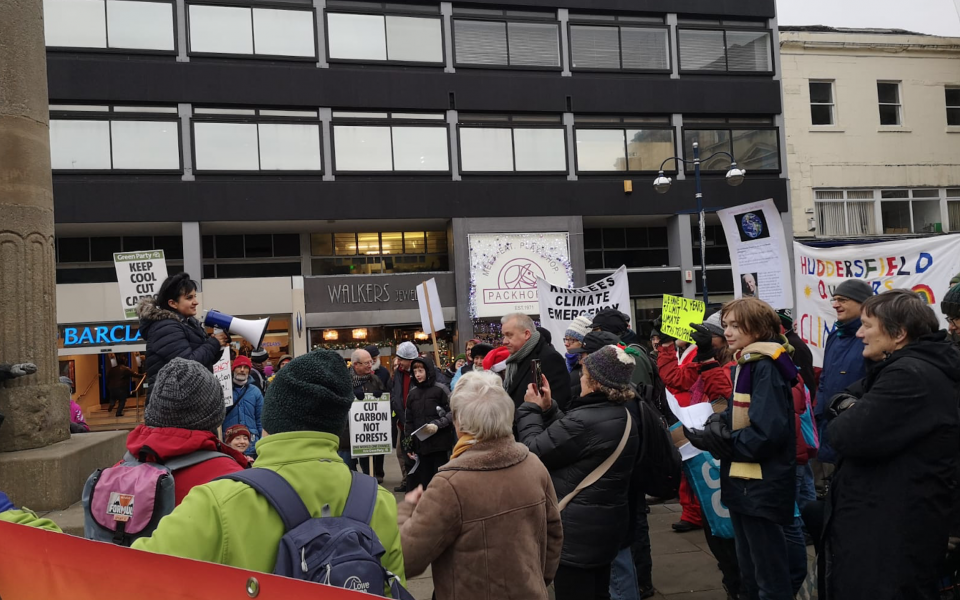 This is a model that can be introduced in localities across the world to help mitigate the devastating impact of climate change that we see. The consequences of climate change are a uniting force which transcends colour caste and creed. We owe it to all of our divine creation to not take irresponsible risks with their fate. A strong partnership of grassroots community and religious organisations, policymakers, and concerned individuals has provided a powerful momentum in accelerating action through holistic change.
"Our actions today will determine our tomorrow. Together, let's accelerate."