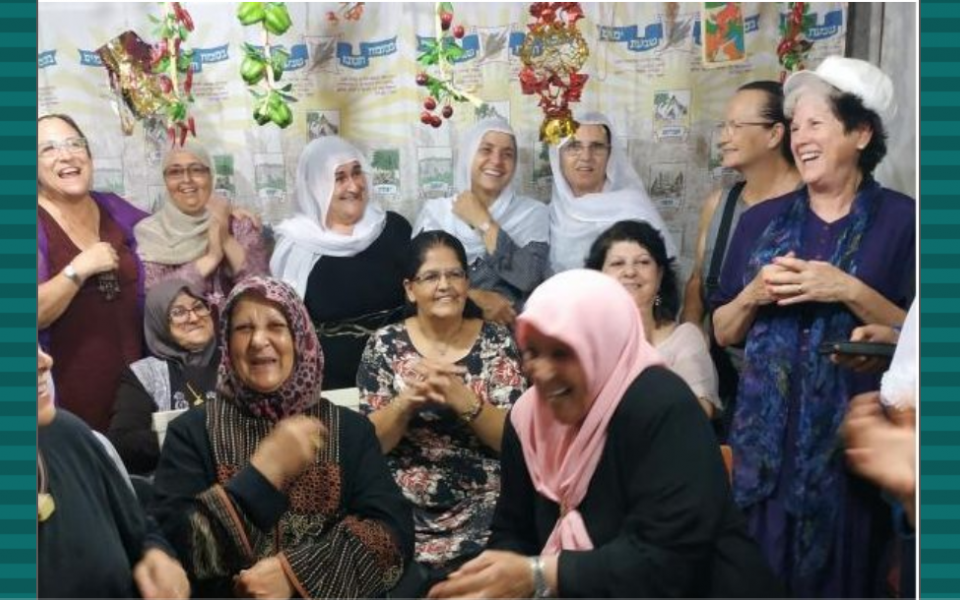 Each year on International Women's Day, March 8, we celebrate the achievements of women around the world and pledge to reduce the inequalities that we face each day and every day. We salute all the remarkable women who are exemplars of inclusion, dedication, and selfless service. 
URI promotes the equal participation of women and men at all levels.
This year, as we continue our focus on #EachforEqual through the exciting initiatives of URI Cooperation Circles, let us inspire each other, women, men, and children to be compassionate to each other, to all forms of life, and to our suffering planet. Let us ensure our ears and eyes are open to the suffering of animals and the destruction we are causing to our Mother Earth, the divine feminine power.
In solidarity and healing, let us channel our efforts to educate and empower our communities and to enable and create lasting change to protect Mother Earth and all living beings. This is in keeping with URI Principle 10: "We act from sound ecological practices to protect and preserve the Earth for both present and future generations."
In the extremely difficult times we are facing, where illness, injustice, and violence are prevailing, we can see the bright light of interdependence. We feel the importance of holding all people in our hearts as intrinsic parts of our global family, for whom we must care and share as we face these burdensome challenges.
Working as a global family, let us raise the bar in our quest for equality and access to healthcare so that none may suffer without the care they require. For it is said, by the Golden Rule of so many faiths and cultures around the world, that we must act for others in the same way we would act for ourselves.
As we navigate these trying times of darkness descending in the form of disease, may our inner light shine brightly and project the important messages: "We are here for each other" and, indeed, "You are I."
Together, we can do this.
#WeCanDoThis
Kiran Bali, MBE JP 
URI Global Council Chairperson