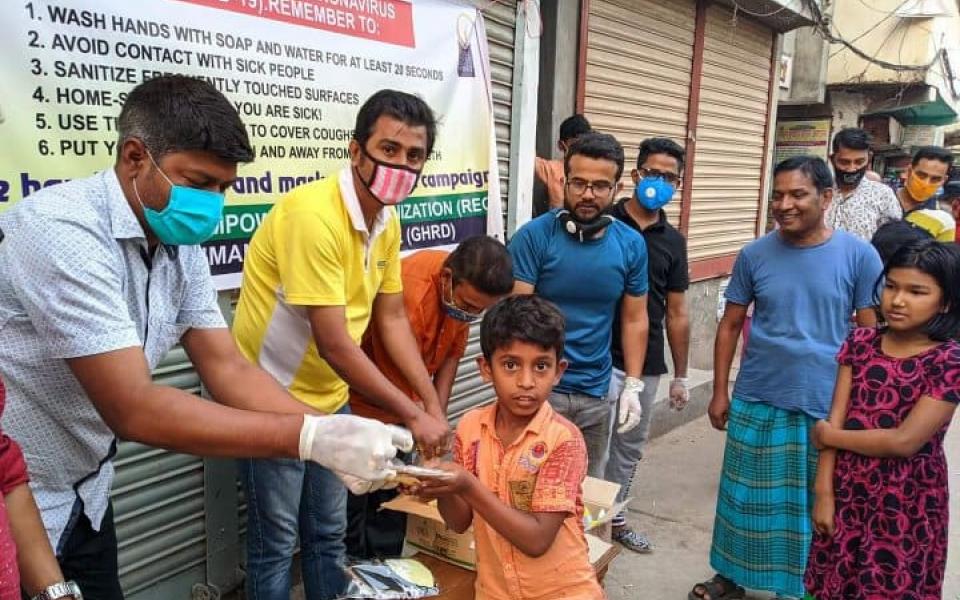 Research and Empowerment Organization (REO), a URI member group in Bangladesh, is distributing much-needed supplies to vulnerable communities during the COVID-19 crisis. Read their statement below.
---
The world has now been affected by the deadly virus and it has broken out everywhere, so we are taking measures to minimize the impact in Bangladesh.
We are supporting the people here, and will continue as needed. The REO youth team from Norshinsi district, Gaziour District are distributing hand sanitizers, gloves, masks, and soaps to the people in need who do not have access to such basic necessities of life.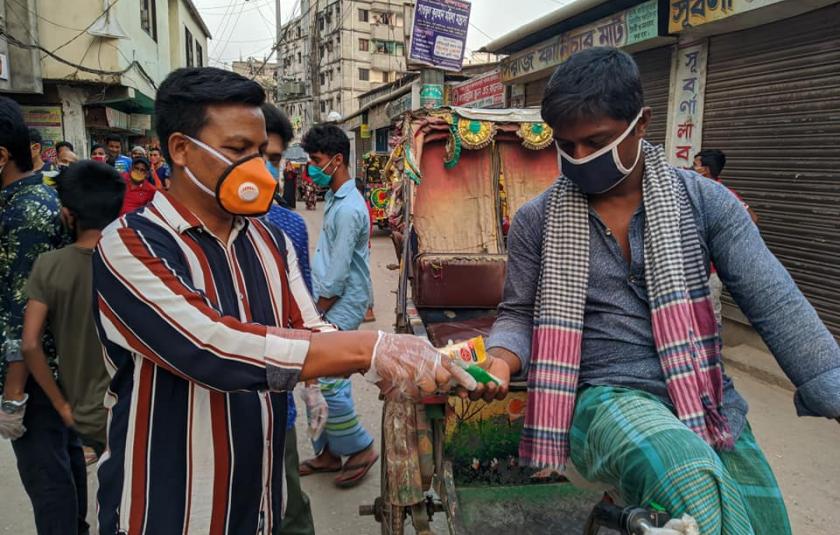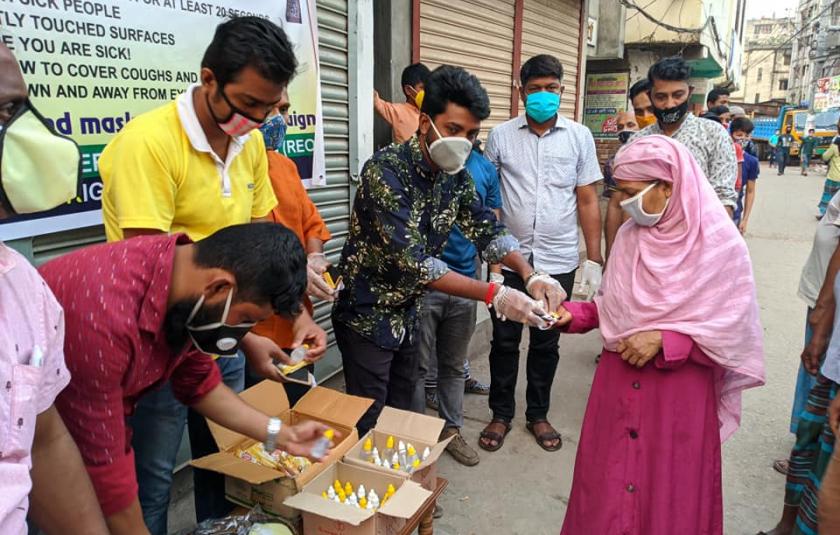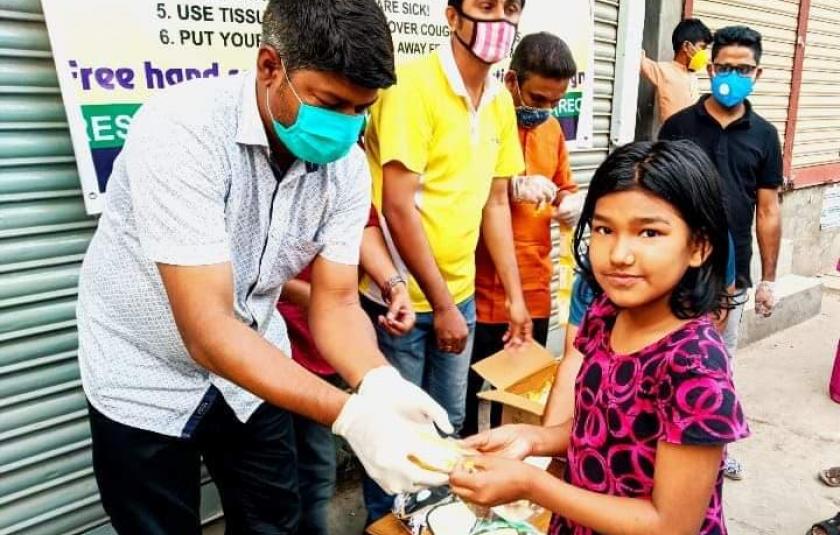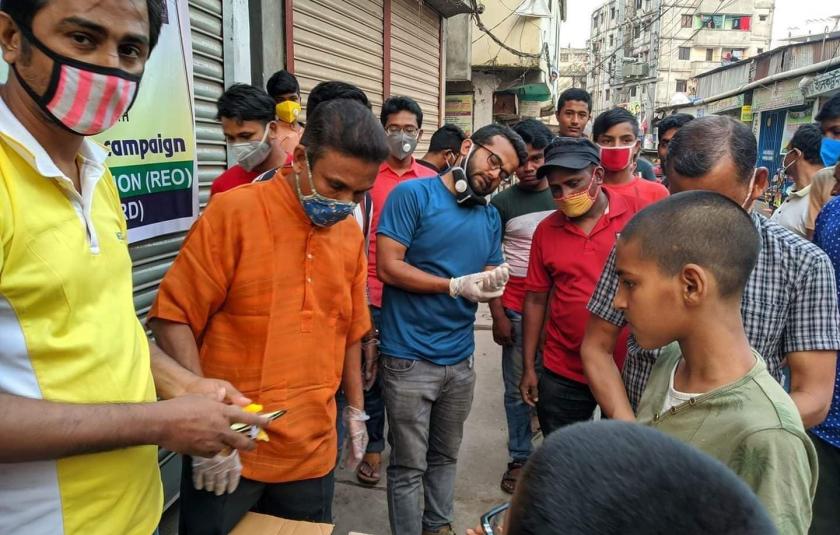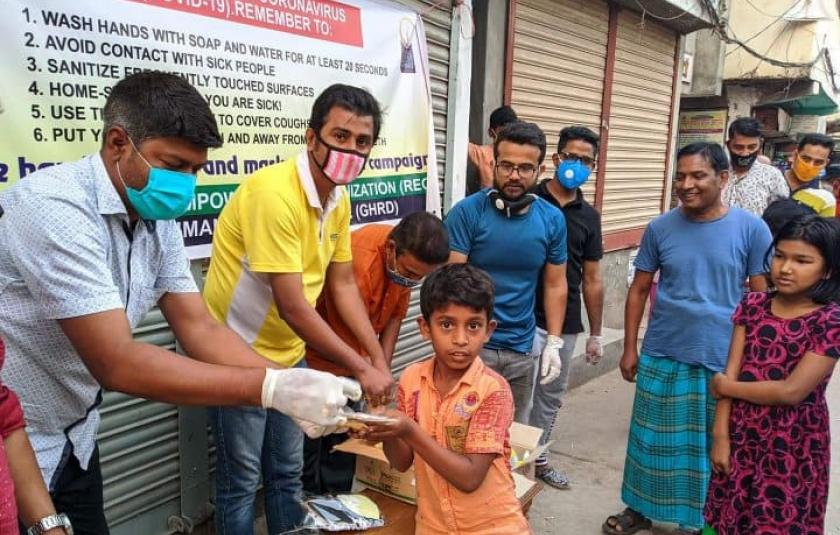 Youth workers from Sattekiya Village have also set up water taps and have distributed hand sanitizers in their communities. At Tongi, Gazipur, Dhaka, the youth workers from REO are also making sure that their community members are following safety measures by washing their hands with soap for 20 seconds as instructed by the World Health Organization (WHO) and government of Bangladesh. These gestures and efforts of youth workers from REO have also influenced the young people in other areas to follow the same precautions so that they can also keep their loved ones and community safe.
Our Programs:
Distributing hand-made sanitizer and food to the villagers.
Distributing sanitizers, soaps, and masks to needy children and families.
Providing PPE, soaps, and masks to the nurses and doctors in the hospital.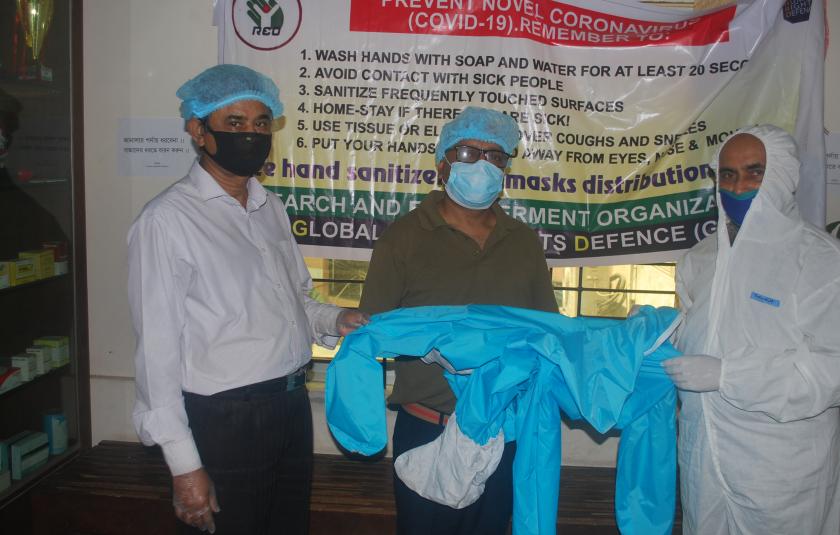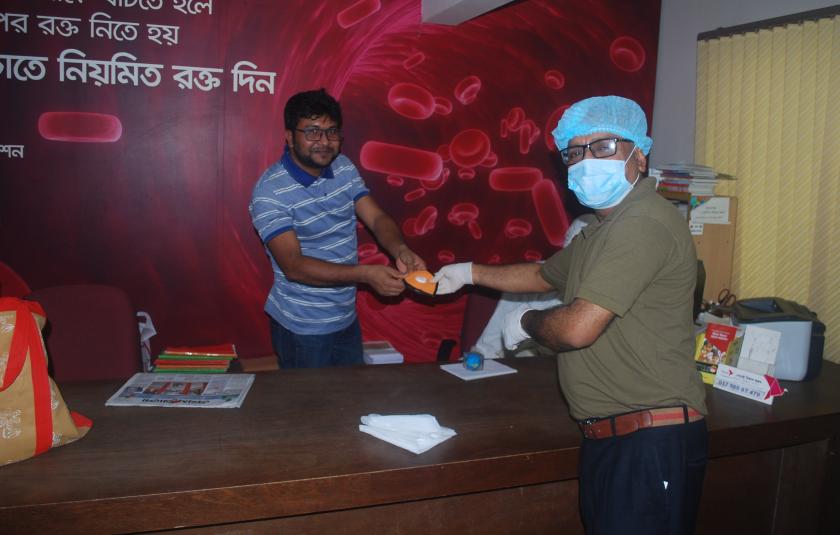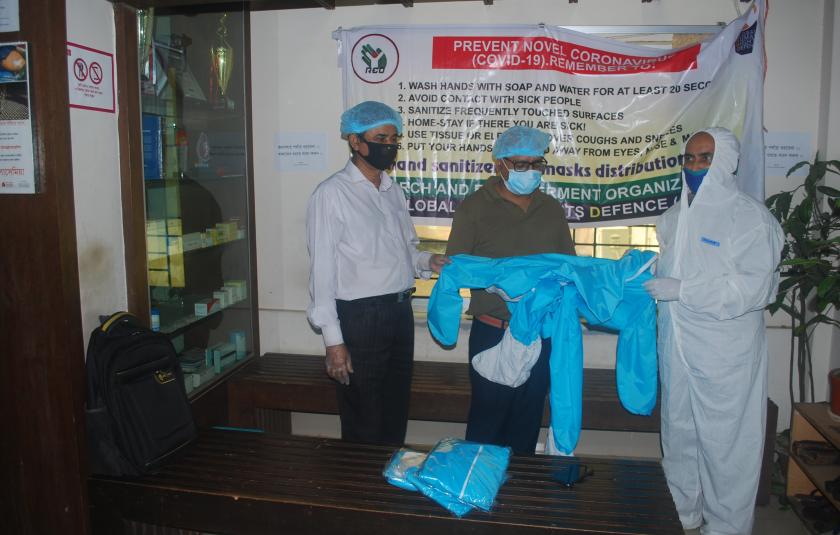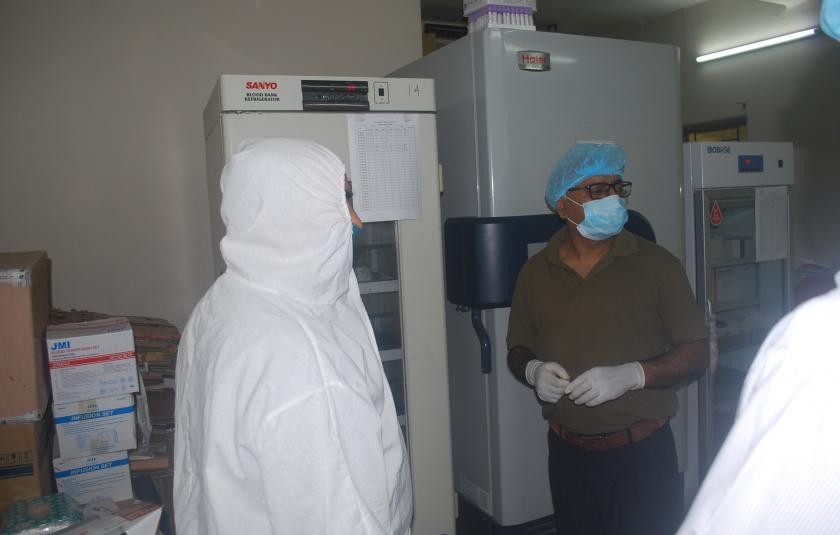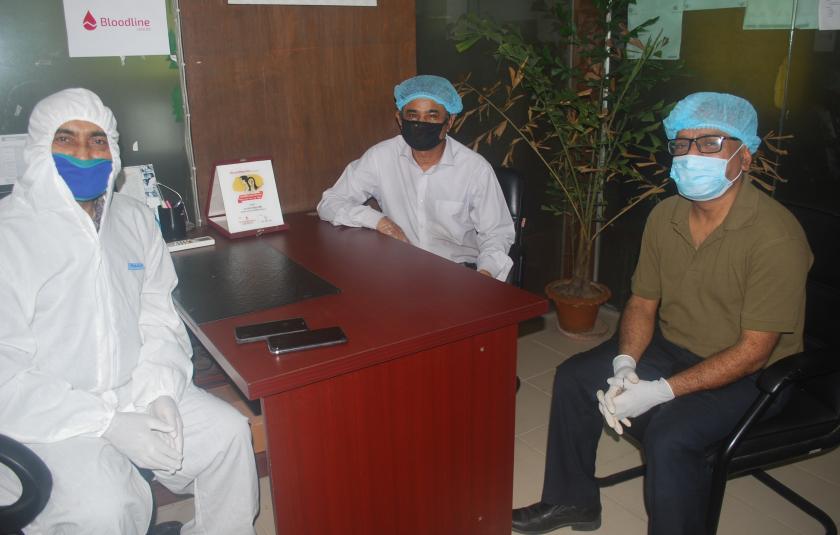 Update on 09.04.2020:
I would like to inform you that Research and Empowerment Organization-REO, URI- Circle 25 of Bangladesh. 
Today, on 09.04.2020 we went to Thelassemia Foundation Hospital, Santinagar, Dhaka to donate PPEs, masks, soaps, and sanitizers to the doctors, nurses, staff, and others. Dr Aminul Islam has received the materials and appreciated to our work. 
This time, PPEs are very much important for health workers and those who are working for the virus-affected people. 
On this occasion, REO Chairman, Prof Chandan Sarkar, PhD fellow, was also present with Dr. Biswanath Sarkar and Youth President Bipul Debnath. REO also distributed the masks, detols, and sanitizers to the needy people, including many women and children, at Gazipur and Norshindi. 
Prof Chandan Sarkar- PhD fellow
Chairman, Research and Empowerment Organization (REO)