Love Care Foundation, a URI member group in Ghaziabad, India, is distributing food and essentials in Okhla, an industrial area with many vulnerable residents in Delhi. They are making the effort to contribute as much as possible to the people in need, as there are many areas with a dearth of supplies, essentials, and food. Due to members' efforts, migrant labourers working at SAIL who are living in temporary shelters were provided with adequate relief and support. "Thank you, SAIL, for your valuable support," members wrote in their Facebook post about the success.
In a second Facebook post, they write: "Marginalized communities are the most vulnerable during emergencies such as pandemic COVID-19. They need immediate succour for survival, because they have to live today to get back their livelihoods for tomorrow."
"We at Love Care Foundation are trying our best and reaching out to them with help through our teams and volunteer effort. This effort has already impacted thousands of marginalized families. Recent drives include drives at India Gate, Bhiwadi, Gurgaon, Bhowapur Kaushambi, Trilokpuri /Kalyanpuri Delhi and Mohan Nagar. Yesterday and today, we had drives in Kaushambi Ghaziabad & Ghaziapur Delhi, where help was provided to more than 300+ families."
See a Facebook video of their work.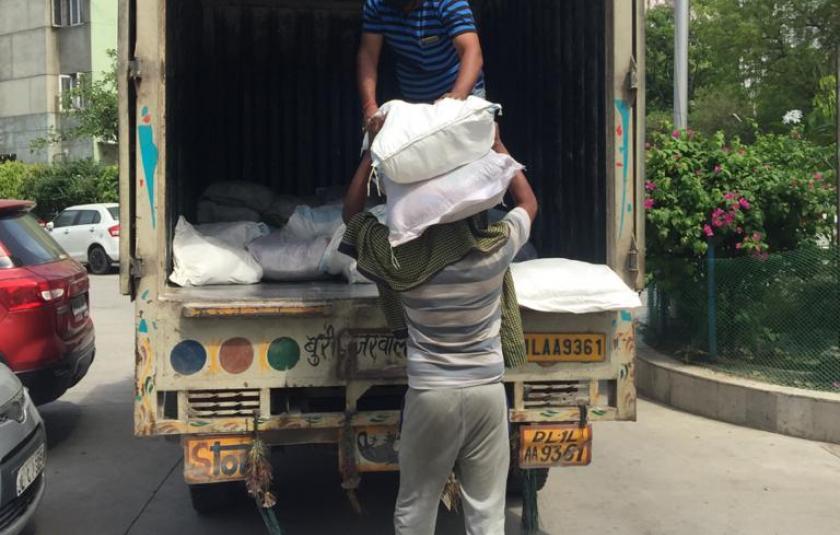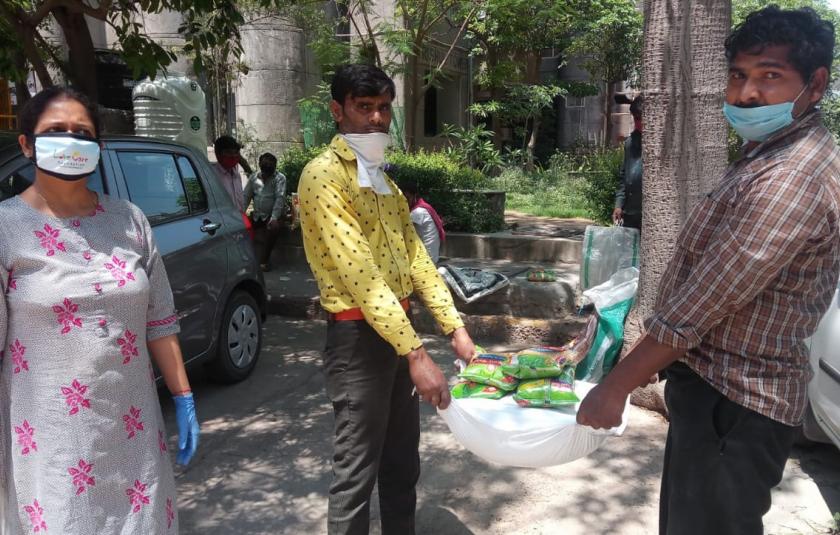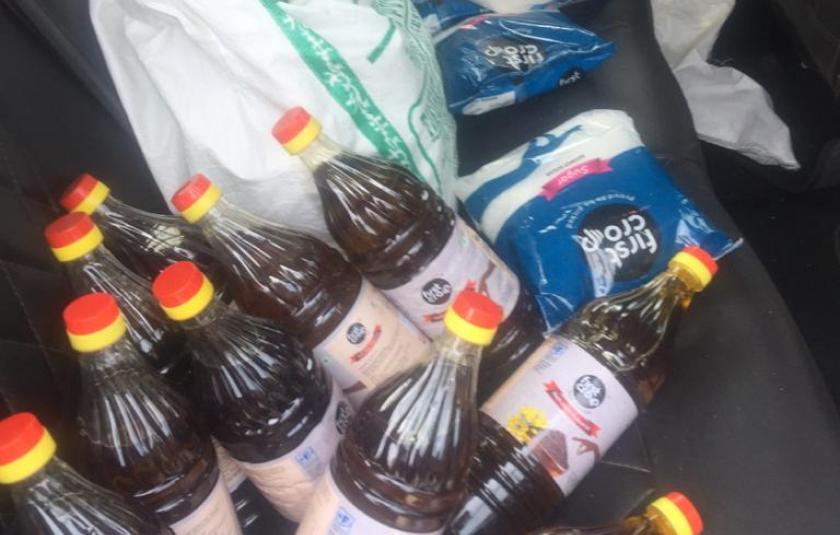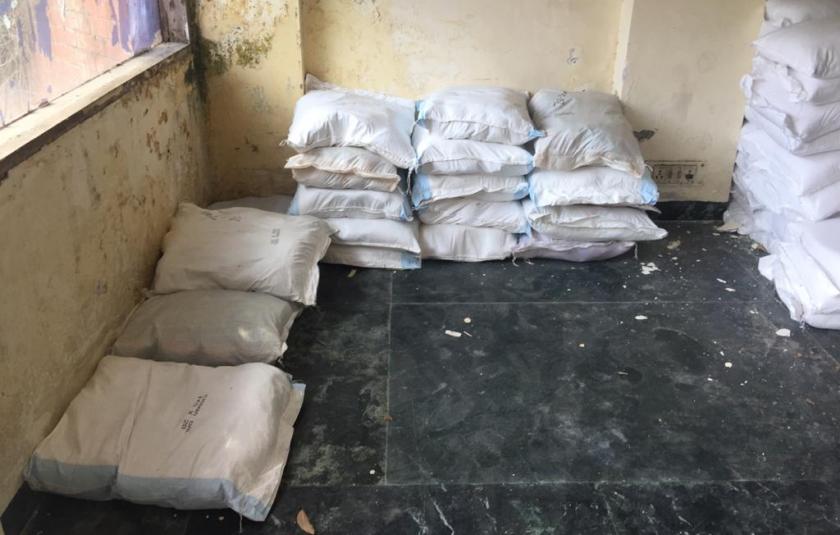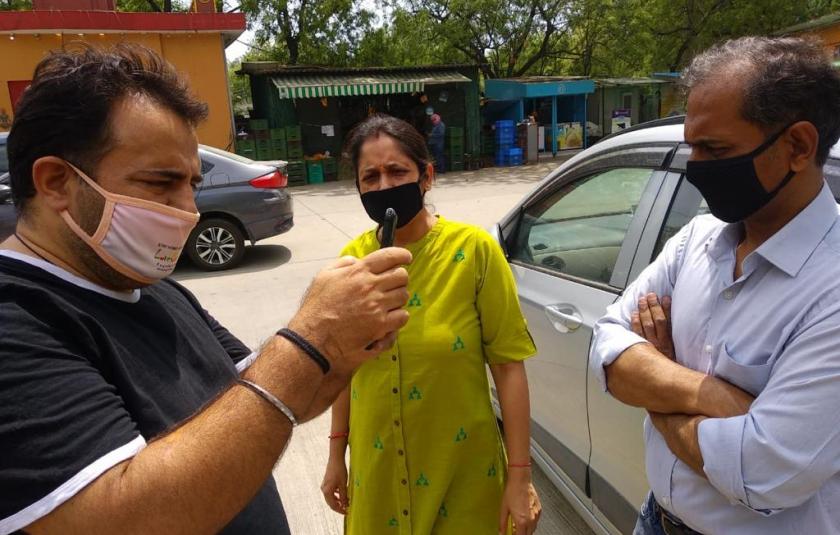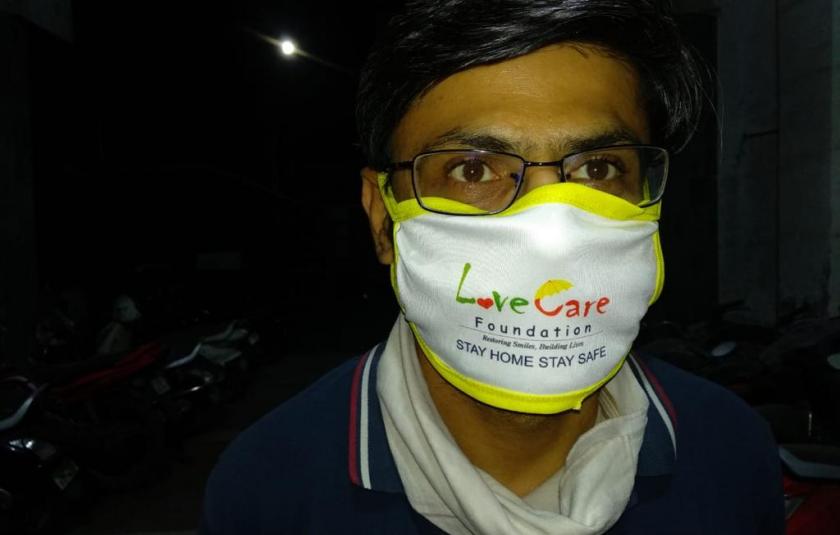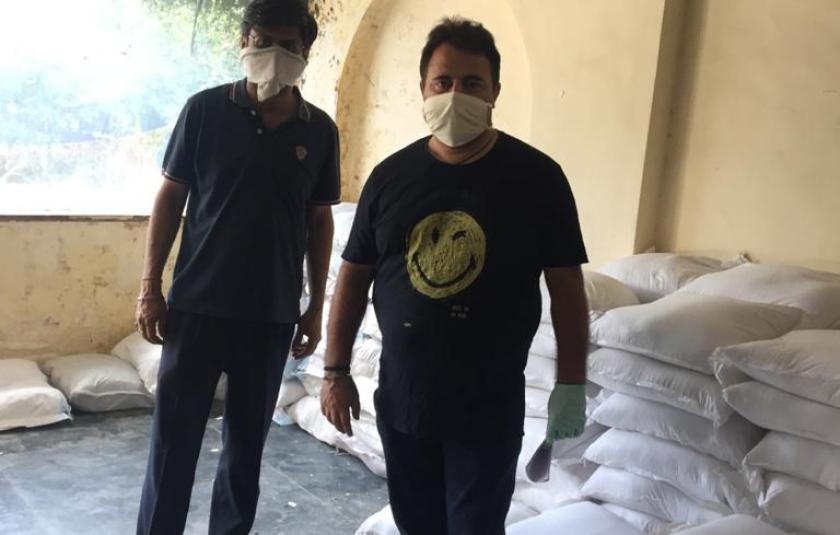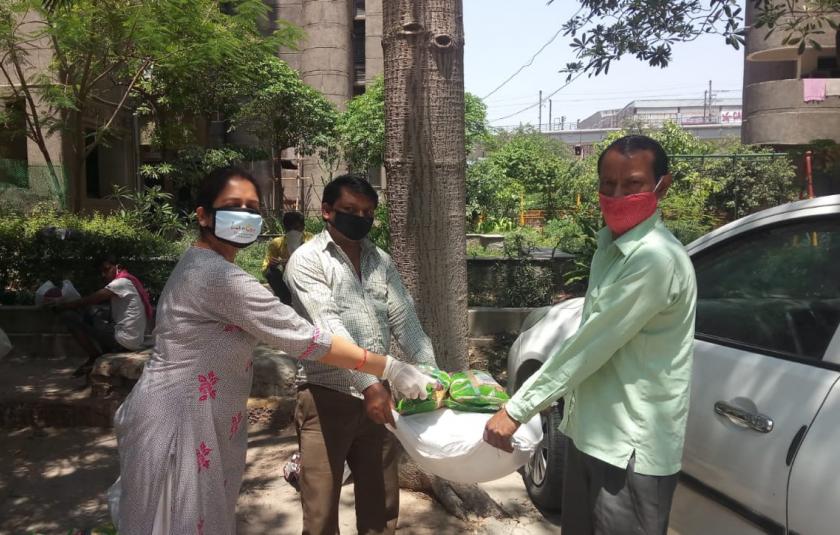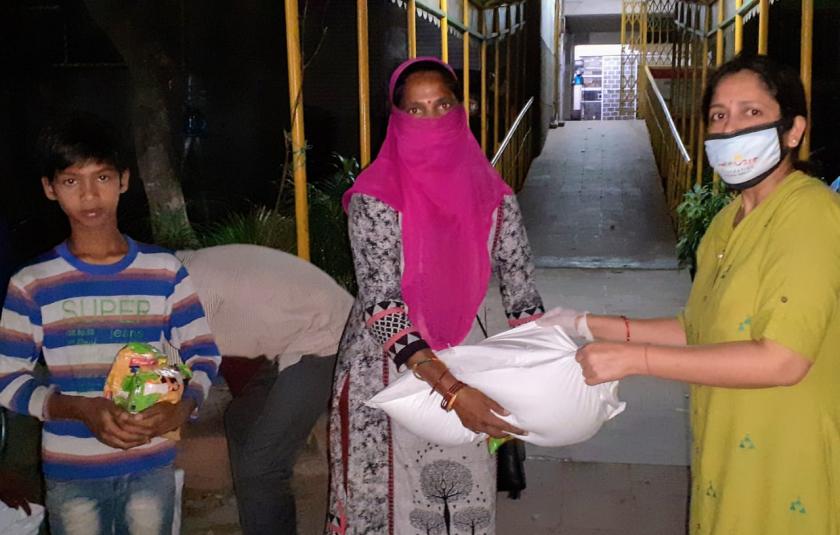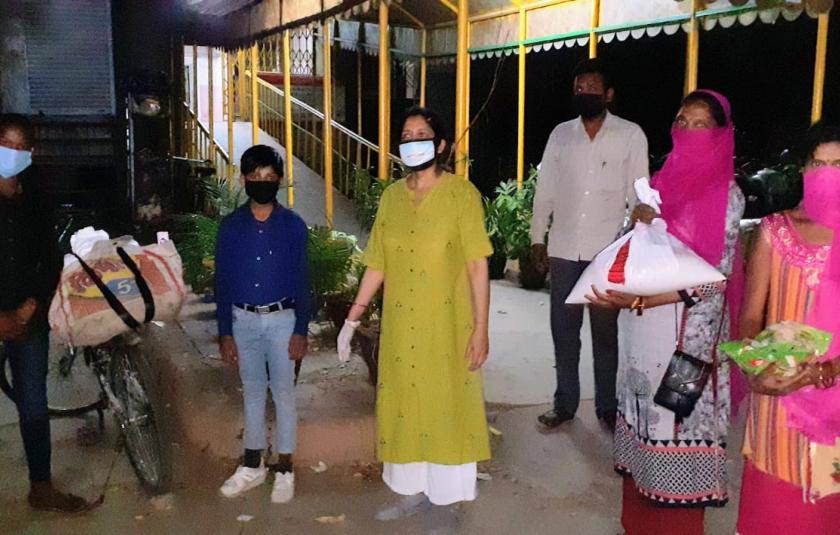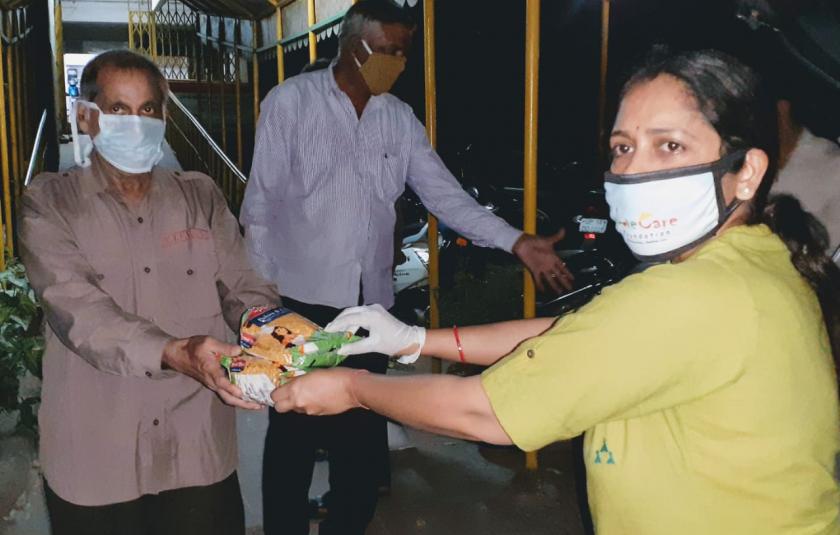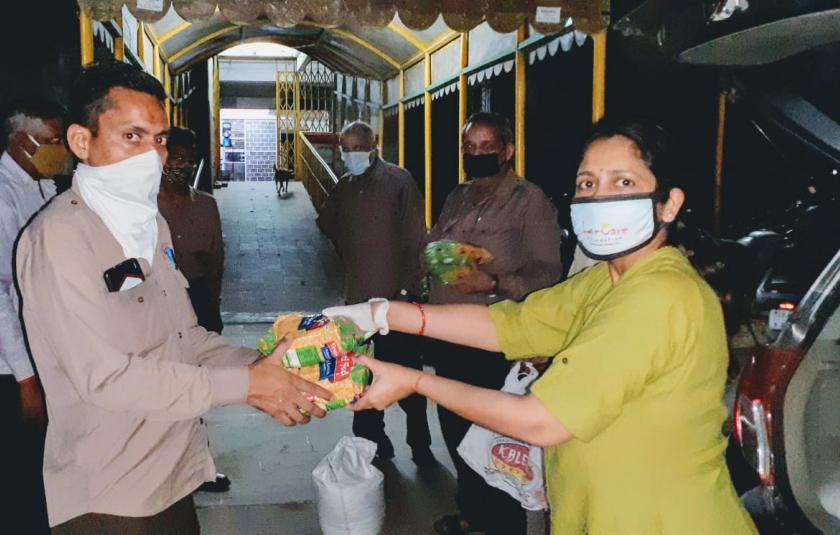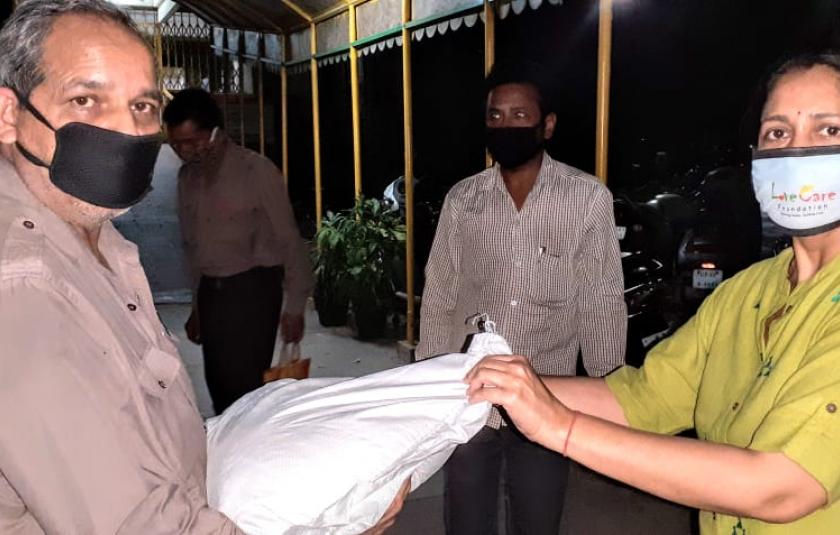 ---
We earnestly request you to help us in this cause by contributing liberally with rations or through funds at Rupees 1100 per family and save precious lives.CSR & Individual Contributions can ease the survival struggle. Donate rations or money transfer through Paytm 8920468308 or transfer funds online on our website www.lovecarefoundation.org.