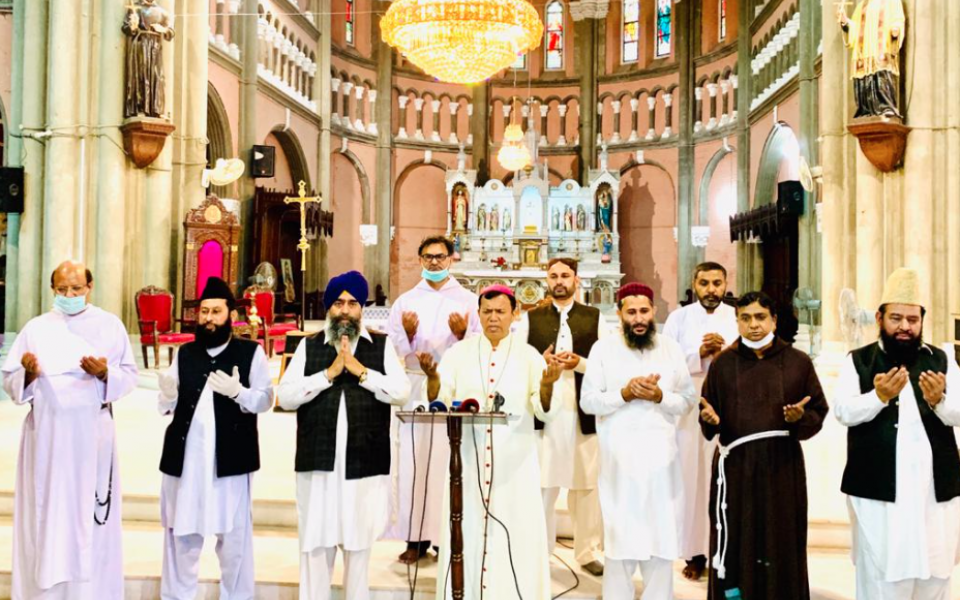 In response to the appeal of His Holiness, Pope Francis, calling believers of religions to unite spiritually on the 14th of May for a day of prayer and fasting for the end of COVID-19, several programs were organized in Lahore, Pakistan. One interfaith prayer and fasting program was organized at Sacred Heart Cathedral, Lahore. Two other interfaith programs were also organized with the collaboration of Peace Center, Minhaj University, and URI Pakistan and Peace and Harmony Network Pakistan.
Peace and Harmony Network Pakistan is a Cooperation Circle (URI member group) that promotes peace and interfaith harmony in Pakistan. They are committed to helping build a harmonious and peaceful society in Pakistan through personal encounters, seminars, and conferences.
Fr. Francis Nadeem OFM Cap formally welcomed all the religious leaders and scholars for joining the call of prayer and fasting worldwide. All speakers offered prayers for the end of COVID-19, and for the safety of the whole world.
His Grace Archbishop Sebastian Francis Shaw said, "We should join his [Holiness Pope Francis] spirituality, prayers, fasting and concern for the entire humanity. Now it's a time to save humanity and faith, by following the instructions of the World Health Organization (WHO), dealing with this pandemic on an international level...This unseen virus is not finding people of specific religion or creed, it hits everybody."
Click the yellow arrows to scroll through the photos in the slideshow below.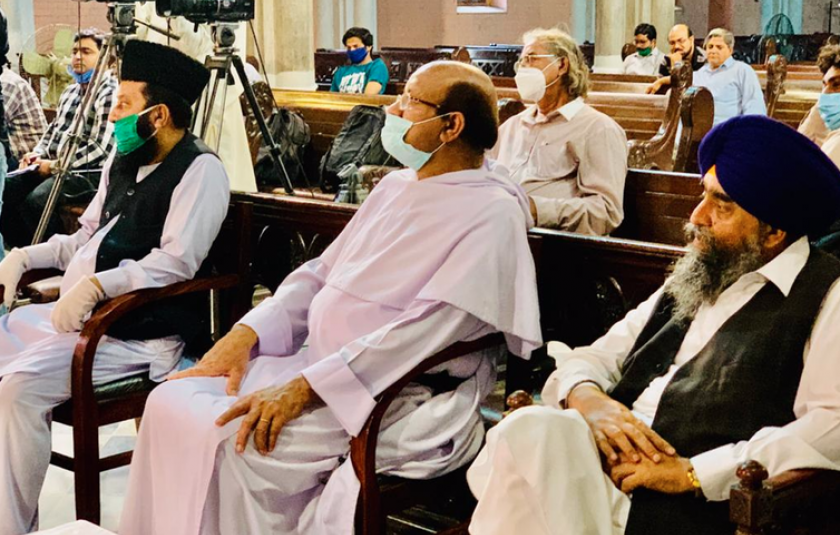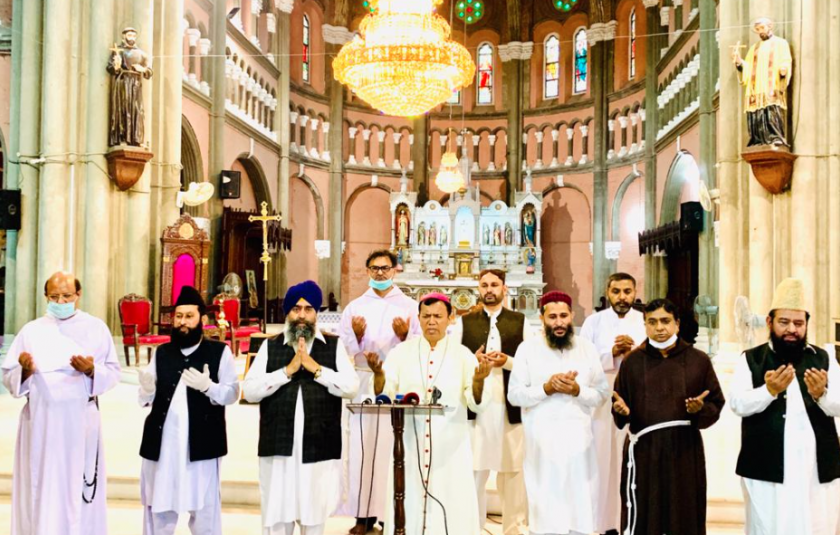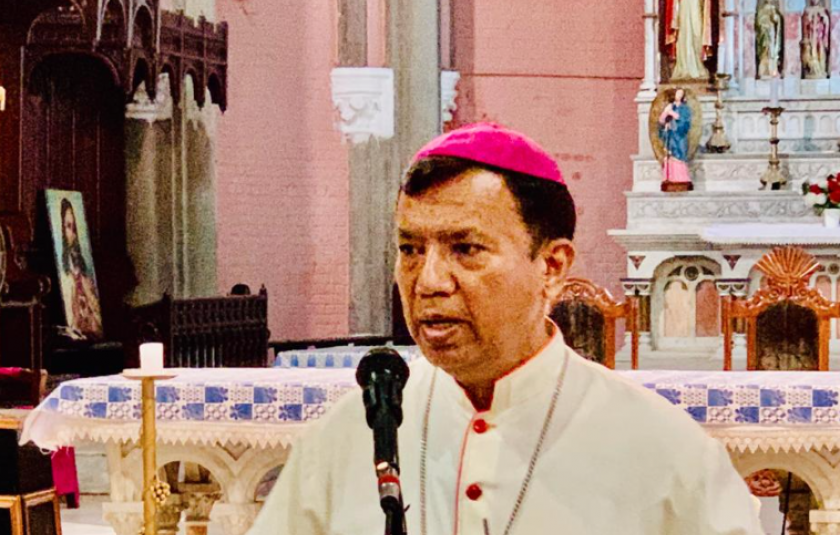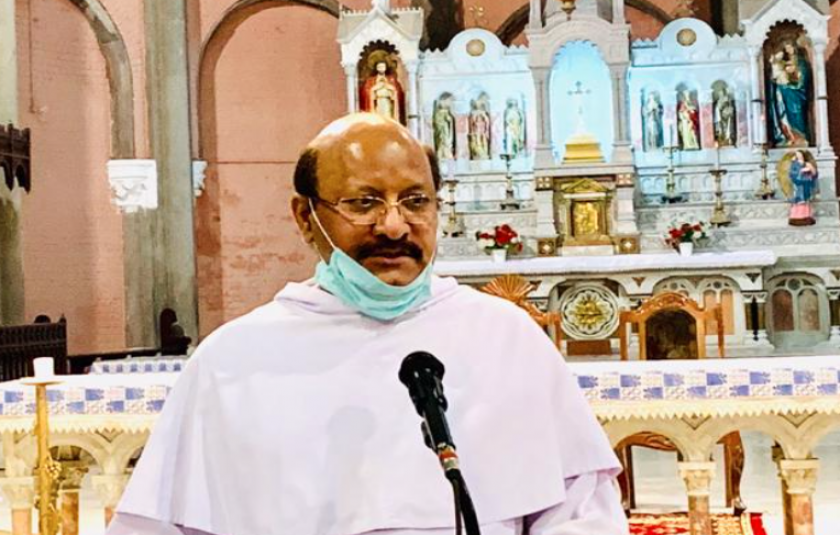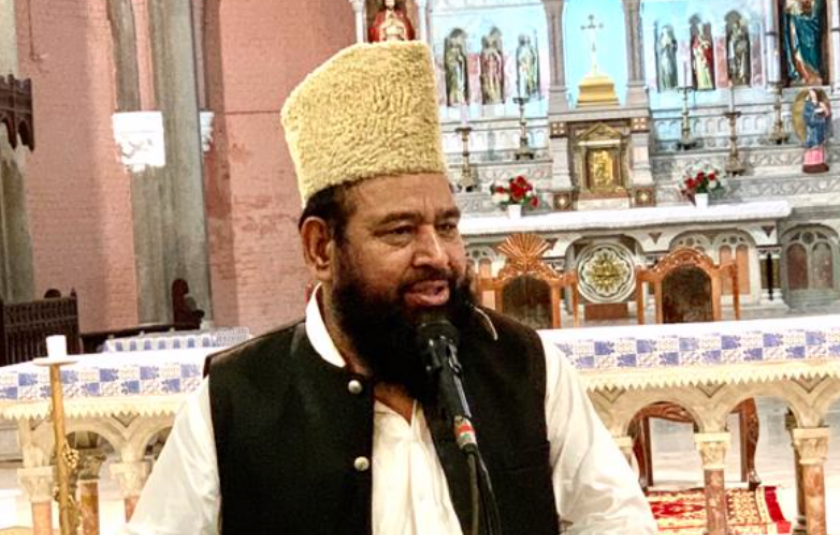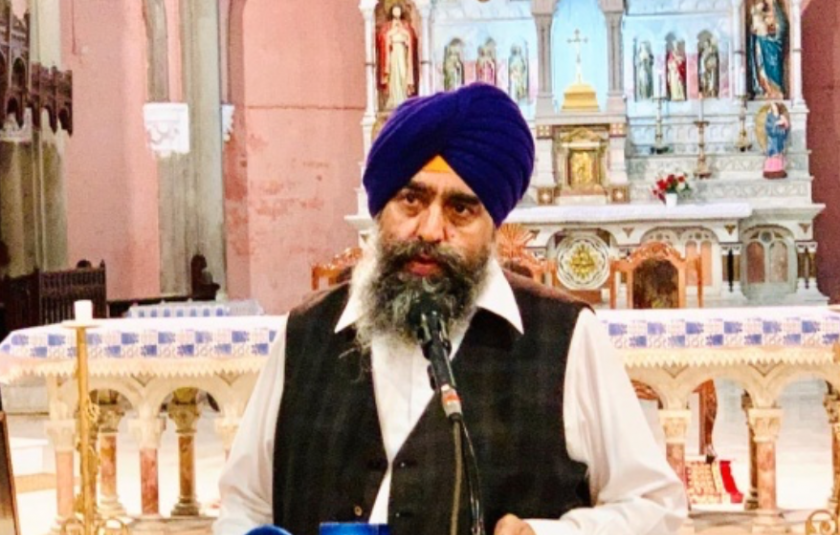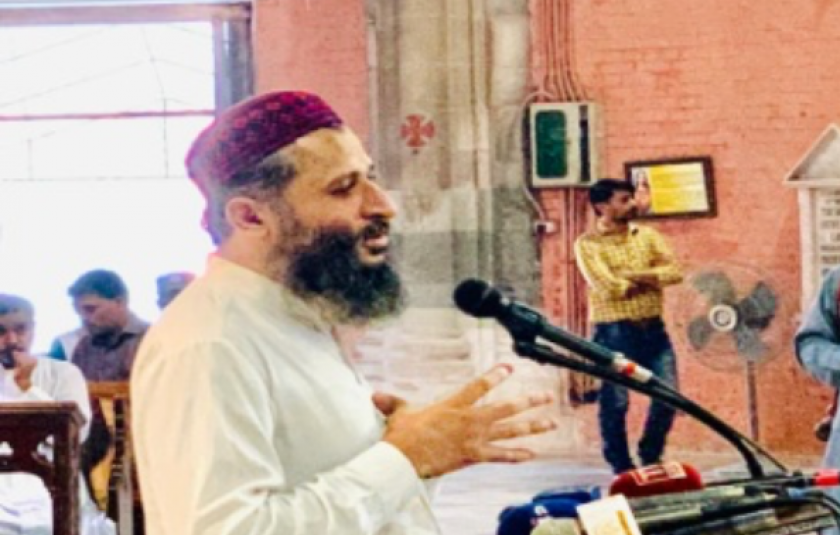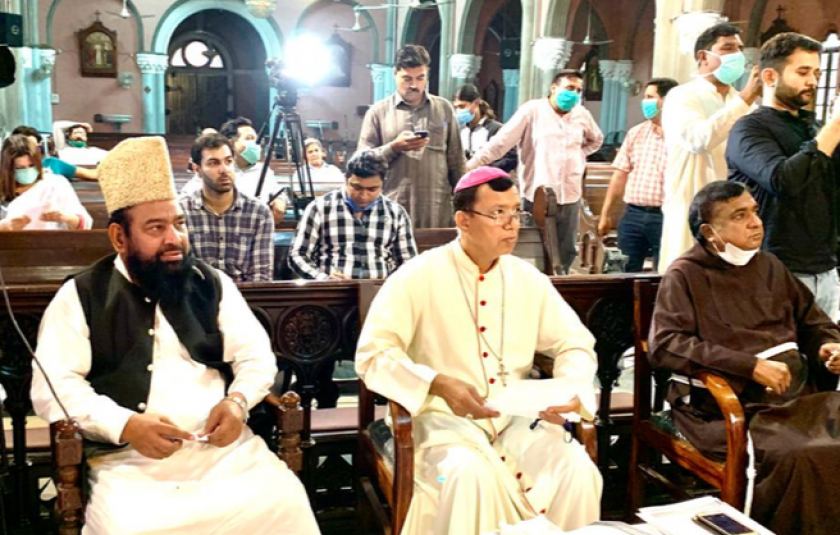 Fr. Channan congratulated Archbishop Sebastian Francis Shaw and Fr Francis Nadeem for inviting religious leaders from Islam, Christianity and Sikhism to offer their prayers in the Cathedral. Fr. Channan believes our Almighty God will hear our prayers for he is the God of mercy, love, kindness and he forgives our sins.
Fr. Channan said, "Prayer and fasting is a very powerful way of pleasing God for our needs and especially when we are in deep crises such as COVID-19...We are well aware that the whole world is disturbed, every one of us is worried, and all are wishing to restore their lives and routine."
Maulana Mufti Ashiq Hussain said, "He [Holiness Pope Francis] showed a great gesture to be the Pope for all of humanity in the world as he invited all from various faiths and religions. Being responsible citizens of the country, we have to follow the instructions to save us, our families, and the whole world at large."
Maulana Asim Mukhdoom shared that "Prophet Younis went to preach God's message and the people of the city prayed, fasted and repented before God. They were saved. It's time for us to unite in prayers and fasting as Pope Francis called believers of all religions."
From virtual interfaith prayers to the service that took place on the 14th of May at the Sacred Heart Cathedral, Lahore, all leaders have expressed sincere gratitude to His Holiness Pope Francis for declaring this day of prayer and fasting.