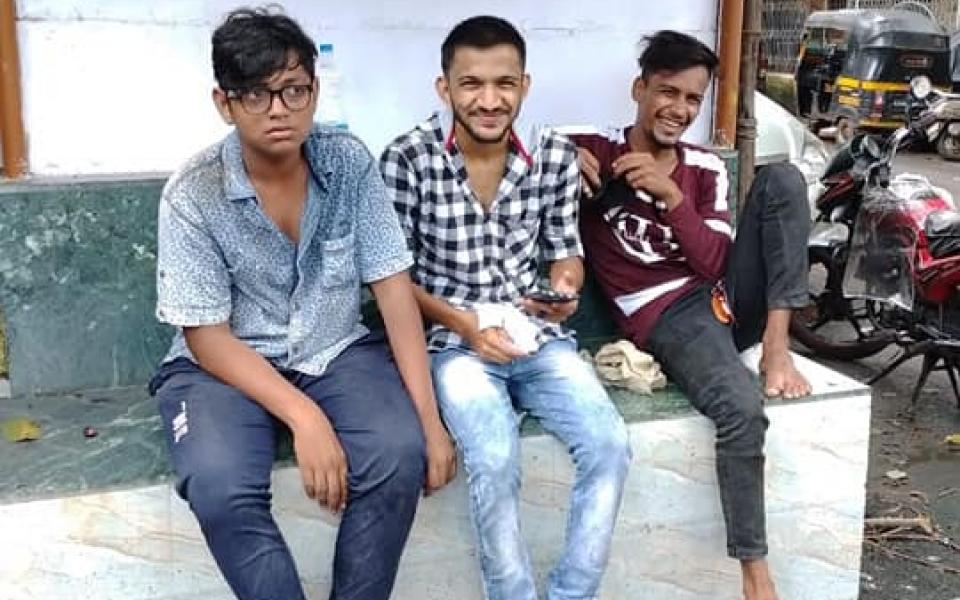 Qutub Kidwai, Regional Coordinator for URI West India, posted on Facebook to share her appreciation for the URI members who have been helping throughout the coronavirus crisis.
She gave her heartfelt thanks to the Godrej Group, whose sponsorship allowed the URI West India office to help more than 500 hundred families during the pandemic crisis. "We are honored to be chosen as one of the organisations," Qutub wrote. "I am blessed that URI West India office is receiving award and new partners. The lifeline during COVID 19 crisis are my volunteers. They gave me the real support and hope."
She also shared a photo (above) of the adolescent schoolchildren who have been working nonstop since the coronavirus lockdown. "Soon URI West India office will honor these unsung SHEROES and HEROES. Proud of you and indebted to each one of you." 
"All I can say that WE ARE WITH YOU MY SISTERS, BROTHERS AND MY CHILDREN IN THE COMMUNITY. My blessings and heartfelt thanks to My HEROES, My Volunteers. Let's take more care of vulnerables." 

    - Qutub Kidwai
See a video of URI members distributing essential supplies.
See more photos in this post.