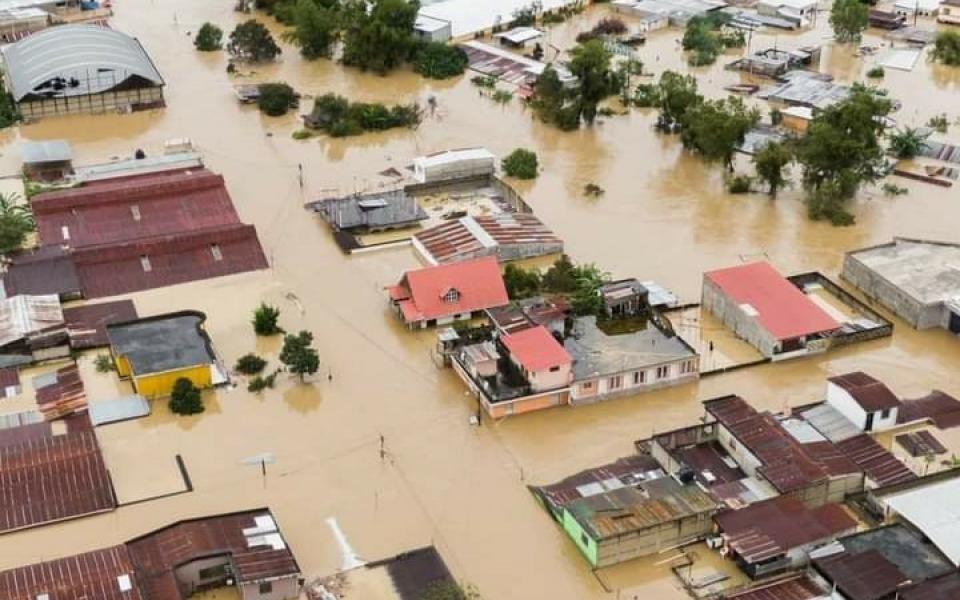 The members of the CC Los Descendientes de Guatemaya are working and seeking support for the families affected by the ETA storm that devastated homes in its path. Vilma Rosaura Palax says "many of our Guatemalan brothers lost their lives, their homes, being left helpless, homeless, without food, or where to take refuge, because of that it is URGENT that we support them for the collection of food, clothing, blankets. , shoes and among other things that we look for so they can survive the cold. Because of that we request your assistance and that you join us in helping the victims of the depression of the storm that entered the country on the 4th, 5th and November 6, 2020, leaving serious consequences in the departments of Alta Verapaz, Petén, Huehuetenango, Izabal and Quiché de Guatemala. This is why we REQUEST your support with whatever you wish to help us, whether it be with a dollar or more, our affected brothers and we are going to thank you a lot.
Thank you for your kind attention and waiting for a favorable response to this request.
Greetings and a big hug of hope.
For more information you can contact us.
CC THE DESCENDANTS OF GUATEMAYA.
 Vilma Rosaura Palax Tuy.
Telephone: (+502) 4178 7149.
E-mail: [email protected]
Please scroll the yellow arrows to see the slideshow
Address: 02 calle, Zona 2, Sololá, Sololá, Guatemala.
Facebook: Descendants of Guatemaya