Today we people distributed sanitizer, masks, and fruits to people who are affected during the COVID-19 pandemic.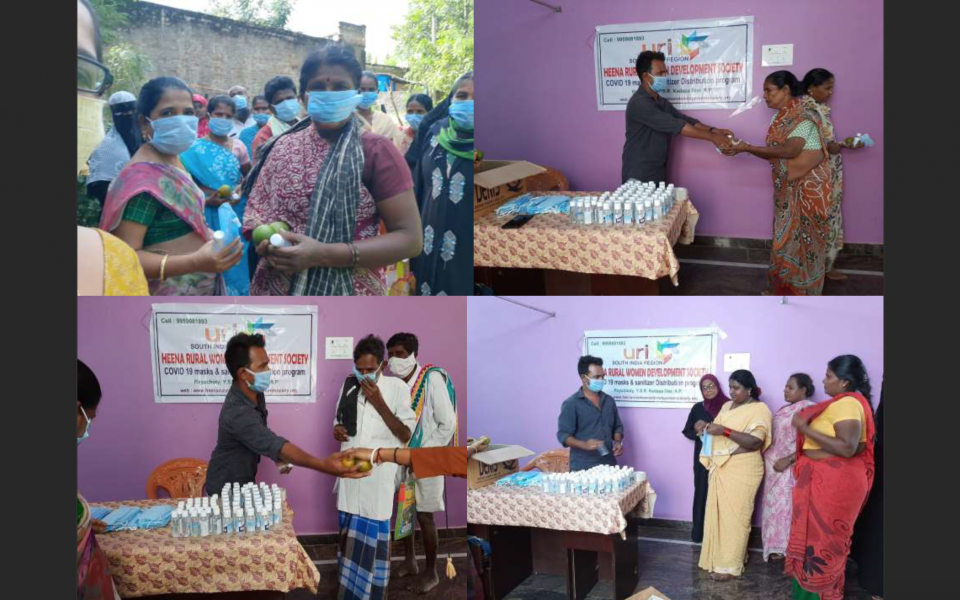 The number of new Coronavirus infections in India has jumped18% with 45,576 recorded in the past 24 hours, according to government data. That takes the overall figure to 89,58,483 since the outbreak in January. Up to 585 people died of the disease since yesterday, the overall number till now being 1,31,578. Up to 4.43 lakh active cases remain in the country.
Delhi recorded 7,486 new COVID-19 cases yesterday, with 131 deaths - the highest number of fatalities for a 24-hour duration until now in the city. The total number of cases in Delhi now stands at 5,03,084, with 42,458 active ones. Up to 7,943 people have died of the disease up to now, putting the death rate at 1.58%, while the recovery rate is at 89.9%.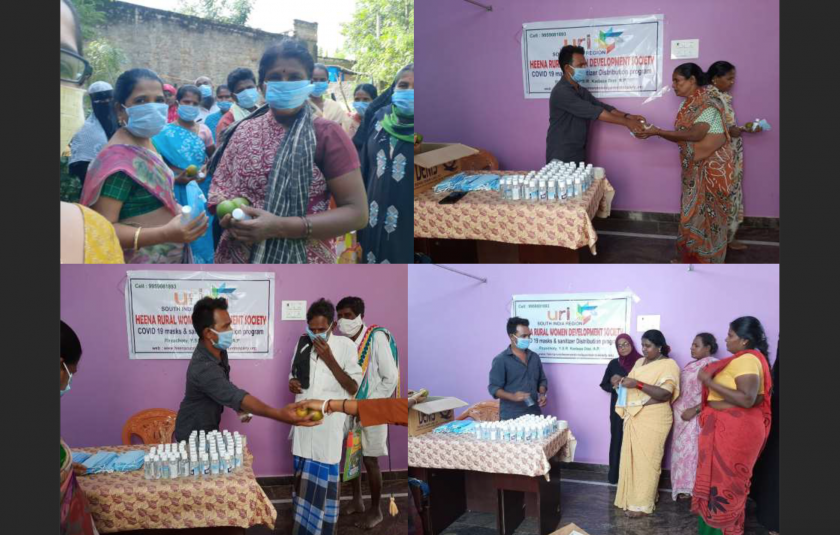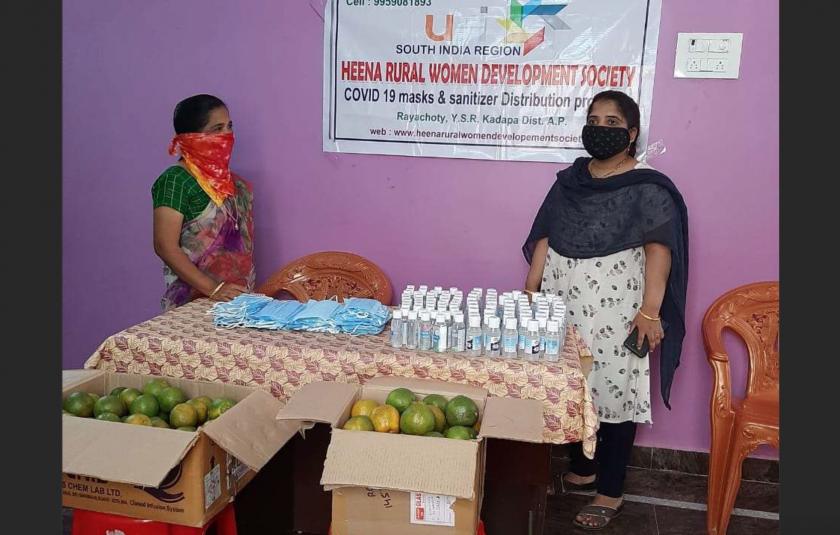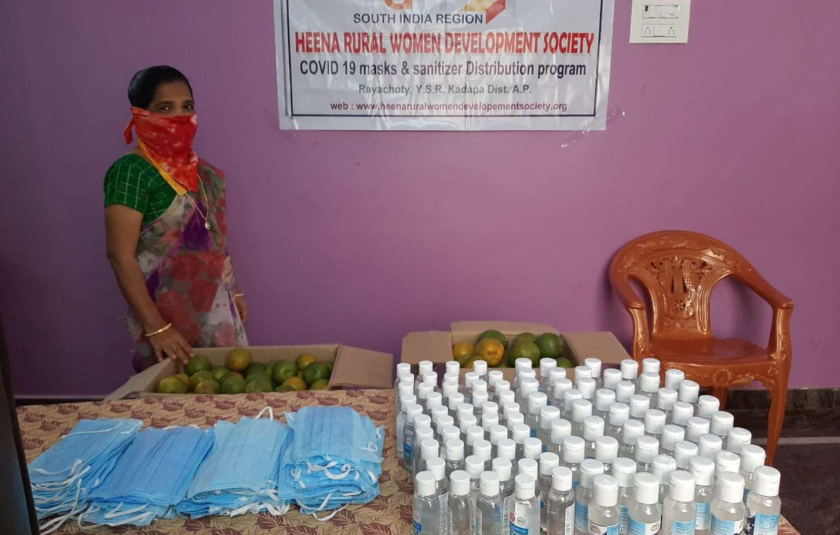 Meanwhile, Union Health and Family Welfare Minister Dr. Harsh Vardhan on Thursday said he was confident that the COVID-19 vaccine would be ready in the next three-four months and added that the priority to provide the same to 135 crore Indians would be based on scientific evaluation.
The Minister was addressing the FICCI FLO webinar on "The Shifting Healthcare Paradigm During and Post-Covid" today.
"I am confident that the COVID-19 vaccine will be ready in the next three-four months. Priority for the vaccine will be designed on the basis of scientific data. Healthcare workers and corona warriors will naturally be prioritised followed by elderly and disease-prone people. Very detailed planning is underway for vaccine dissemination. An e-vaccine intelligence platform has been created to discuss the blueprint for the same. Tracking and tracing of the vaccine would be neck-deep once it's available for the public. Hopefully, 2021 should be a better year for all of us," the Health Minister said.
---
Now we are running our Shelter Home in rented premises. Due to the pandemic situation, our inmates are facing lots of issues on the premises. We are planning for our own construction in our society's land. So we people are expecting funds for construction and for providing better premises for our inmates. Will you please, all people, kindly help for construction?