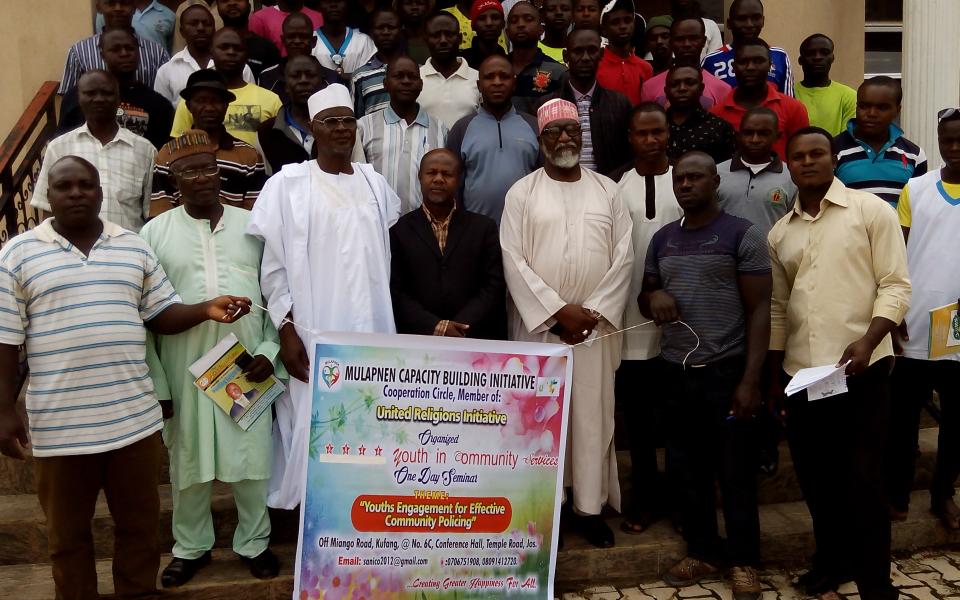 MULAPNEN CAPACITY BUILDING INITIATIVE CC
(Featured: URI WEST AFRICA CC OF MARCH 2021)
Mulapnen Capacity Building Initiative (MUCABI) established in 2014, is a Nigeria-based registered Non-Governmental Organization, committed to the promotion and advancement of justice, peace and security through education and youth leadership development. With a religiously-diverse membership, Mulapnen Capacity Building Initiative (MUCABI) was approved as a URI Cooperation Circle (CC), or member group, in August 2014. MUCABI is the winner of the 2020 URI West Africa Mini Grant Scheme.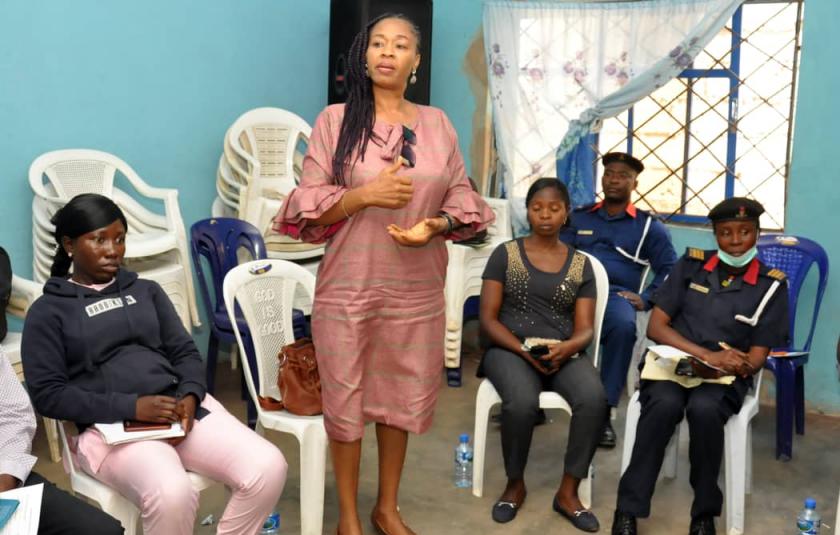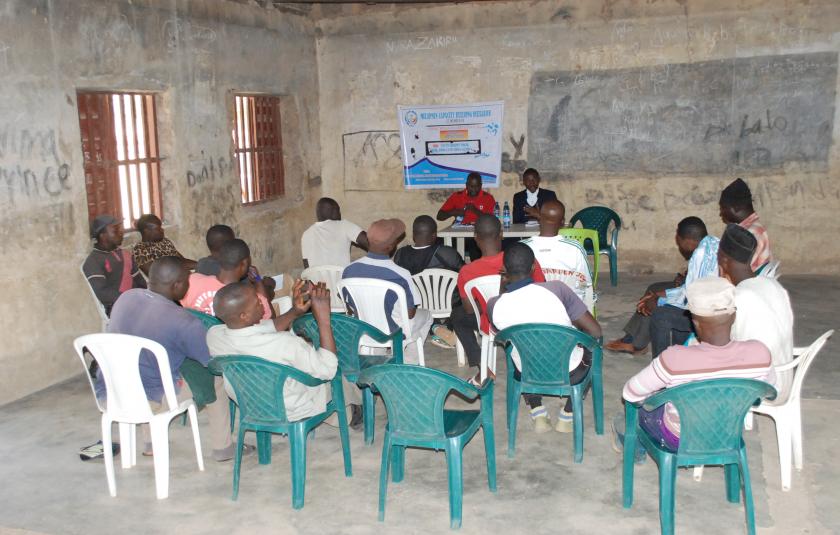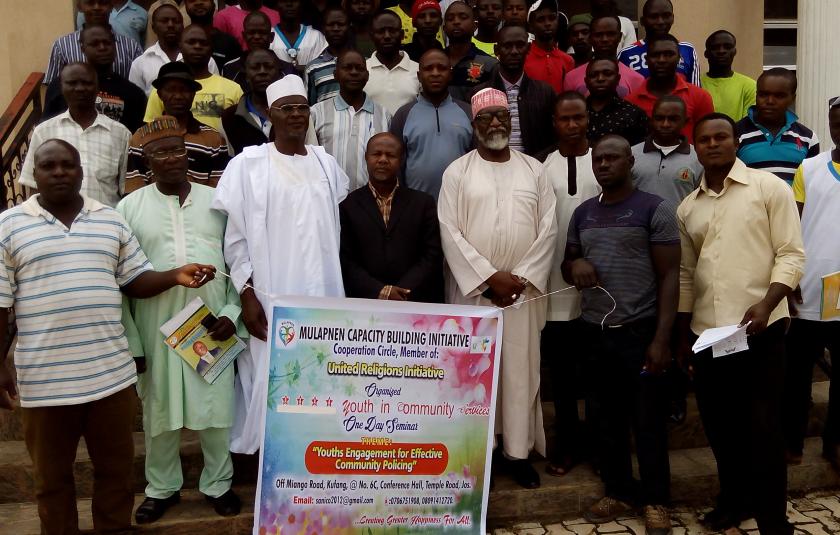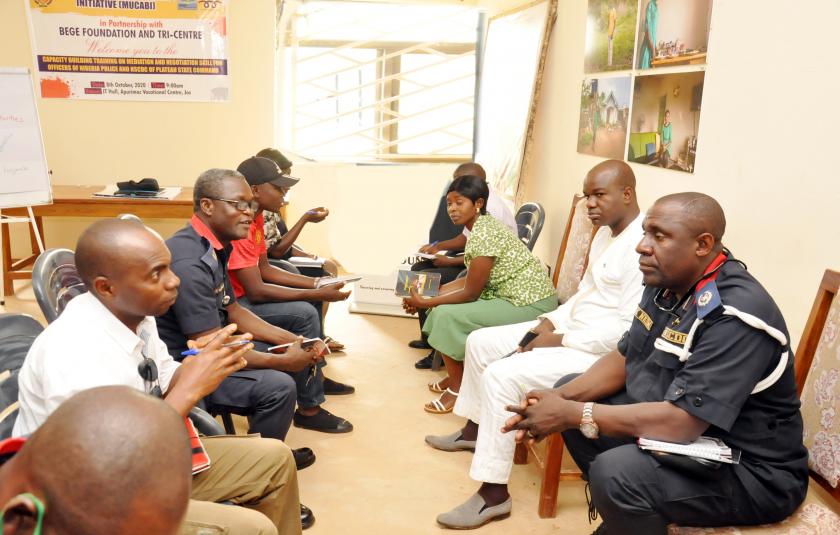 Mulapnen Capacity Building Initiative (MUCABI) is led by Mr. Nicodemus Samson Beska, a Law Enforcement Officer with the Nigeria Police Force (NPF); a man with deep passion and commitment to peace, equity, love and social justice. MUCABI exists to provide essential security educational services, community awareness and training to increase knowledge and understanding of the root causes of mass atrocities and prevention strategies for the healing of communities in Nigeria. MUCABI also offers training on Dialogue and Mediation, Interfaith Dialogue, Justice, Security and Peace Education.
This URI CC is working in very difficult situations in communities affected by violent conflicts in Nigeria. With a little more support, they can do even more.
To learn more about this CC or to support, kindly contact Mr. Nicodemus Samson Beska at [email protected]. You are also invited to visit their website: https://www.mulapnen.org.
---
Emmanuel Ande Ivorgba, PhD
URI West Africa Regional Coordinator