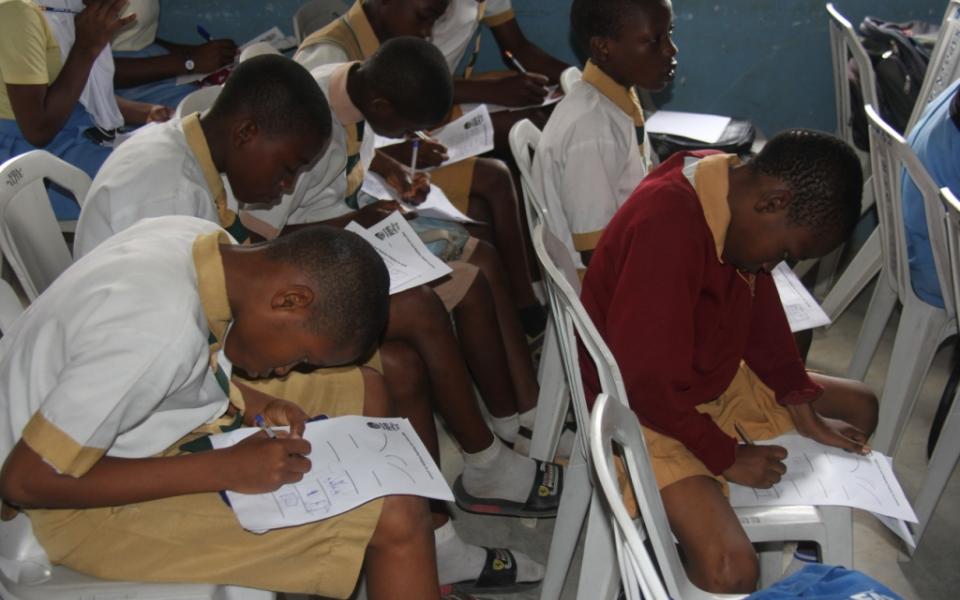 Our Cooperation Circle of the Month - March 2021
The International Centre for Leadership Development (ICLDNG) is a Nigeria-based, registered non-profit organization empowering teenagers and youth in Nigeria to be a new generation of change agents. ICLDNG's mission is to equip the next generation of leaders with skills and tools which will enable them to realize their full potentials and bring sustainable change to their communities.
Since 2012, ICLDNG has been committed to providing value-based leadership skills, entrepreneurship and vocational skills training, goal mapping for academic success, career path development and mentorship and cybercrime prevention awareness across high schools in Lagos State, Ogun State, Abuja, Kano State, Benue State, Edo State, Rivers State and across Nigeria. ICLDNG has, through partnerships with several Civil Society Organizations, government institutions and foreign embassies, created programs that impact leadership, career intelligence and citizenship. ICLDNG become a Cooperation Circle (CC, or member group) of United Religions Initiative (URI) in February 2016.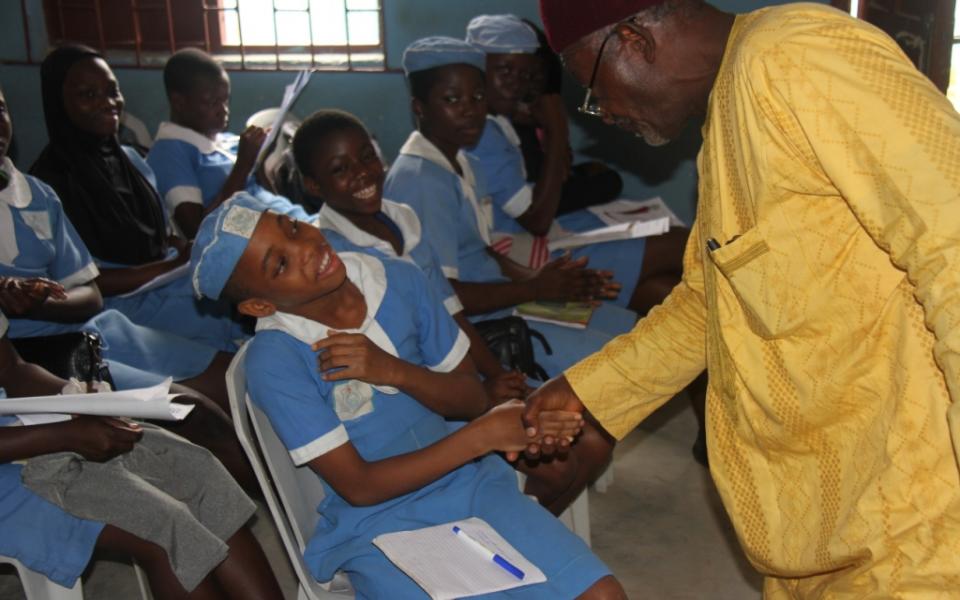 In the year 2015, ICLDNG worked with about 13 secondary schools in Lagos, Nigeria providing about 150+ hours of training and development with tutelage from 15+ trainers, reaching a total of 1200+ students. In recognition of these efforts, ICLDNG received an award from the Lagos State Government on the 12th of March 2015.
In 2016, ICLDNG officially celebrated the World's Safer Internet Day in partnership with World Safer Internet Day, Facebook, Internet Society, EFCC and World Genesis Foundation. In August 2016, ICLDNG partnered with Lagos State Education District 3 to train over 2500 students in various Lagos State Government Schools in five local Government Areas for five days. Between November and December 2016, ICLDNG was selected by The Pollination Project to train students in Obafo Community Senior School, Ogun State, where the CC trained 450 senior students. ICLDNG has also worked with Facebook to launch their Internet Safety Center.
To contact the International Centre for Leadership Development (ICLDNG), kindly visit their website: www.icldng.org. You can also reach the CC Main Contact Person, Mr. Felix Iziomoh, by email: [email protected] or [email protected].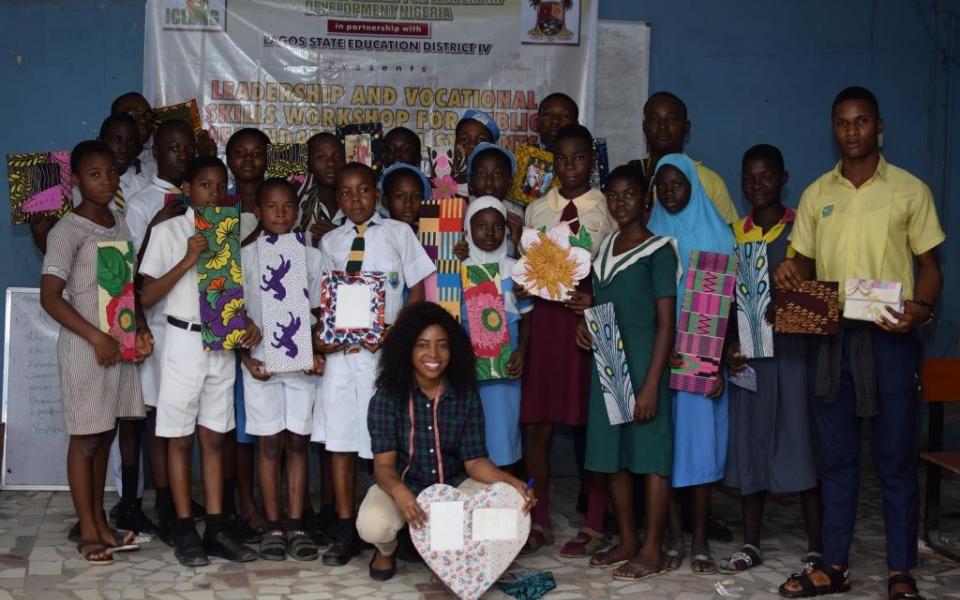 Emmanuel Ande Ivorgba, PhD
URI Western Africa Regional Coordinator
March 9, 2021