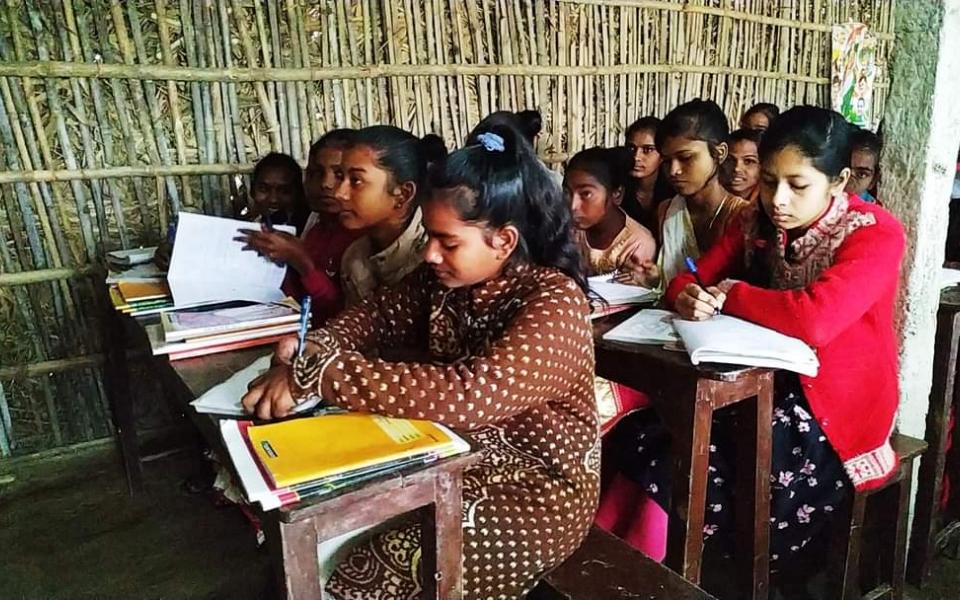 Smiles4millions Trust is a very small organization working as a Cooperation Circle (URI member group) of URI-East India in the fields of Education, Environment and Empowerment in India. We work in Nepal through our Nepal wing of Smiles4millions; that is, Peace4dalits Foundation.
We have celebrated International Women's Day (IWD) 2021 with Mr. Manoj Ram (President, Peace4dalits). In this way, we are working in both countries.
We have honored 50 women across the world working for humanities this IWD-2021 with a beautiful Certificate of Honor. 
In these photos, we share some of the pictures of the moments of IWD. We are very happy to inform you that Dr. Aphinita Chaichana (Commander in Chief, United Nations Peace Keeping Force Council, Southeast Asia - UNPKFC-SEA) appreciated the works and the actions of Smiles4millions Trust. Years of hard work with dedication, devotion and discipline counted when she (Dr. Chaichana) became the Global Advisor for Smiles4millions Trust, India on the event of International Women's Day.
We are very grateful to Mr. Biswadeb Chakraborty, URI Regional Coordinator, Hon'ble Kalyan Kumar Kisku, URI Global Trustee, and the dearest team members of URI East India who are always supporting the organization from all ways. Without them, the actions would not have been possible. 
Now we working globally with more than 15 organizations on peace projects. 
Our new project #10millionChildren4education began with a benchmark start from Purnea, Bihar. Our commitment with dedication will give quality education to 600+ children in local areas, including children growing up in slums. 
We have also started working on Transgender Empowerment this year through Vanessa Jacqueline Dcruz (Smiles4millions Global Transgender Ambassador). 
Team Smiles4millions