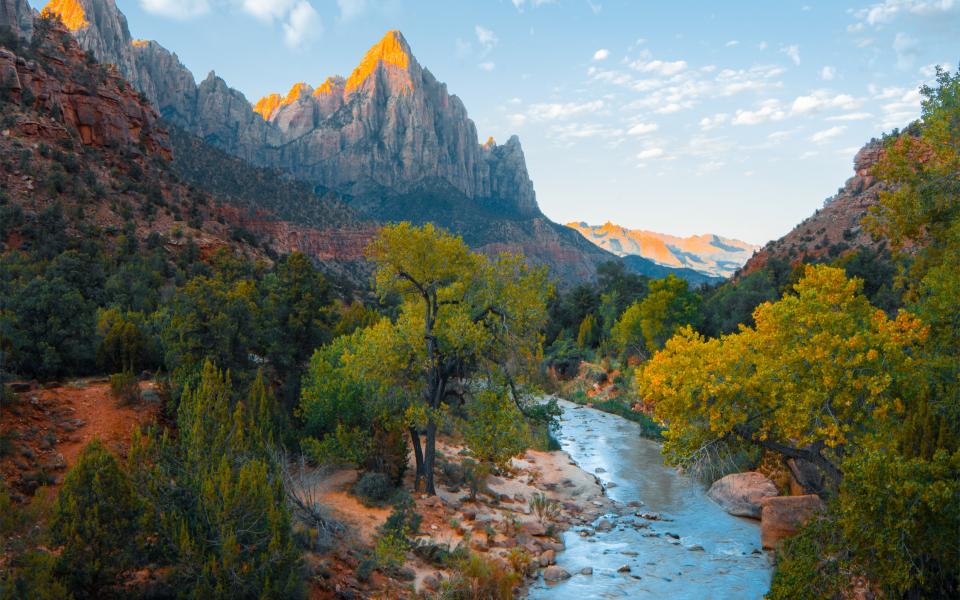 Happy World Environment Day…. almost! 
Do you have plans around the 5th of June to recognize this incredibly important day? I'm sharing specific ways that you and your Cooperation Circle (CC, or URI member group) can make a world of difference, locally and/or globally in the weeks around World Environment Day, June 5th.
This World Environment Day launches a new decade of environmental action at the United Nations: the Decade on Eco-systems Restoration.  Please do learn more about this on the website – there are videos, and images and tool-kits for restoring all sorts of eco-systems (forests, farmlands, cities, wetlands and oceans). This year, Pakistan is hosting World Environment Day. Let's support our URI family there while taking action in the places where we live. Register your World Environment Day action HERE.
World Environment Day Idea ONE: Go Arctic Free! 
Honoring the arctic eco-system, we know, has become gravely important. We need to let the ice be ice. Industry and activity in the arctic threatens the health of our whole planet. One of URI's CCs, MAPS, is working to educate humans around the world about the need to protect this eco-system. Let's all make sure our countries understand that we want to keep the ice frozen. Sign the petition and learn more HERE.
World Environment Day Idea TWO: Plant trees with RESTOR! 
I'm very excited to share with you a new initiative called Restor. I believe Restor has great potential to support us in our efforts to restore Earth.  Please check out the links and see what you think, and then, as you wish, please share the information with your CC and greater community so that everyone interested in natural ecosystems can get engaged. Here is a short blurb about the project:

Restor uses science and data to connect people, land and one other to enable global restoration at scale. The Restor platform is easy to use, and evolves as more participants add their local information.  Because of the technology used, Restor creates globally consistent information and ensures that users have autonomy and flexibility in what they share. Restor provides information and tools for all different kinds of practitioners, from individuals planting native species at home, to NGOs restoring forests, to farmers adopting sustainable agriculture practices.

In line with the UN Decade on Ecosystem Restoration, Restor is being launched in the first week of June. If every URI Cooperation Circle used Restor when we planted trees, can you imagine what the pictures we will have of our healing planet? You can sign up HERE.
World Environment Day Idea THREE: Free Choice! 
I can't wait to see and hear what you and your CC might be doing to begin a 10-year focus on restoring eco-systems everywhere!  Please send your updates or photos so that we can share them throughout the URI network and on social media.
For Earth, Her eco-systems and in celebration of Creation's incredible diversity, Happy World Environment Day!
Blessings to you all,
Lauren