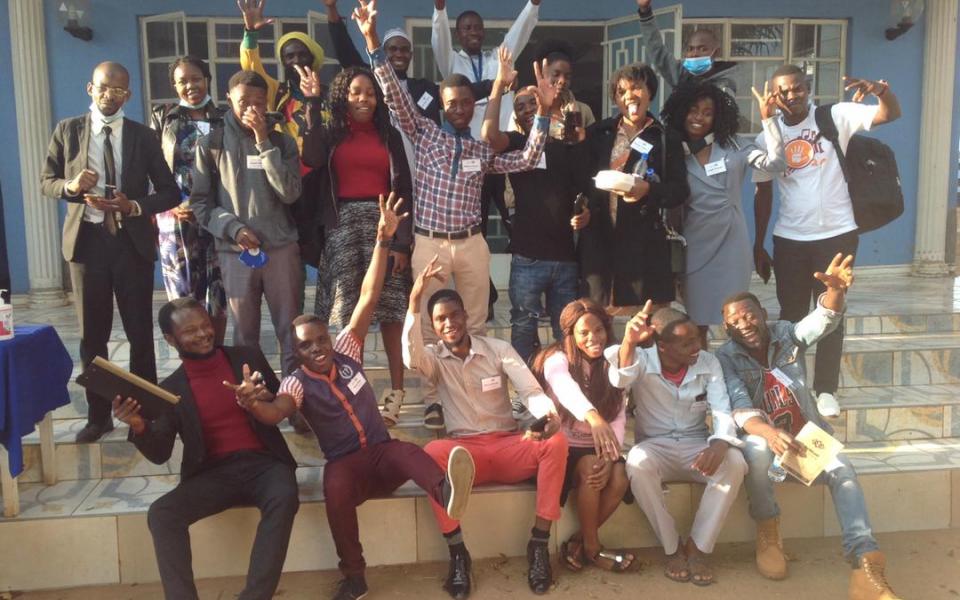 Thursday 8th July was an exciting day in Lilongwe, Malawi, as 18 young people from across the country gathered to begin the URI Interfaith Intercultural Youth Training Programme. 50% of the participants are members of URI Cooperation Circles in Malawi, while the other 50% are new to URI and have been invited through partners and community networks. All of them are eager to learn and step forward as ambassadors of peace and dialogue in their communities. 
Here's a report of the first training session, written by URI Country Coordinator Geoffrey Manasseh: 
Background Context to Religious Diversity in Malawi and the need for Interfaith Dialogue: 
Malawi has a population of 18 million and is predominantly Christian with 22 percent Muslims. There is a peaceful coexistence and harmonious relationship among the people. The Malawi constitution provides for freedom of expression, full protection and equal rights to all citizens including minorities to freely profess and practice their religion and culture. However, because of this diversity, there are some sparks of tension and discrimination based on religion relationships that form a common concern. 
Religious conflicts are very rare in Malawi; however, the arson attack is the latest in a string of disputes that have flared in recent years in the country over the wearing of the hijab. Some Christian schools prescribed dress code for uniforms that all but disallowed female students wearing the hijab. This did not please members of the Muslim community who as a result torched the office of a catholic primary school teacher after he turned away female pupils wearing the hijab. In addition, four Anglican schools temporary shut for eight weeks due to the stand off
In the same vein, some unknown people believed to be Christians vandalised a Muslim billboard with a message urging people to read what it called the last testament, the Holy Quran having read the old and New Testaments.
The above scenarios are cause for worry and calls for intensifying inter-faith dialogue to promote religion and culture understanding and tolerance. There is need for a diverse society in which people with different beliefs and culture live in peace and harmony with each other. 
This project therefore aims at promoting peace, harmony and tolerance among all groups of the society and recognizes the existence of religion and social diversity and offers a strategy to promote the inclusive society.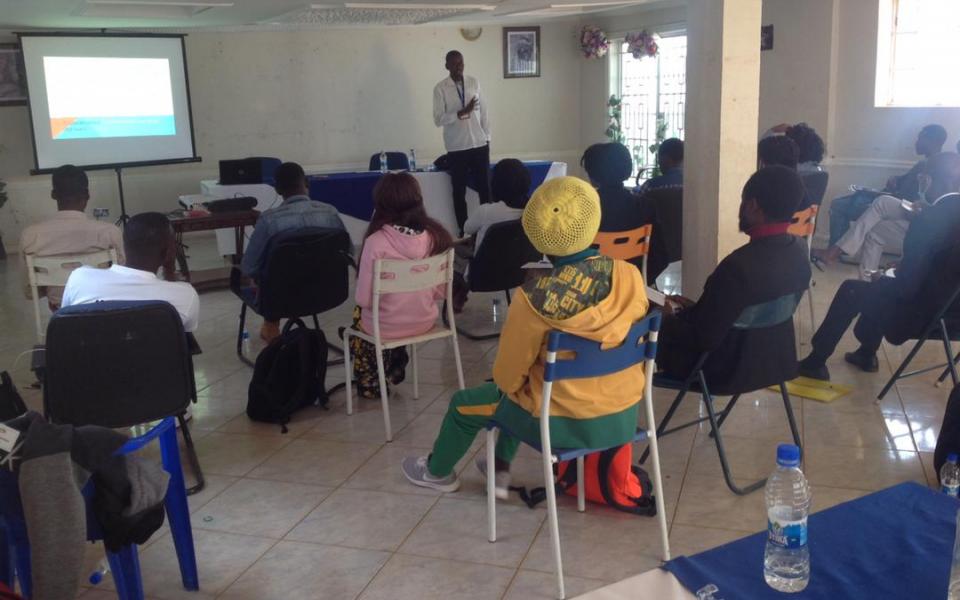 Summary of First Training Session - July 8th 2021
18 participants were able to attend the first training session, which took place on Thursday the 8th July. 2 participants were unable to attend due to transport and other challenges. We were privileged to have the Southern Africa Trustee Rev. Fr. John Ng'oma who indeed blessed our beginning of the training with his strong presentation. From the last year cohort, we had Raster Patrick Galawanda and Ishmael Amini who as well shared their testimony with the new cohort. 
"URI boosted my energy of listening and deep understand which was a challenge to me by then, and for your own information now am serving as secretary general of Rasters religions in Malawi because of this knowledge" Galawanda said.
Throughout the training, the participants were very active and keen to learn more. 
The team of 3 professional facilitators included:
Rev. Fr. Geoffrey Pililani Jonasi, senior lecture at Lake Malawi University of Anglican was available to cover the following topics: - interfaith Leadership, and - conflicts management

Sheikh Ahmed Chiyenda Banda: head of Muslim University studies of Malawi. He was able to cover the following topics: - interfaith communication,- Peace building studies and - violence reduction studies

Mr. Geoffrey Manasseh, United Religions Initiative Country Coordinator, interfaith Youth Development Officer for Southern Africa and KAICIID African fellow: as well to cover the following topics: - dialogue typology and methodology and - cultural identity and perception.
All in all we had a good beginning and I am sure this year will be more fruitful than ever following the fact that both participants and facilitators are building strong bonds and sharing knowledge via the classes, WhatsApp and emails. I deeply thank our local leaders for supporting the initiative with different items (hand soap, transport of 2 facilitators, nose mask as to mention few).
The next session will take place on 12th August 2021, on International Youth Day, where participants will continue their training experience together. 
The event was also covered by local media: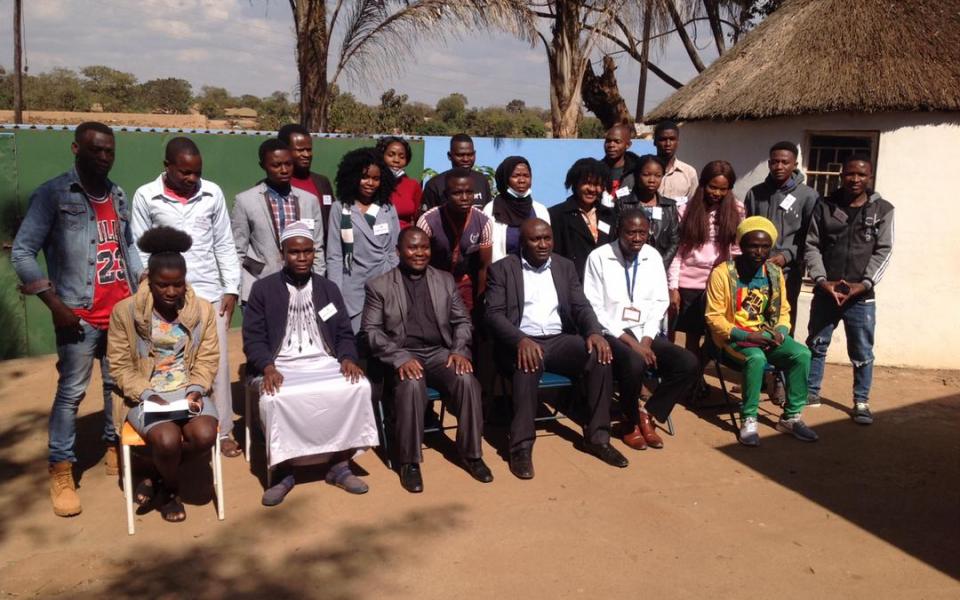 - Written by: Geoffrey Manasseh, URI Malawi Country Coordinator