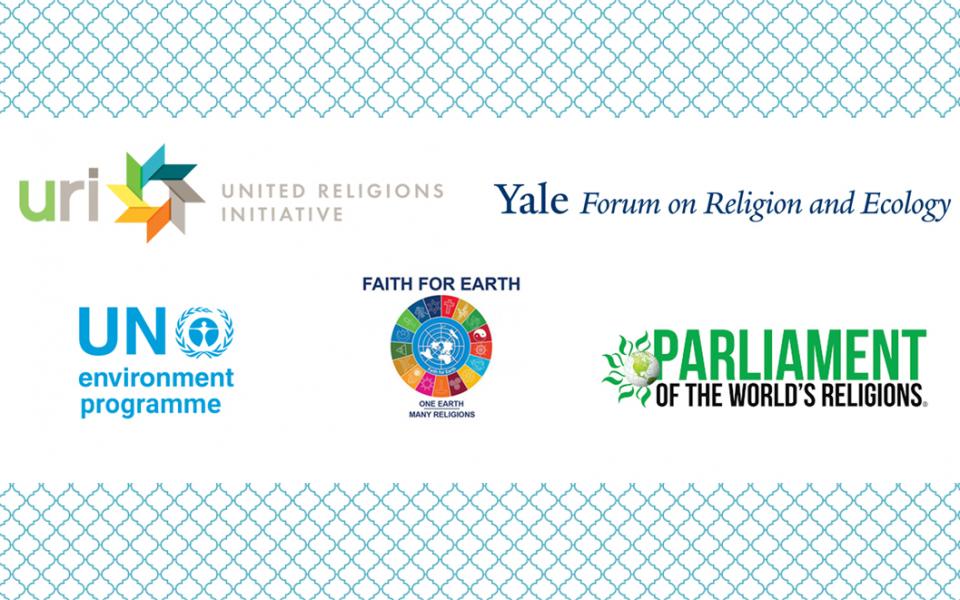 As cities swelter and unprecedented natural disasters impact countless millions, the world's largest grassroots interfaith peacebuilding network, the United Religions Initiative, has officially joined forces with the Parliament of the World's Religions, the Yale Forum on Religion and Ecology and the United Nations Environment Programme (UNEP) to take action.
This unprecedented partnership will officially launch this September with the unveiling of a public online resource that will provide tools for change, and document the monumental efforts faith leaders and organizations across the world are already taking to address climate issues worldwide.
The resource, called Faith Action on the UN Sustainable Development Goals (SDGs), includes a database that has been years in the making by the partners. In it, is a living, evolving, searchable directory of the environmental work being undertaken by faith-based organizations across the globe to further the aims of the Faith for Earth Initiative of UNEP and United Nations Sustainable Development Goals. Categories of work include Affordable and Clean Energy, Clean Water and Sanitation, and more.
See the full press release here.