Melbourne business leader awarded for building global harmony at 2021 Global Business & Interfaith Peace Awards.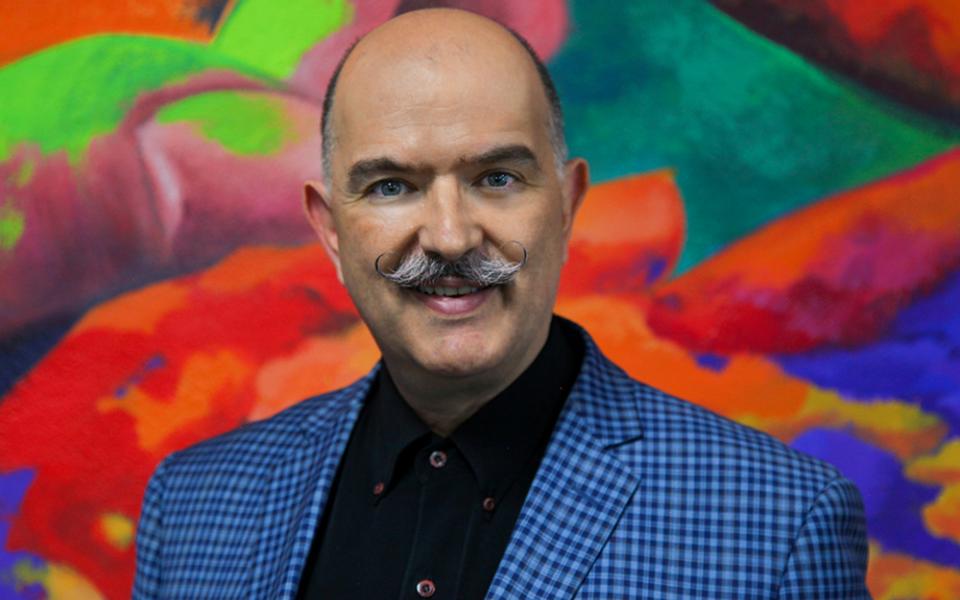 Peter Mousaferiadis, founder of the URI member group Cultural Infusion, was awarded alongside business leaders from around the world, including Intel CEOs Pat Gelsinger and Sandra Rivera. Recognised for their efforts to bridge cultural and religious divides, ten businessmen and women from UK, US, Iraq, Israel, India, Australia, and Japan were honoured. Sponsored by The Religious Freedom & Business Foundation in cooperation with the United Nations Global Compact's Business for Peace initiative, The Global Business & Interfaith Peace Awards recognise individuals for their contributions to peaceful and inclusive societies.
Congratulations, Peter!
Read the full press release below.