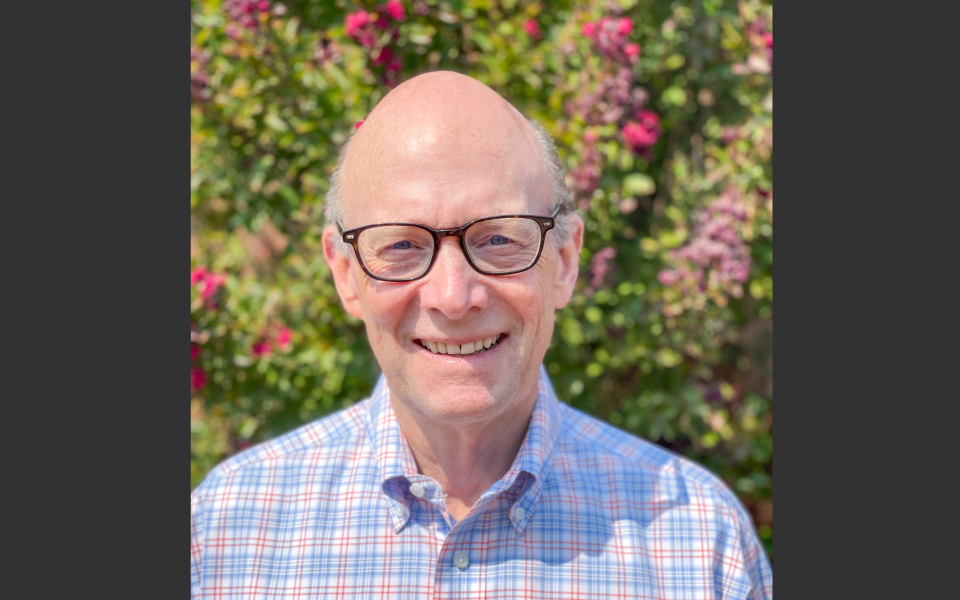 The URI Global Council is pleased to announce that URI's Director of Institutional Advancement, Biff Barnard, has been appointed Acting Executive Director effective September 2, 2021.
Biff has served URI for almost 20 years as a very active member of the President's Council since its inception in 2003 and since October 2016 as URI's Director of Institutional Advancement. Biff also provides leadership and staff support to the President's Council and to the URI Foundation, which manages URI's endowment.
Partnering with key URI directors, he helps manage URI's UN/Partnership Program and helps address administrative and compliance issues.
"We are so grateful for Biff's willingness to continue to serve URI during this critical transitional period," said Kiran Bali, MBE JP, Chair of URI's Global Council. "His tremendous private sector background, coupled with his longstanding commitment and involvement in URI, is a testament to his service mindset and to his commitment to URI's mission of building peace around the world. We thank Biff for his willingness to step up and serve URI in yet another important capacity as we commence our search for a permanent staff leader."
Please join us in welcoming Biff in his new role!