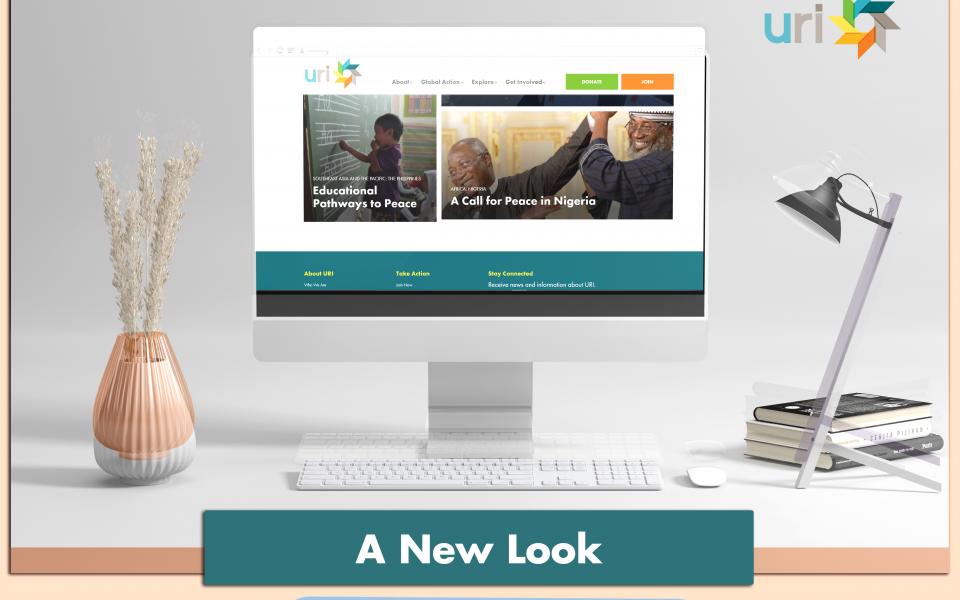 We are delighted to introduce to you the URI revamped website! It has been redesigned to create a vibrant, interactive, and up to date informative platform where the world can share and experience the beauty of URI's global diversity and interconnected effort toward the common good.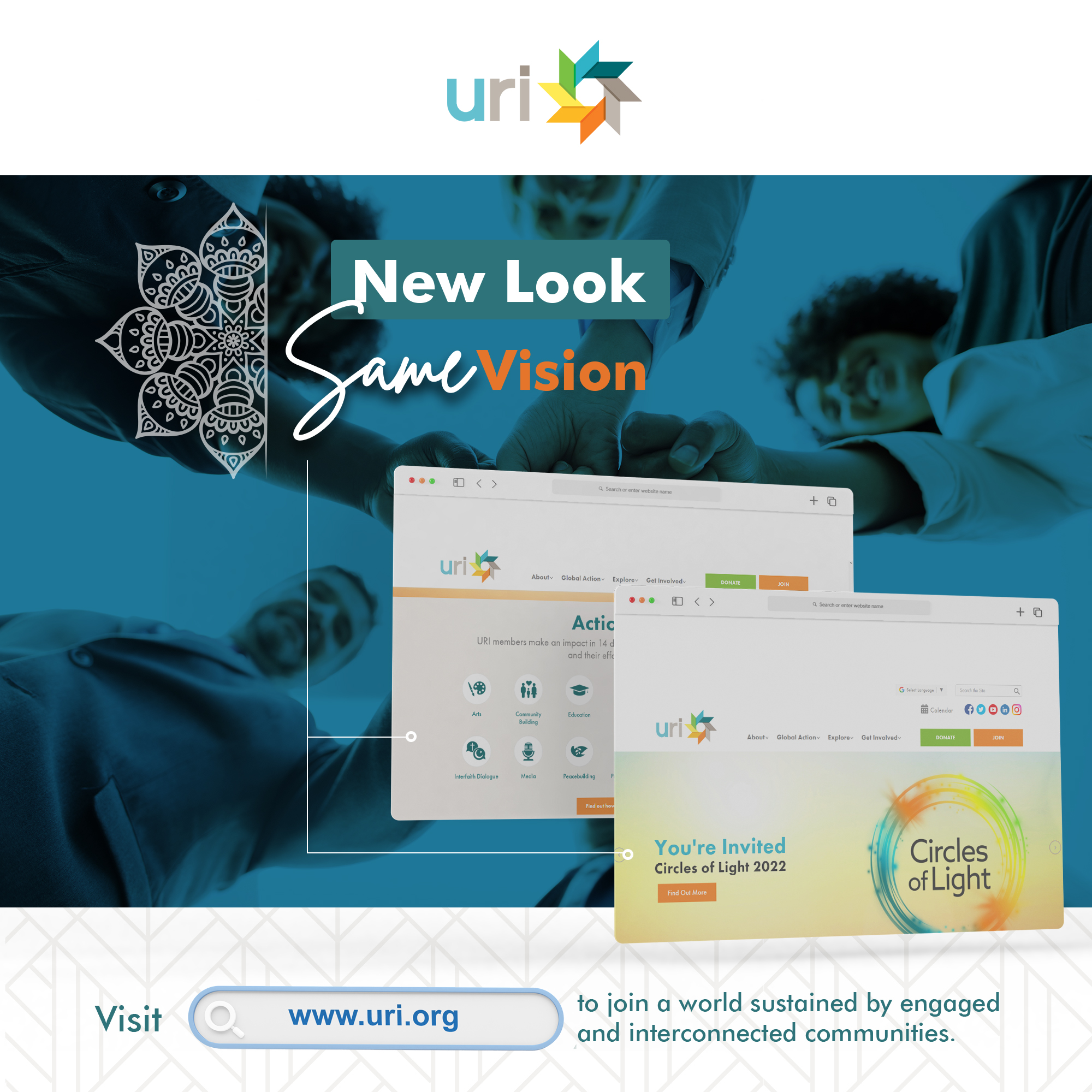 Get to learn more about URI's mission, vision, purpose, and global action; Explore how URI is changing the world through committed Cooperation Circles, share from an extensive resource library that supports interfaith peace building work, and more.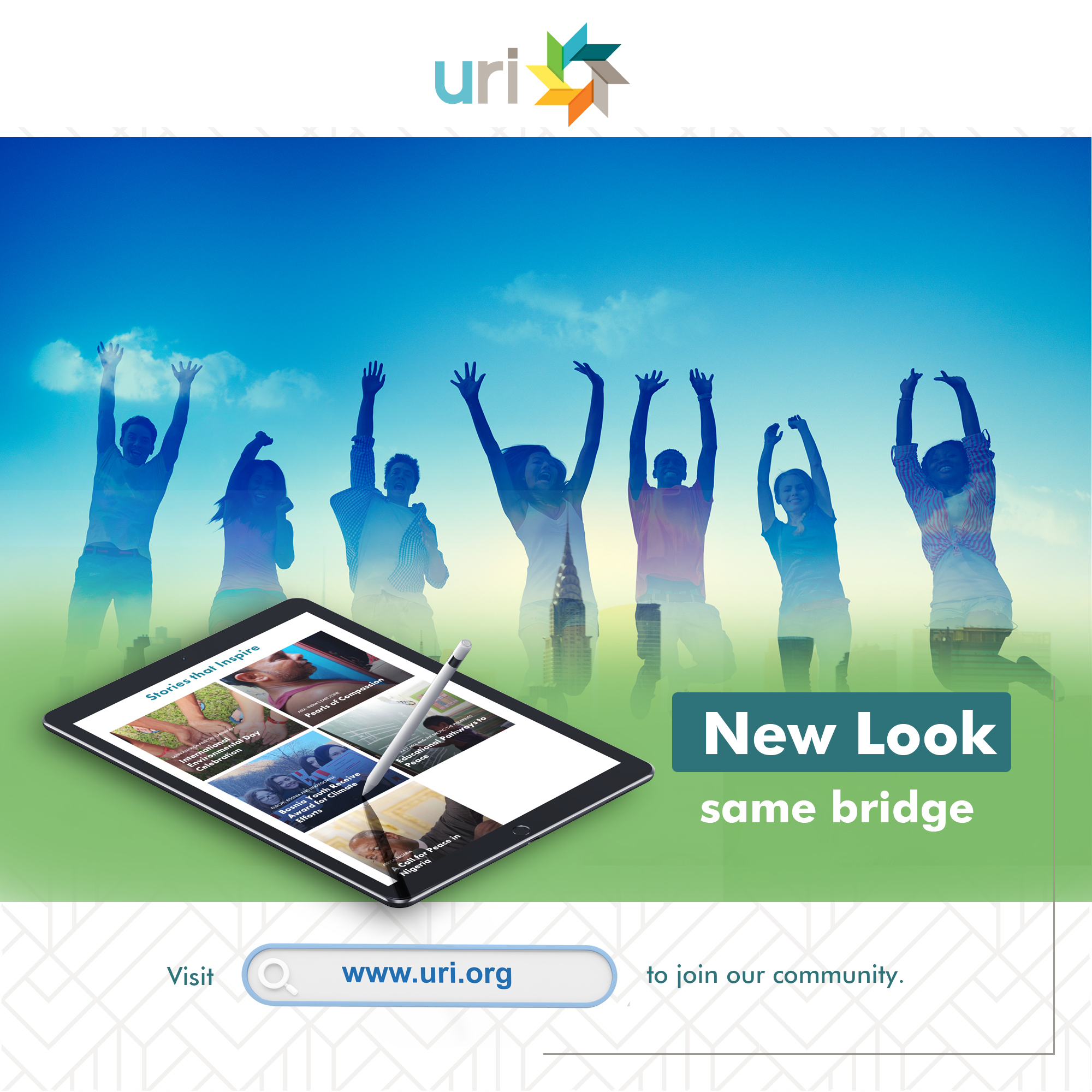 Learn how you can get involved and make a difference in the world with URI as a partner, donor, Cooperation Circle, or Individual Member.
The website has been updated with new plugs like; social media plug to enable you to interact with the URI community, and share updates and experiences through all social media platforms; The updated calendar plug enables you to connect and join us for global and regional events and meetings.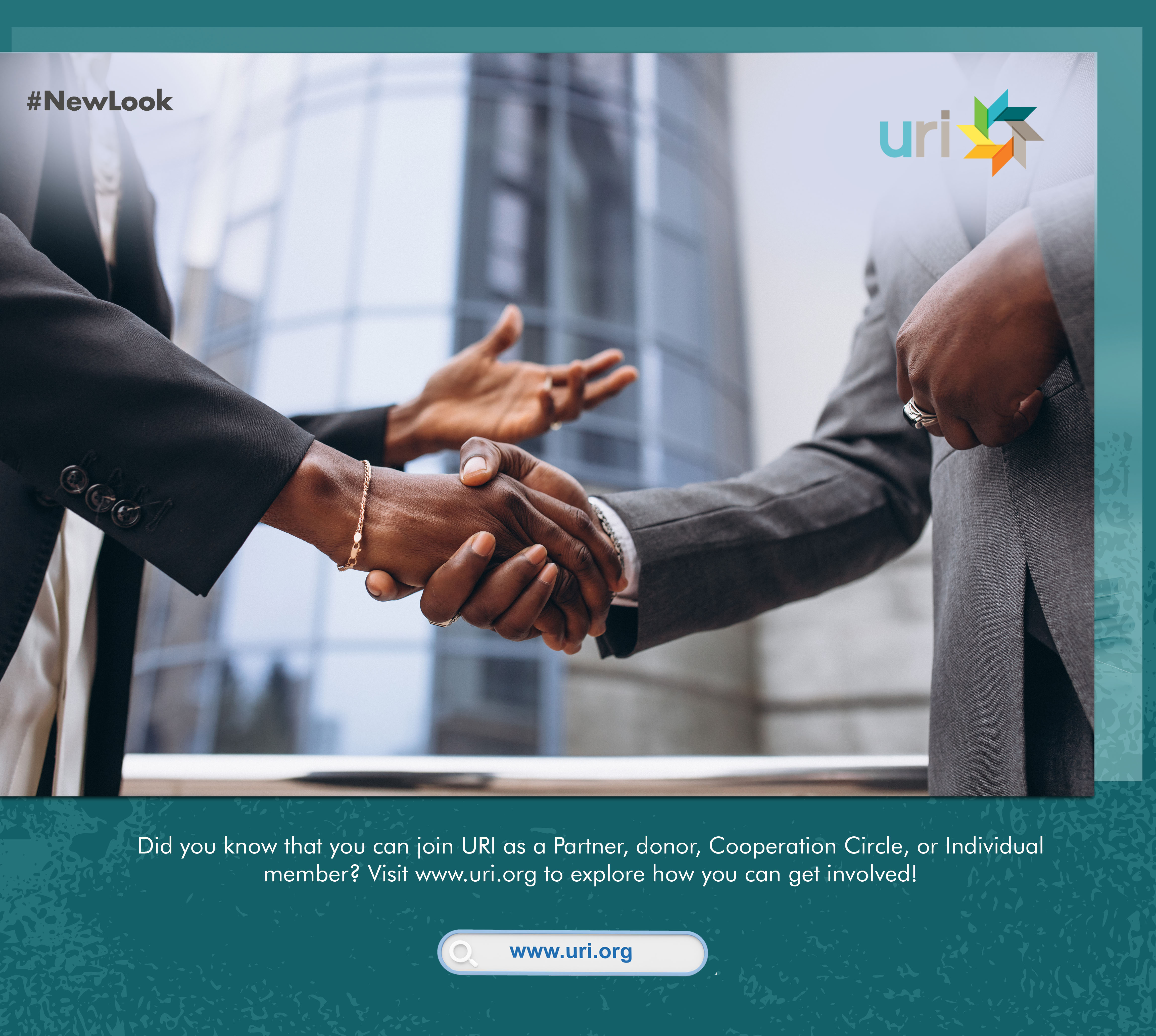 We hope you continue to leverage the website as a space where collective voices and action are heard, seen, and amplified; As a reminder of our commitment to respecting diversity, non-violent resolution of conflict, and social, economic, and environmental justice; And an inspiration to positively change our local communities by creating cultures of peace, justice, and healing through our interventions. 
HEY :) Don't hesitate to share your experience with us!!