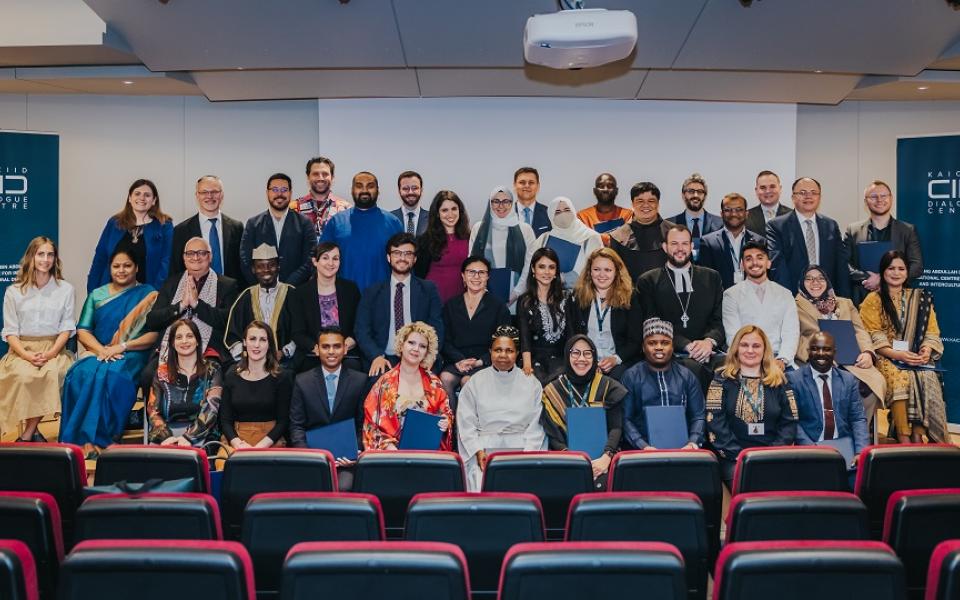 After very challenging times and a hybrid event that was held last year in Vienna, KAICIID fellows meet in Lisbon at the end of May to celebrate their successful completion of the program.
URI Europe CC Liaison Officer and URI Global Support Office Individual Membership Coordinator Lejla Hasandedic-Dapo was among 20 European fellows coming from 13 countries who took part in this program.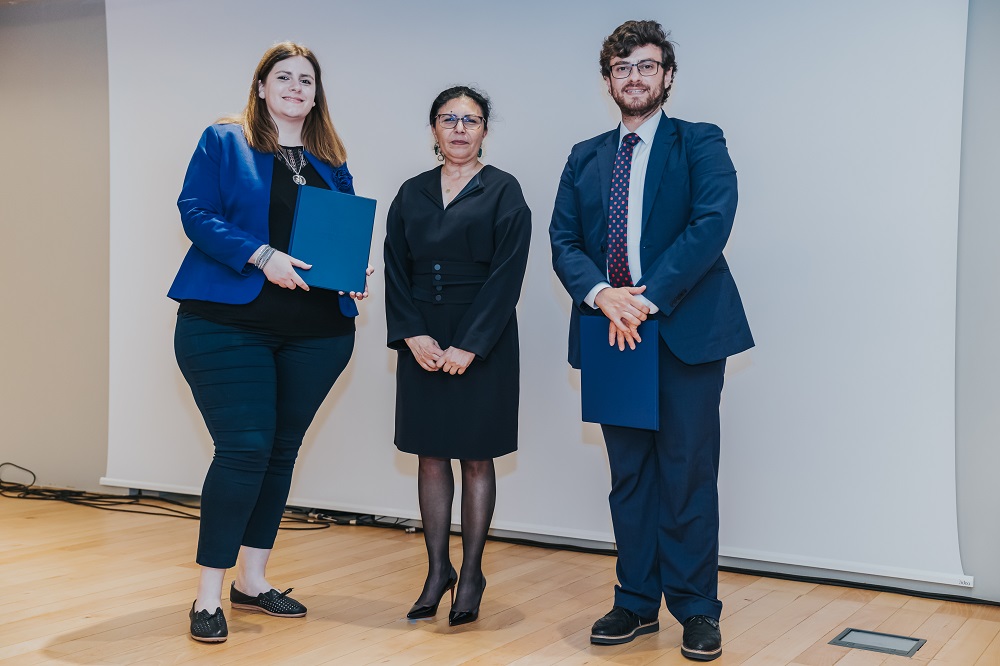 The KAICIID Fellows Programme is an ongoing capacity development and networking programme that starts with one year of hybrid training. The Programme is designed to connect and cultivate a network of leaders committed to fostering peace in their communities through interreligious and intercultural dialogue.
Before the graduation that was held in Lisbon on 26 May, Fellows went through one more round of training, including local site visits and sessions on topics like evaluating interreligious peacebuilding, replication and sustainability, and gender inclusivity in the dialogue process. After graduation fellows join an Alumni network of 400 Fellows coming from 74 different countries.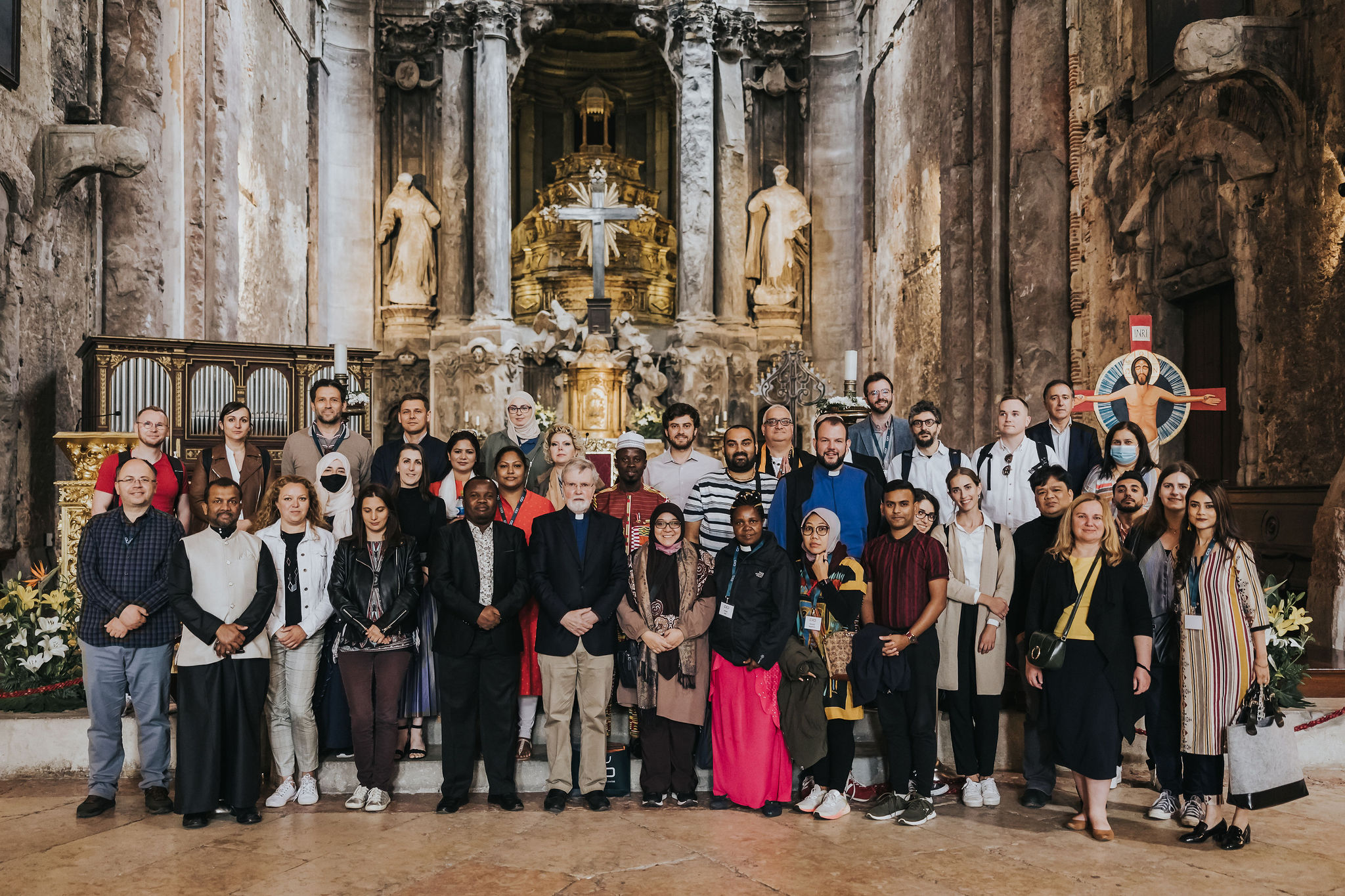 Speaking to the Fellows in Lisbon, KAICIID's Interim Deputy Secretary-General (IDSG) Elham Alshejni remarked on the diverse make up of yet another set of cohorts. "As I let my eyes wonder through the room just a few minutes ago, seeing so much diversity," she said, "I was thinking to myself: Isn't this Programme precisely what KAICIID is all about? To build bridges among those who are different from each other. To connect people from different cultural and religious backgrounds in an inclusive environment, instilling in them a curiosity and desire to learn more about one another, not despite their differences, but because of them!"Å
This was an incredible learning journey for Lejla and she is looking forward to sharing and using her knowledge about interreligious dialogue in her work at URI.
To learn more about KAIICID Fellowship program please visit https://www.kaiciid.org/what-we-do/kaiciid-fellows-programme
Photos by Nuno Patricio / KAICIID