Leading global peacebuilding organizations the United States Institute of Peace (USIP) and United Religions Initiative (URI) Partner to Expand Conflict Management and Resolution Skills in Communities Around the World.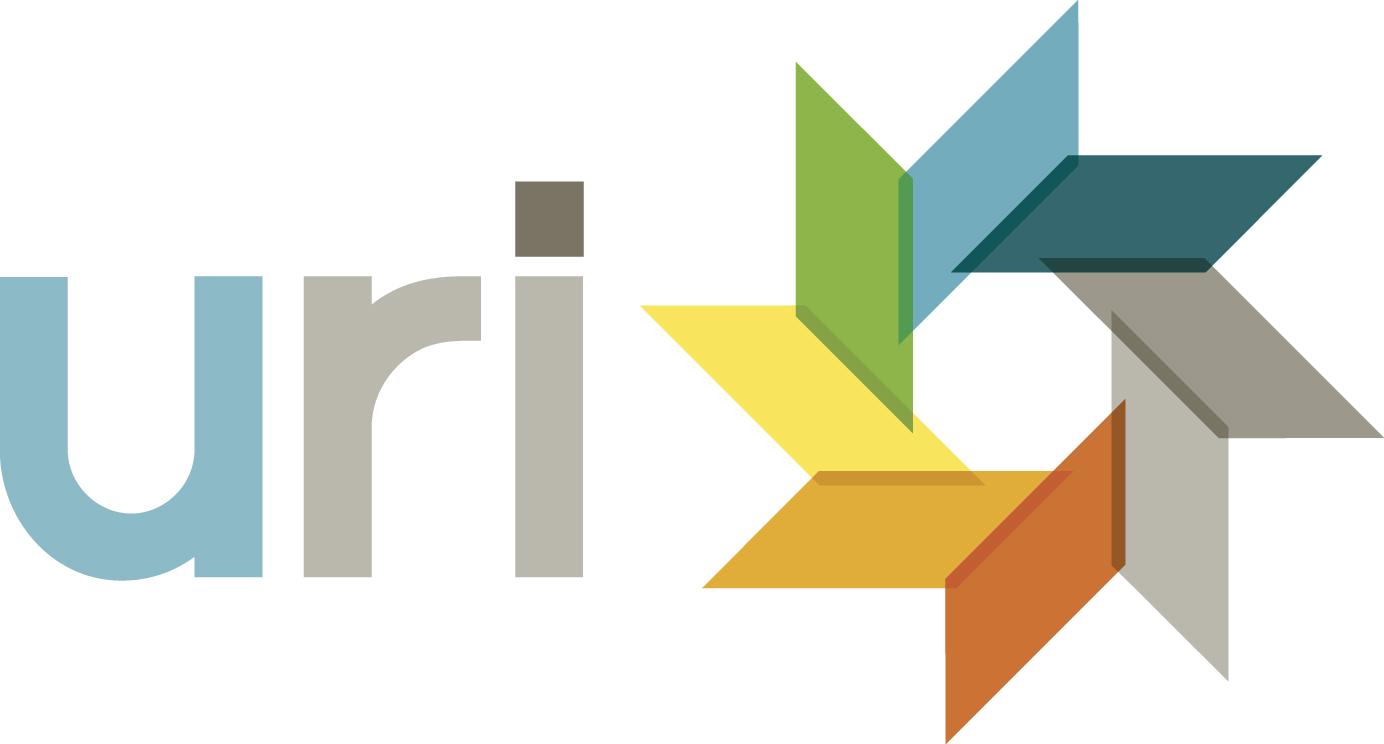 For immediate release
13 July 2022 – URI and USIP have signed a memorandum of understanding to promote reconciliation efforts among people of the world's religious, spiritual, and indigenous traditions and to partner on key training and networking projects.

This agreement aims to enhance each other's efforts, including but not limited to the following:
Foster collaboration between the organizations' network of peacebuilders, community changemakers, and conflict management experts;
Facilitate relationships with USIP and experienced practitioners from diverse contextual and organizational backgrounds working at the intersection of religion and peacebuilding;
Provide URI Cooperation Circles around the world with opportunities to deepen their peacebuilding and conflict resolution skills through training and other educational programs; and
Broaden each other's networks by facilitating targeted connections with key international, regional, and local stakeholders with strong convening power working in conflict transformation, peacebuilding, and reconciliation.
"As a grassroots interfaith peacebuilding organization, fostering partnerships and collaboration with different like-minded organizations are integral part of URI work to promote a culture of peace, interfaith harmony, constructive dialogue, reconciliation, mutual respect, restoration of human dignity, preservation of the environment, and counteracting violent extremism and hate speech," said URI Director of Global Partnerships Amb. Mussie Hailu. "The partnership between URI and USIP will offer tremendous possibilities to advance further the effort of peacebuilding and interfaith harmony; prevent of violent extremism; achieve sustainable and inclusive peace; build community resilience and responsive institutions; and champion the nonviolent resolution of conflicts."

"Partnerships and alliances are a key to USIP's approach to religious peacebuilding. Through this collaboration with URI, we hope to expand the network of religious peacebuilders with whom we partner, collaborate, learn from, and support," said USIP Interim Director of Religion and Inclusive Societies Palwasha Kakar.

The agreement was signed by Palwasha Kakar, USIP Acting Director of Religion and Inclusive Societies, and Biff Barnard, URI Acting Executive Director.

URI is the largest network of grassroots interfaith self-organizing groups (Cooperation Circles) serving more than 1100 communities in 111 countries. URI is a non-profit and non-governmental international interfaith peacebuilding organization with consultative status with the United Nations Economic and Social Council (ECOSOC). Learn more about URI at uri.org.

Headquartered in Washington, DC, the United States Institute of Peace (USIP) is a national, nonpartisan, independent institute, founded by Congress and dedicated to the proposition that a world without violent conflict is possible, practical and essential for U.S. and global security. Learn more about USIP at usip.org/about.
________________________________________
FOR MORE INFORMATION, PLEASE CONTACT:
Send an email to the Diana Conan, Director of Development and Outreach