In 2019, URI and Arigatou International Geneva Office partnered to strengthen effort, initiatives, and collaboration towards enhancing and fostering the wellbeing of children in the world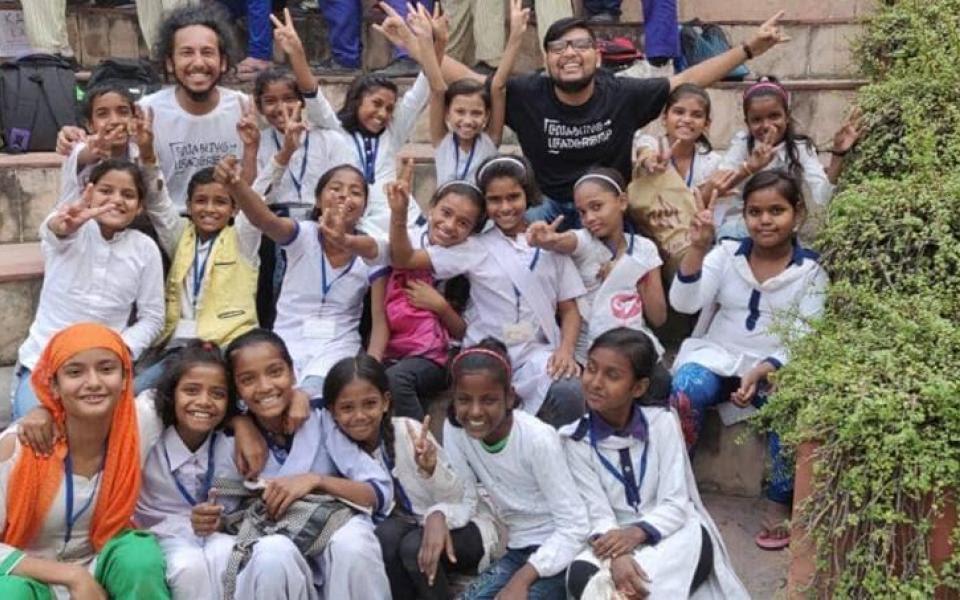 The two organizations collaborated to implement the Learning to Live Together Program through promoting education, advocating for children and youth participation in the program, and jointly organizing program-based training for Cooperation Circles.

URI is a member of the World Day of Prayer and Action for Children committee organized by Arigatou International to amplify the advocacy efforts to promote children's rights and well-being.

This year, the World Day of Prayer will especially focus on respecting and protecting children's dignity, who are on the move. This committee is established and co-chaired by Arigatou International and UNICEF with the participation of international and national faith-based and children-focused organizations.