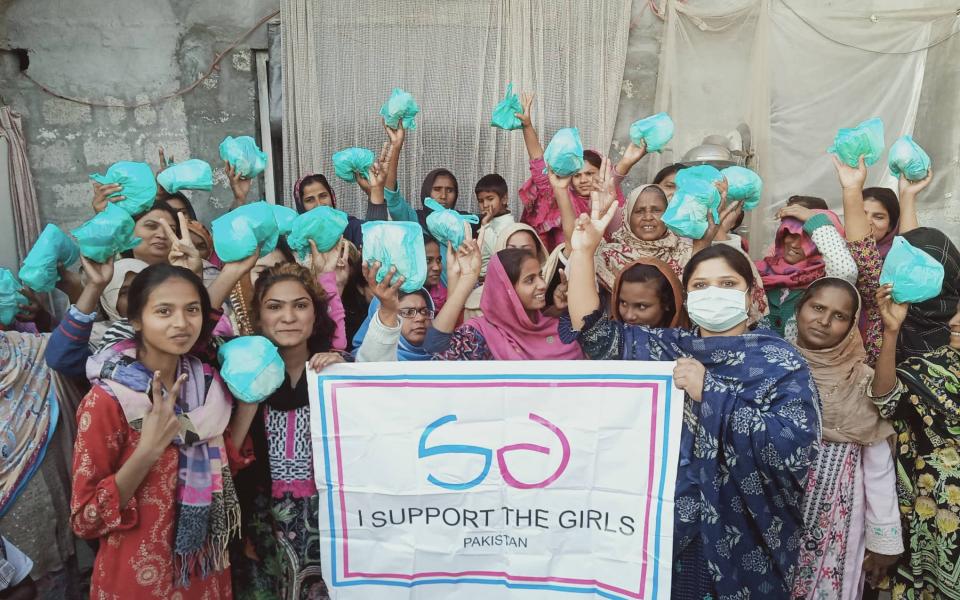 When females must choose either to feed themselves or to take care of their personal health URI Individual member Sara from Pakistan stepped in and showed that smalls steps done today are making a significant change in the long run and that all of us can be the change that we want to see in our communities.
Sara Ayub is a URI Individual Member who lives in Taxila (Pakistan). She has a Bs (Hons) in psychology and a diploma in clinical psychology. Since 2016 she has been an affiliate director of I Support the Girls Pakistan.  The main focus of her work is to educate marginalized females about the importance of their health, how to use pads, how to discard them, and topics such as breast cancer and the importance of school girls having panties and places in their bags.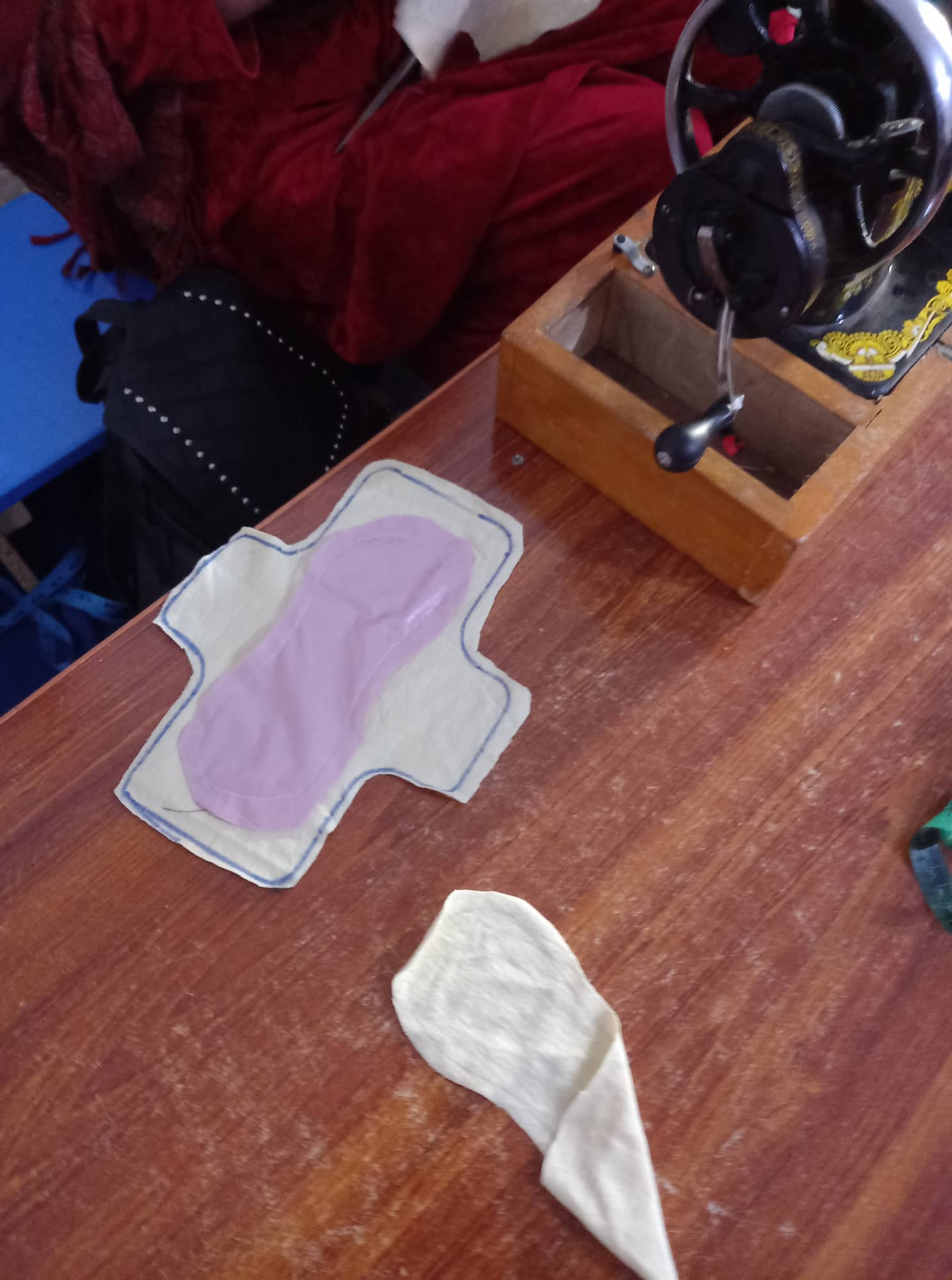 Therefore, in the last five years, she distributed more than 5,000 pads, 1,000 bras, and 1,000 panties among marginalized communities, schools, and even the school of visually impaired persons to restore their dignity and respect. Besides this, she has been an ambassador of women's health since February 2021 and has distributed about 1110 menstrual hygiene kits.
Her work has been motivated by her personal story.
She said: "When I got my first period, I did not have sanitary pads to bleed into, so my mother made a cloth pad for me, and after I used it, my mother used to wash it, and I reuse it in the next month. Sometimes I have got infections from these pads. Also, I still remember one day I visited my aunt's home, and she gave me an unhygienic cloth, and I got a bad infection. At that time, I didn't have awareness regarding my health and hygiene, and no one was there for me to guide me and give me more information. Besides this, I was wearing one bra for 4 to 5 months and panties too."
Women, especially poor women who belong to the lower or lower middle class, are most of the time the most neglected, and even though in the previous two decades, many NGOs and government have taken notice of violence against women, one particular issue remains unaddressed, and that is the issue of health and hygiene. The women of the lower middle class are so worried about their daily survival that they don't consider the availability of clean undergarments and sanitary pads as their necessity.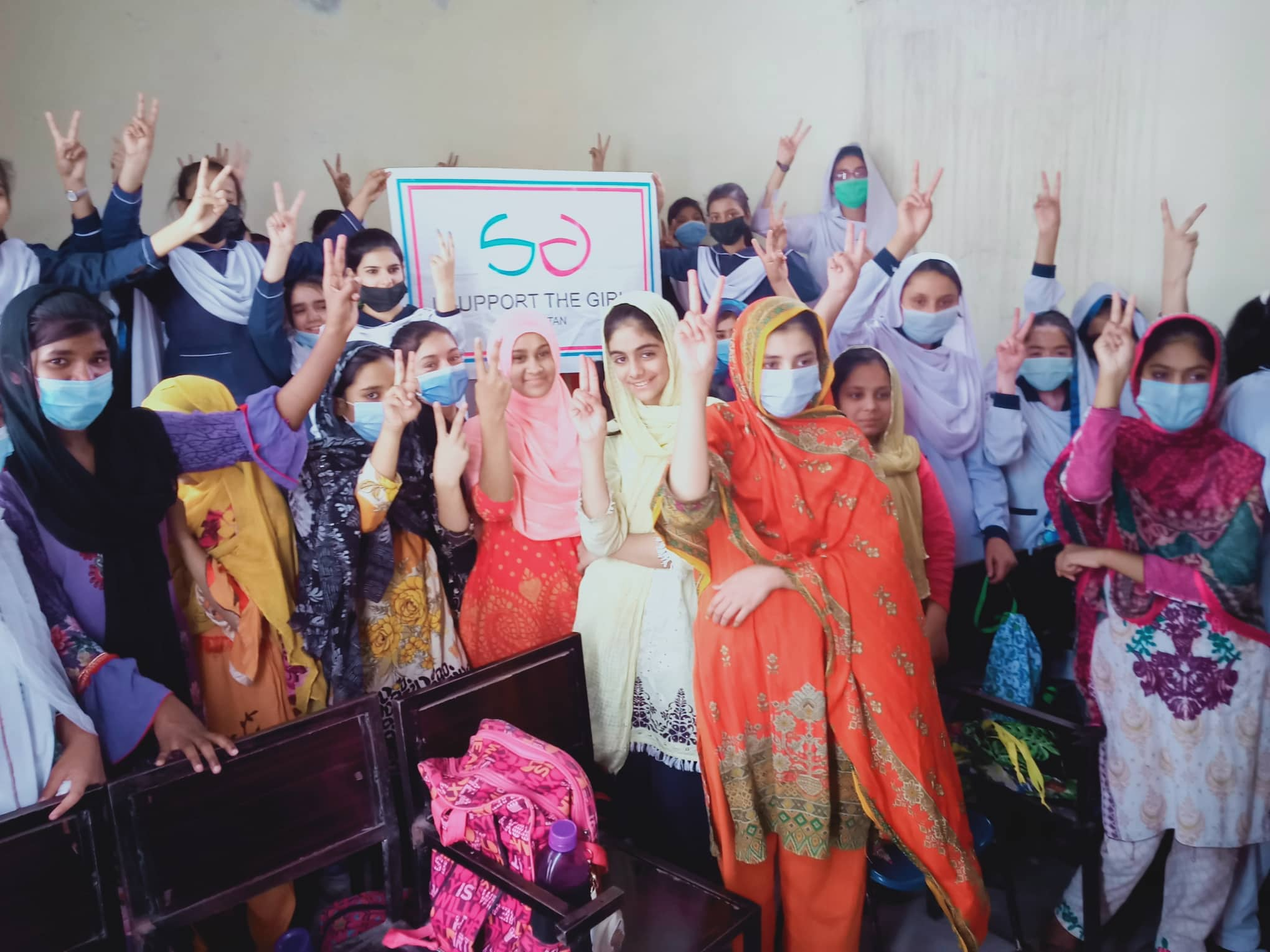 So, keeping this problem in her mind, she started a vocational center that gives women an opportunity to learn the skill of stitching bras and panties and reusable pads. The primary goal is the economic empowerment of these women who belong to the lower middle class, as they will get the opportunity to sell their products which will help them to earn some money.  A secondary benefit will be that these women will have clean and homemade undergarments, which will improve their health and sanitation conditions and will give them a sense of dignity.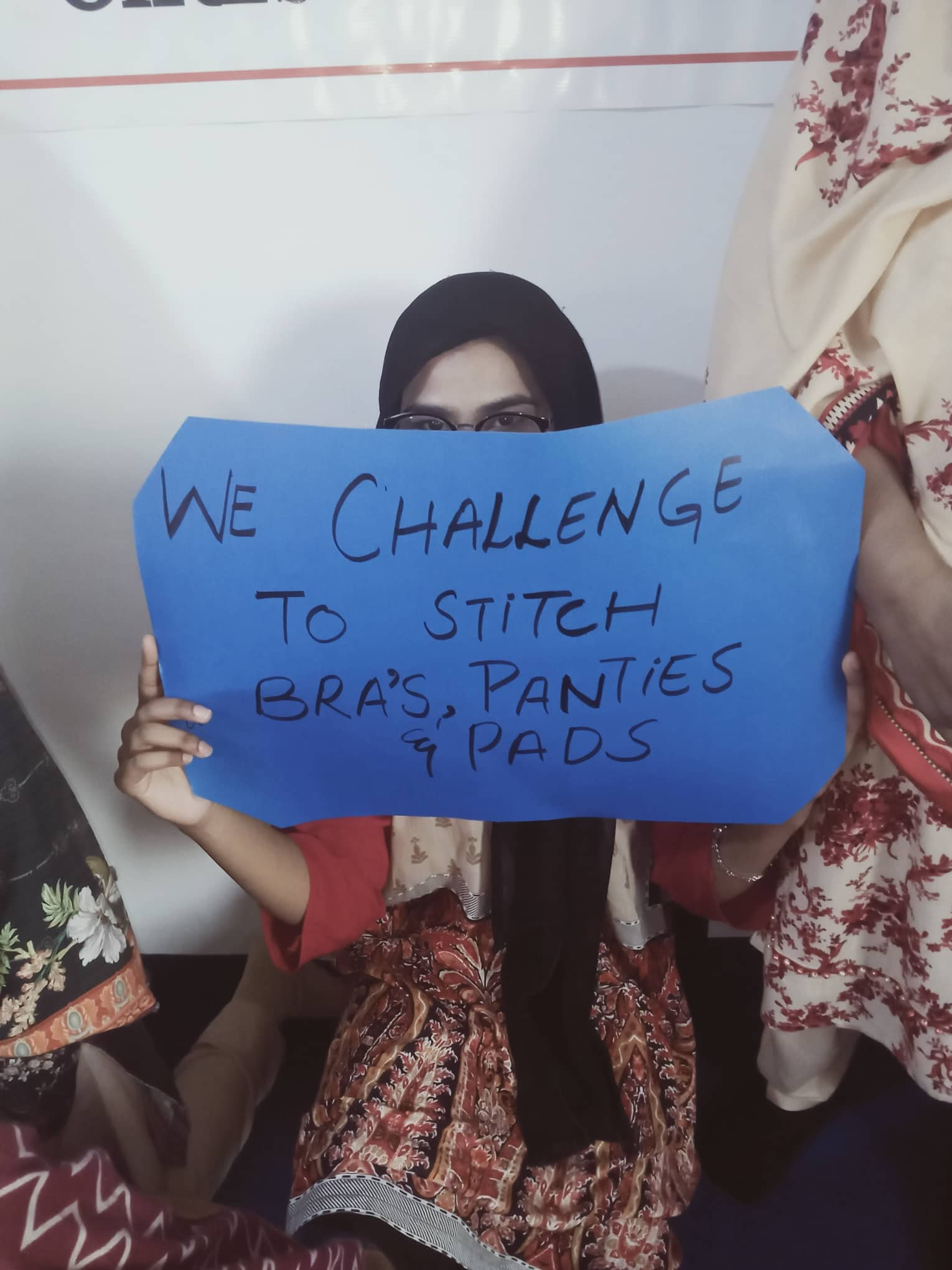 If you want to learn more about inspiring work done by URI members and join a community of ordinary people doing extraordinary work worldwide, then join us.
https://www.uri.org/join/be-a-member