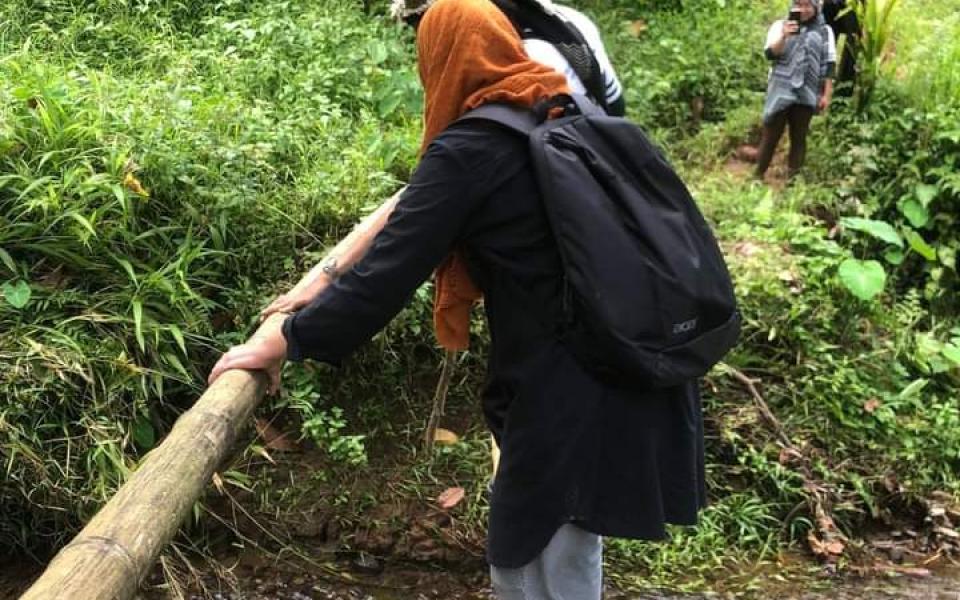 Look ---- Despite the distance and crossing the four bamboo bridges, the Pakigdait Inc. Team, together with the 123rd Based Command Community of the North Western Mindanao Front (NWMF) of the Moro Islamic Liberation Front (MILF), walked together for 1 hour and crossed the four bridges to visit the Moro National Liberation Front (MNLF) community in Tagoloan, Lanao Del Norte. 
Pakigdait Inc., with the support and partnership of the Centre for Humanitarian Dialogue, conducted the MILF-MNLF Inter Community Visitation and Dialogue for Social Cohesion at Brgy. Kiazar, Tagoloan, Lanao Del Norte last October 25, 2022.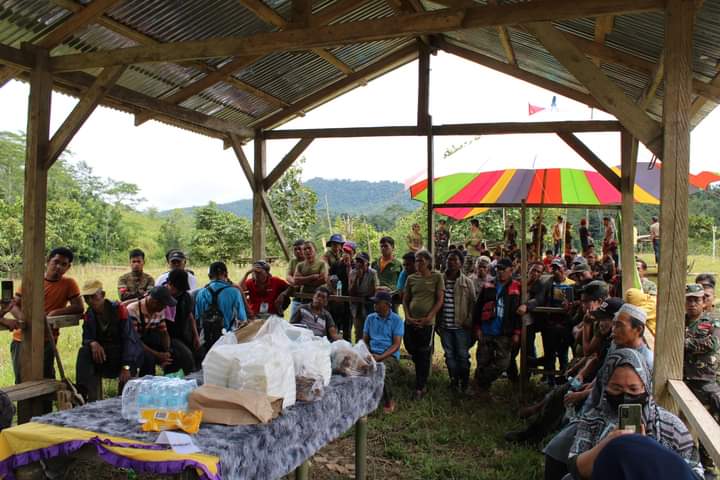 This activity aims to sustain and strengthen relationships within Camp Bilal's top-to-bottom leadership, including among the local MILF-MNLF commanders and their grassroots communities. 
This activity also will provide a platform and space for the Local MILF-MNLF communities and Leaders to dialogue and discuss the updates on the Peace Process of both Peace Tables and to identify possible collaborative plans for ways forward.  
Pakigdait Inc., as an Interfaith Grassroots Peacebuilding Civil Society Organization, will continue to bridge the gaps as we work hand in hand in sustaining the gains of Interfaith and Peacebuilding towards a better future as part of our continuing support in the Normalization process and beyond in transforming the Camps into a Peaceful and Harmonious Communities.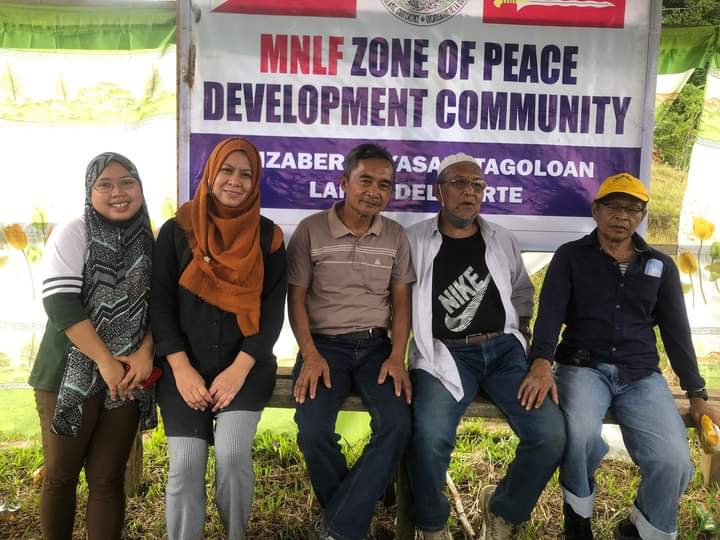 This is part of the continuing support of Pakigdait Inc. in the process of Normalization and ways forward on the camp transformation process and for the initiative to be in line with the peace process mechanism.
Indeed "There's no other way to PEACE, PEACE is the only WAY." And this is the #pakigdaitway
Follow Pakigdait Inc. Cooperation Circle on their social media handles for more updates on their amazing work!
Facebook: Pakigdait Inc.
Instagram: instagram.com/pakigdait17
Twitter: twitter.com/Pakigdait