This month, at the United Nation's COP 15, Indigenous leaders, URI and faith groups representing many religious traditions have gathered to speak on behalf of nature.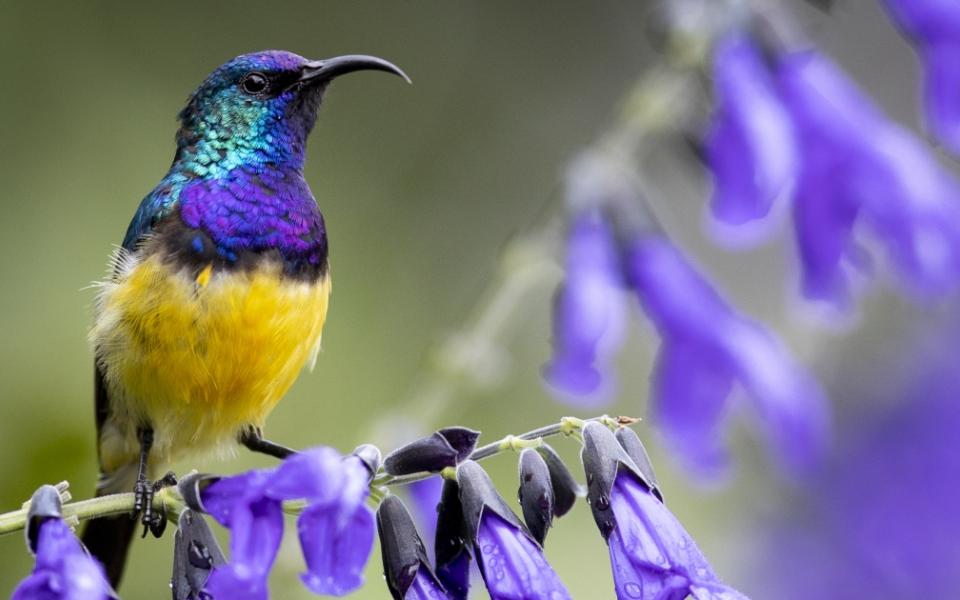 Because our climate crisis is interconnected with our nature crisis, we must address both crises simultaneously, and in a holistic and intercultural way.  This COP (Montreal, Canada) is focused on a implementing the Global Biodiversity Framework (GBD) to achieve an equitable and inclusive rights-based approach to a nature positive planet by 2030. 

Around the world, many URI Cooperation Circles (CCs) already practice and teach nature-based solutions.   For example, it is a conservative count that, since 2019, CCs, have planted more than 300,000 trees. That's 274 trees planted every day for the last three years -- 1095 straight days of planting more than 200 trees a day!!  Growing trees is one piece of the puzzle but with so many eco-systems around the world being degraded, there is important work to do everywhere to protect the biodiversity we all need to thrive.  It is time to grow and expand our efforts!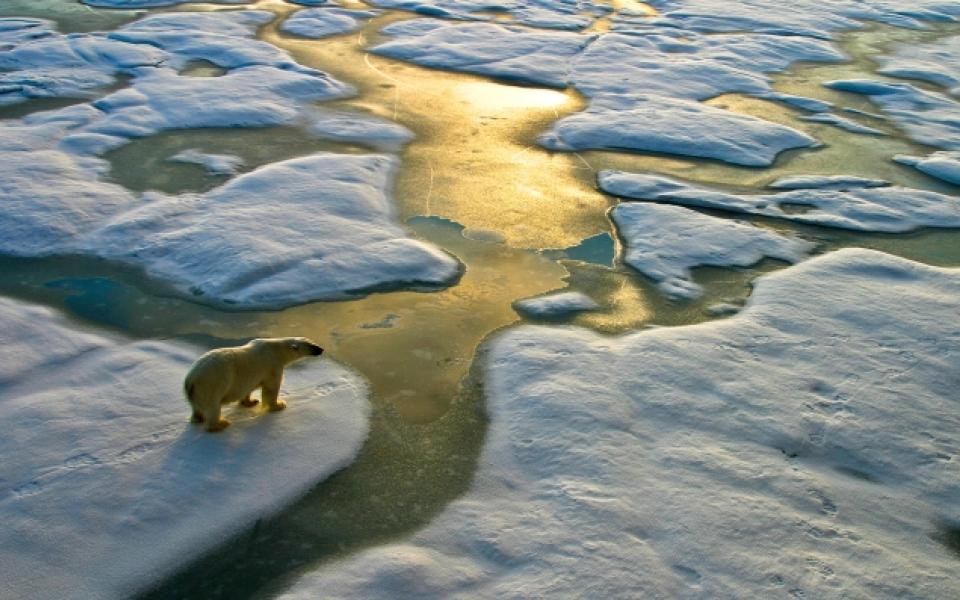 In partnership with the Center for Earth Ethics, URI has co-authored the "Values, Culture and Spirituality: an Ecosystems Restoration Guidebook," being released this week.  The guidebook provides examples of how food systems, clean air, safe water and endangered species are being protected regionally with leadership from faith groups, Indigenous wisdom and local partners.  This resource explains how to perform local analysis and meaningful action to restore ecosystems and to honor the rights of nature (land, water, trees, and all creatures).  The guidebook will be shared with CCs across the network soon. As an international network comprised of interfaith, grassroots actors, URI knows that our collective actions matter.  Together, we create peace, justice and healing for Earth, each other and all beings!