March 8, International Women's Day is celebrated worldwide. On this day, we honor the sacred feminine spirit as it manifests in all beings.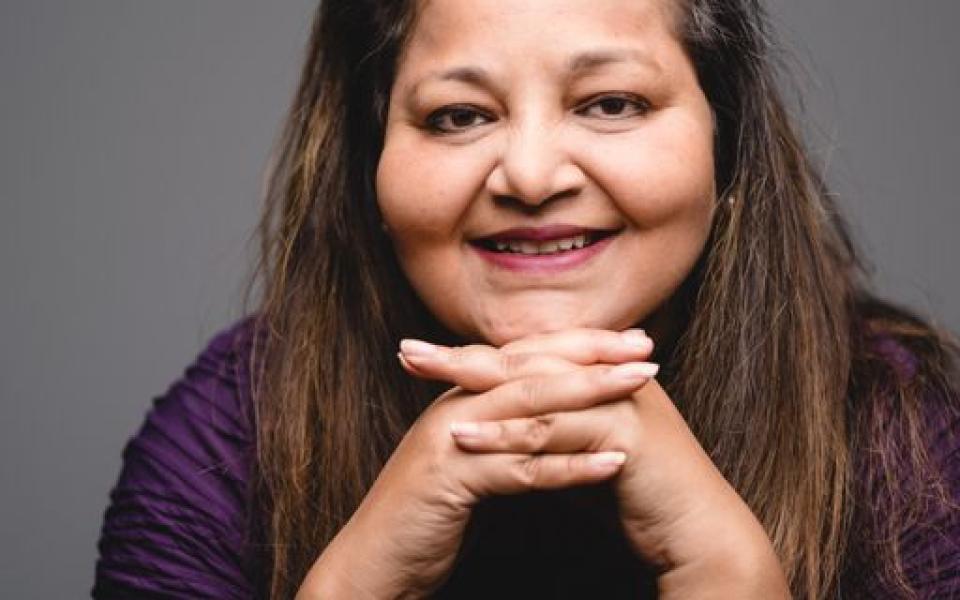 We celebrate women, in particular, in all their diversities. We embrace them in their full expression across facets and intersections of faith or spirit, race, ethnicity, culture, class, age, gender or sexual identity, family status, belief or ideology, ability, and passion or purpose. We celebrate the pioneering women who came before us, those who stand beside us now, and those who will come after us with renewed dreams.

While International Women's Day is often an occasion for celebrating women for their achievements, contributions, and leadership roles, it is important that we honor and recognize the varied, often invisible, ways in which women serve to hold up the world. 

Today, we celebrate women's strength and progress, but we also acknowledge the ways in which their power and abilities so often are drawn down without compensation or appreciation – even used to distort their characters with labels such as "angry", "difficult", or "unlikeable". African American writer Zora Neale Hurston wrote that the black woman is the "mule of the world" – a beast of burden whose labor is both essential and useful, but who at the same time is vilified, marginalized, and often cast aside. This dynamic of marginalization and distortion continues today for too many women throughout the world, regardless of context, culture, or setting – and across the spectrum of positional power. 

The World Economic Forum has reported that it will take 132 years at the current rate of progress to close the global gender gap in the economic, political, health/safety, and educational spheres. This number is higher than the 2020 estimate of 100 years, as the COVID-19 pandemic stalled the achievement of gender parity by more than a generation. And as current events continue to bear out, violence against women remains a potent weapon of war.

Let us re-commit to ensuring that the struggle for women's empowerment is not limited to inspiring words of one day, or one month, but instead that we take daily, enduring concrete action – however small or big. The poet Maya Angelou wrote, "Each time a woman stands up for herself she stands up for all women." Men as well as women are lifted when women are fully honored and celebrated. 

Let us continue to stand up for all women on this day and every day – and in so doing, to stand up for the divine spark of creation and of the sustaining life force in all beings.
Preeta Bansal
Global Council Chair
Principle 8 of the URI Charter focuses on the practice
of equitable participation of women in all aspects of URI.