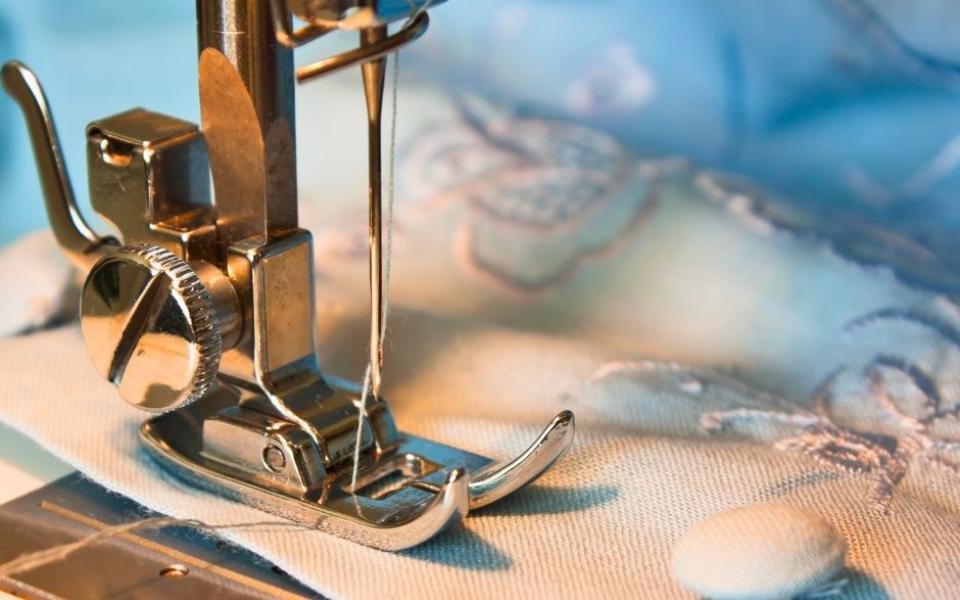 United Religions Initiative - East India Bangladesh & Nepal celebrated Women's day by supporting women's skilling from Amala Farm Cooperation Circle.
During this event, URI regional coordinator Biswadeb Chakraborty together with Mr. Goutam De handed over a sewing machine to women at the Amala Farm CC. This was also during a cultural program at Anandadhwani, a social and cultural organization dedicated to providing support to various social and cultural needs. The event also attracted other organizations and renowned musicians and artists who took part in it.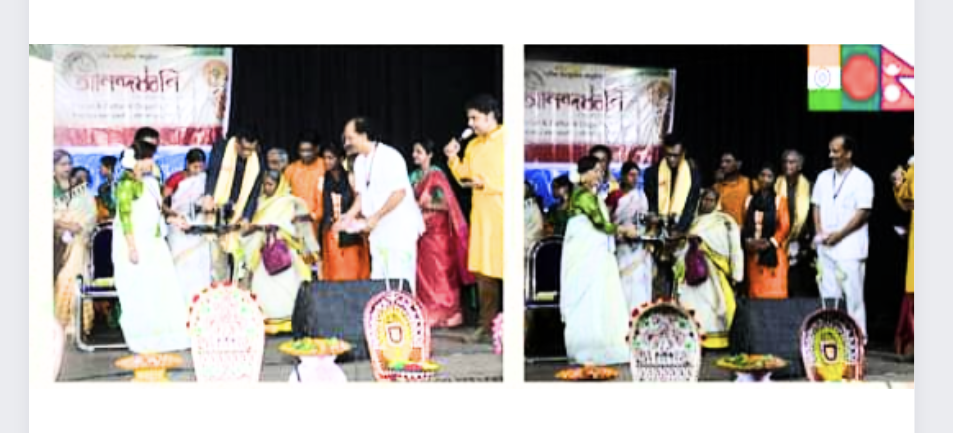 Amala Farm organizes skill training in rural areas for women and men to help create employment opportunities. Members conduct awareness camps for the indigenous and Dalit (untouchables) community, so they become aware of their rights.
Also, they run a movement for Dalits' rights to end caste-based discrimination. Additional members run educational programs for children and adults, work for women´s rights, and host workshops and seminars at national and international levels.
Amala Farm partners with other organizations to organize the movement for the Water, Land, and Forest. They value their work towards helping the indigenous community to stop environmental degradation due to mining and illegal industries and preserve their rights.