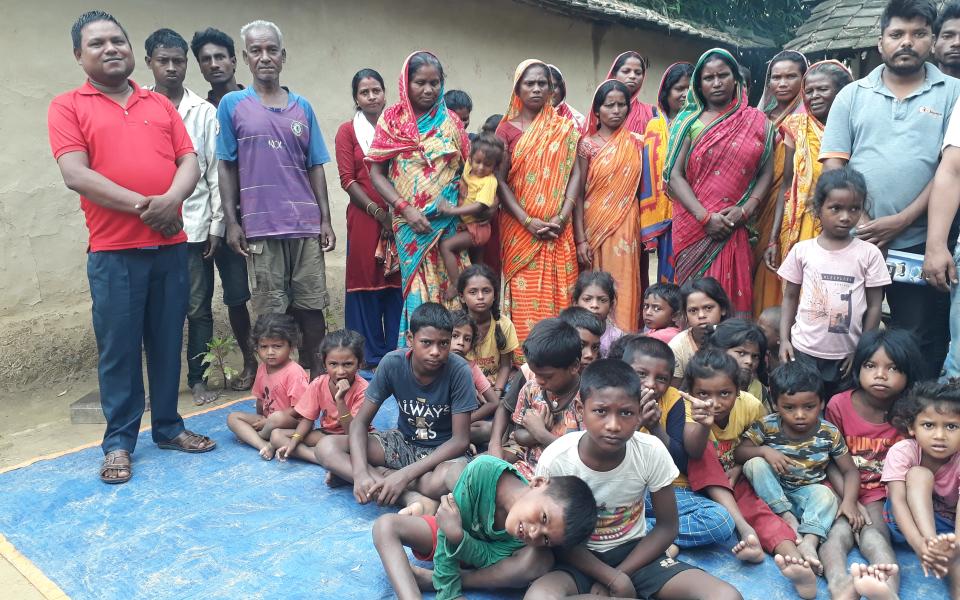 Under the project of Peace4Dalits Foundation Nepal URI CC, Madhesh Pradesh, Parsa, a Dalit Parents Association has been formed in Musahar Basti of Kauwaban Village, Sakhuwaprasouni Rural Municipality Ward-3 of Parsa District.
This initiative aims to increase access to education for Dalit children, enable school sustainability, protection of children, and enhance the role of parents in education, and investment.
This initiative has been established in a community with limited access to education, and difficulty in school sustainability among other challenges.
There are 50 houses in the Musahar community in this Kauwaban village with about 45 children of school age but only 5/6 children go to school daily.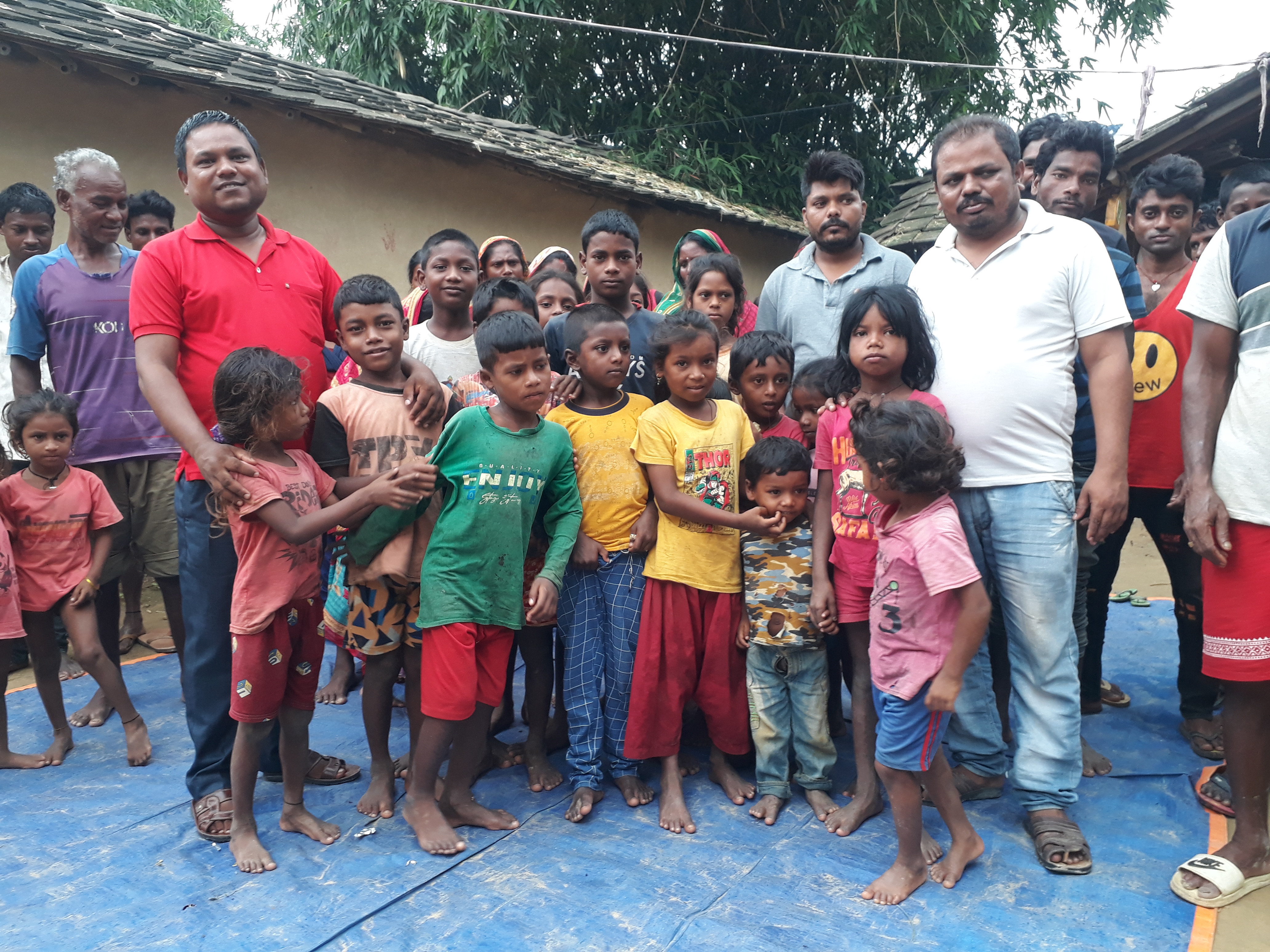 Due to poverty and lack of awareness among the Dalit community, the education level of Dalit community children is not only poor but many children are also out of reach of schools. Children of the Dalit community who are of school age and should be carrying a pen and paper are forced to work.

Being deprived of education, Dalit children are also affected by child marriage. Apart from suffering various health problems due to child marriage, financial poverty also increases.
"They get married at a young age, then children are born, and there is more financial burden on their upbringing," said Urmila Devi Musahar, the leader of the Musahar community.

The Dalit Parents Association has also been formed because of the lack of public awareness about the importance of education. The initiative intends to also raise awareness about their important role in ensuring that their children get an education.  
The government has implemented a scholarship scheme to increase access to education and learning achievement of Dalit children. However, the impact of this scholarship has not reached the Musahar community.

Under the leadership of the Dalit Parents' Association, Dalit children's access to education, school sustainability, school continuity, quality education, student learning improvement, parent education, and community-free tuition class centers are being conducted.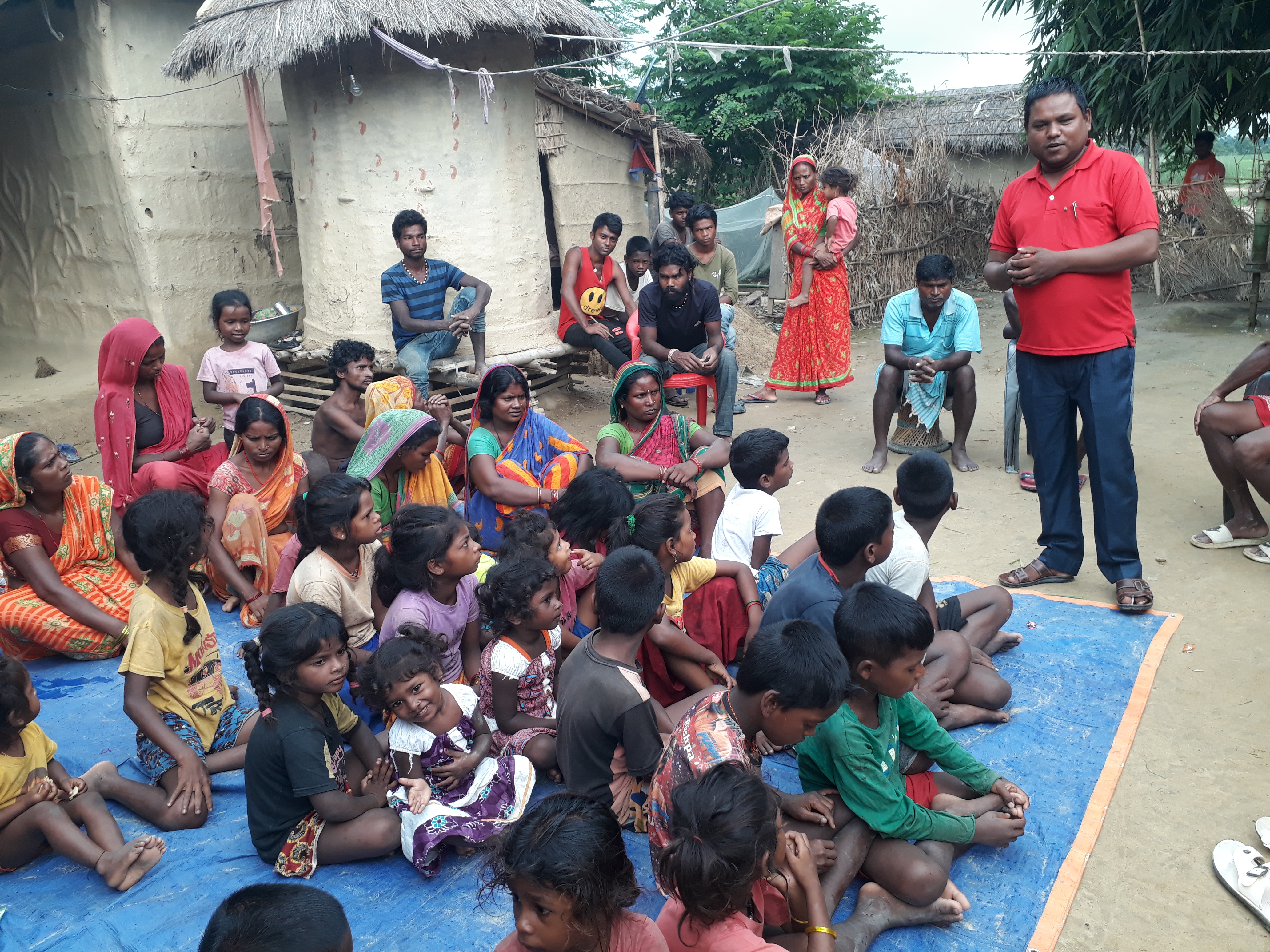 Sunita Devi Musahar is the President of the Dalit Parents Association, members Prakash Musahar, Lalmuni Devi Musahar, Rukhmini Devi Musahar, Urmila Musahar, Bigni Devi Musahar, Arjun Majhi Musahar, Jhulan Musahar, Arjun Paswan, Bhulahi Majhi Balia Devi Musahar, Rajmati Devi Musahar are 11 members.
A committee has also been formed including; Jayaprakash Musahar has presided over this Dalit parent gathering program.  Parmanand Ram, member Surendra Paswan, member Sanjog Ram Of Peace4Dalits Foundation Nepal URI CC  and Musahar community, Dalit leaders, children, and Dalit parents were present in this program.
 
Dalit social activist Manoj Ram, president of Peace4Dalits Foundation Nepal URI CC, facilitated this Dalit parent gathering.