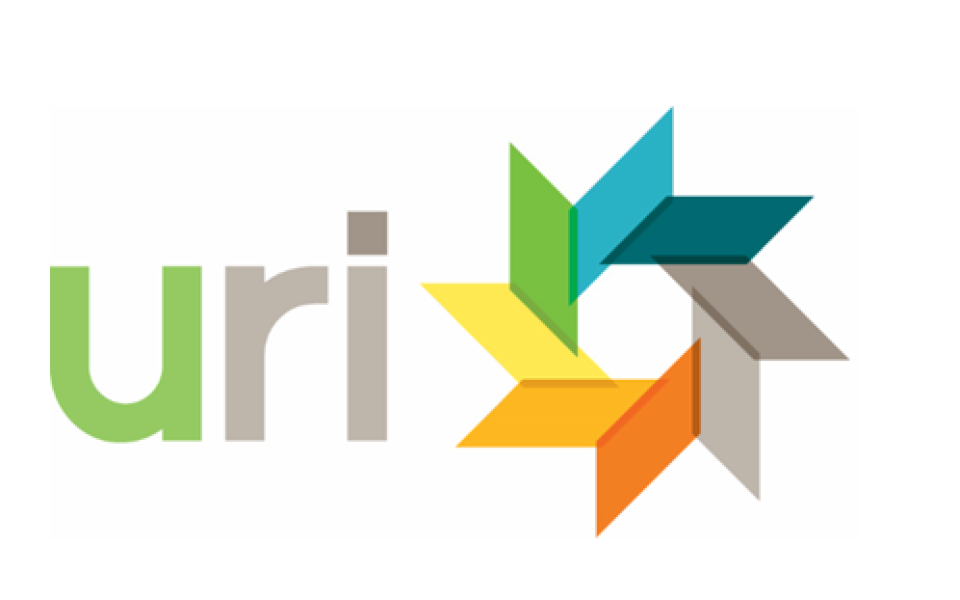 United Religions Initiative (URI), a global interfaith network dedicated to promoting peace, justice, and healing worldwide, remains alarmed by the escalation of violence between Israel and Hamas and expresses grave concern for the civilians on the ground. .

URI interfaith partners in the region recognize the complexity of this conflict and join URI in calling upon governments, international bodies, religious leaders of all faiths, and civil society organizations to bring about an immediate cessation to the violence and the initiation of a new round of peace negotiations.

Violence and war rarely resolve the underlying conflict. Most casualties - nearly 80 percent - end up being civilians, including families, women, and children. We urge all parties involved to actively seek a sustainable and just solution to this seemingly intractable conflict, and to safeguard the safety and security of their citizens.

We acknowledge the historical and religious significance of this region for multiple faith traditions. We urge faith-based groups and their leaders to take a strong stand for peace and take concrete steps to stop the spread of violence.

Mamoun Khreisat, URI Regional Coordinator, Middle East and North Africa, said today, "We are hopeful that through our collective efforts and dedication to peacebuilding, we can contribute to a brighter future for all. Our hearts go out to all the victims, and we hold them in our thoughts and prayers. May peace prevail in the Holy Land. May peace prevail on Earth. May peace guide us forward."

URI Executive Director Jerry White added, "We stand against all violence that targets innocent civilians, whether terrorism or war. Tragically, the Israel-Palestine conflict is increasingly described in religious terms, though this conflict has significant political and territorial origins."

A central part of URI's mission is to end religiously motivated violence, which is the fastest-growing type of violence today, spreading most quickly across the Middle East and South Asia. White added, "It is never responsible for leaders to incite violence, weaponizing scripture to justify it. As an interfaith grassroots network committed to peace, URI remains steadfast in its commitment to fostering harmonious relationships among diverse religious and ethnic groups."

When it comes to conflict, URI as a charitable organization remains non-partisan, non-political, and non-religious, though we consistently and compassionately stand in solidarity with the victims and survivors of violence.

Today, inter-state and intra-state violence inflict mass suffering, including resulting in nearly 15 million refugees and displaced people in the Middle East and North Africa. We call upon the UN and political leaders of all nations to ensure the protection of civilians, respect for human rights, and peaceful resolution of conflicts before they escalate to violence and mass suffering.

We remind our members, partners, and supporters worldwide that violence is not inevitable. It is a choice. It can be prevented. Each of us has a role to speak up and interrupt its spread.
###
For more information, please contact:           
Diana Conan, Director of Development and Outreach, [email protected]
Karen Volker, Director of Partnership and Violence Prevention, [email protected]
Mamoun Khreisat, Regional Coordinator, Middle East and North Africa, [email protected]