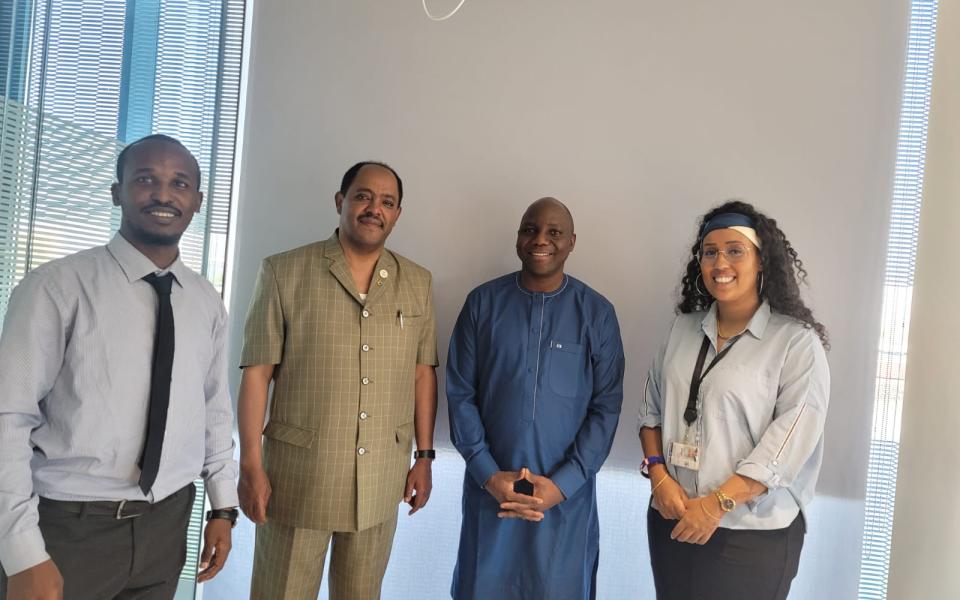 I am happy to inform you that we had a very productive and successful meeting in Djibouti with Cooperation Circle members, the Ombudsman of Djibouti in which we agreed to work in partnership with Horn of Africa member countries in the region to come up with a policy to fight hate speech and to counter violence.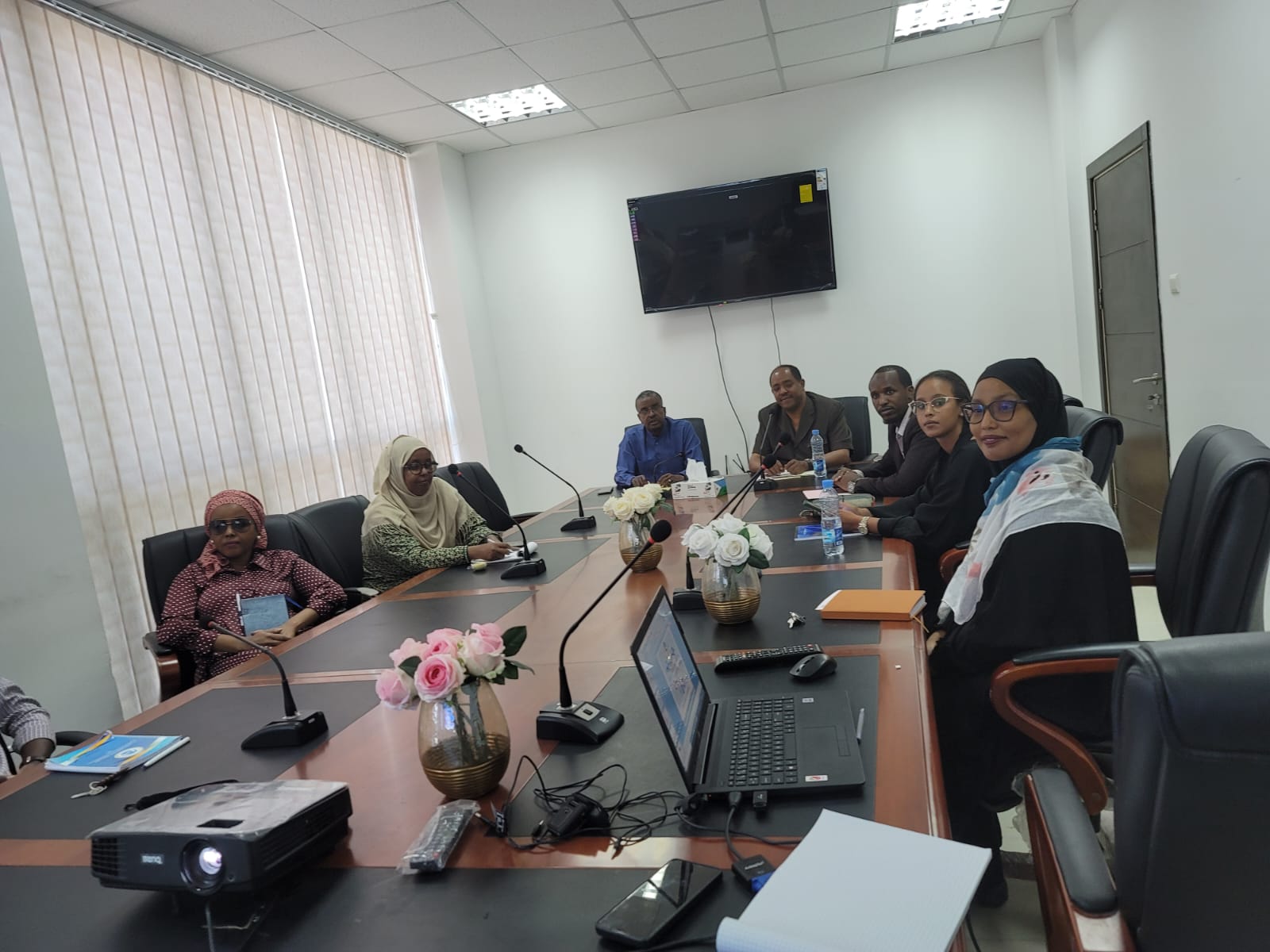 After a deep discussion and reflection with the Mayor of the City of Djibouti on what we can do in a practical way to advance peace, preserve the environment, and to promote human dignity and harmony among followers of different religions, ethnicities, and cultures we signed a partnership agreement to promote a culture of peace and to establish Mayors of Horn of Africa Peace Council to work together along URI Horn of Africa and CCs toward peaceful, green, safe and resilient cities in the region. Happy to inform you that the Mayor of the City of Djibouti promised us to provide office space for URI Horn of Africa free of charge in the near future when he finishes the restoration of the Muncipality  of Djibouti City  building. we also had a meeting on how we can work in close partnership with  UNESCO Antenna office in Djibouti and UNESCO  East Africa office  to advance Interfaith cooperation for the common good of the community, to promote the teaching of Ubuntu and the Golden Rule as a common shared value to enhance mutual respect and human digital, to include peace education in the school curriculum ( initiative which URI-AFRICA is working) preservation a  holy sites and to address hate speech that incite violence. We also had a meeting with :-
1. Deputy Director and Senior staff of IGAD Center of Excellence for Prevention and Countering Violent Extremism to  work together on the cure violence health approach 
2. With the prominent lawyer in Djibouti, who is recommended by the Former Minister of Justice of Djibouti to work with us on the compliance issue for URI Horn of Africa office
3.with the Secretary General of the Ministry of Religious Affairs on the possibility of establishing Djibouti Interfaith Forum and introducing the work of URI in Djibouti and in the region 
4. with  Executive Secretary of Ministry of Labour's in charge of the Administration Reform who want to be a URI individual member and to explore working partnership with URI CCs in Djibouti 
5.with General  Manager of the National Institute of Public Administration on the possibility of working in partnership with  URI to promote peace and harmony.  He also expressed interest in being an individual member of URI.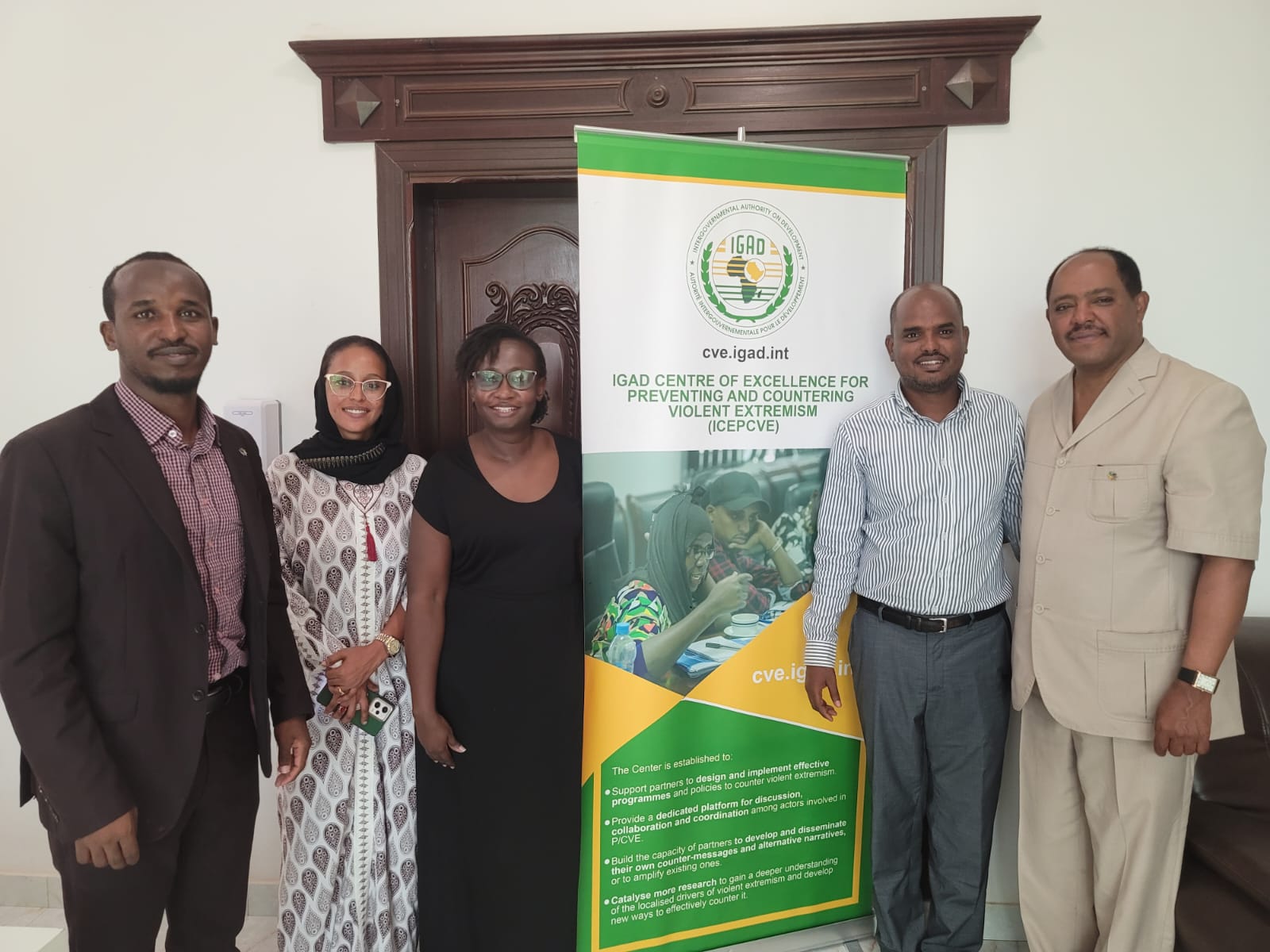 Our meeting with the Mayor published in the national newspaper and broadcasted on the national TV and radio in different languages of the country. Our outreach and the different meetings we held brought very good visibility at a national level for URI and opened a practical partnership door for URI CCs in Djibouti and in the rest of the Horn of Africa. 
May Peace Prevail on Earth