In 1993, the United Nations invited Bishop Swing to host a large interfaith service for their 50th anniversary. He asked himself, "If the nations of the world are working together for peace through the UN, then where are the world's religions?
Since then, thousands of people from different cultures and perspectives have shared their visions and worked together to create URI: the United Religions Initiative. 
What emerged was an inclusive Charter that provides a unique, grassroots-based structure and a set of principles for action on behalf of the common good, connecting people across religions and cultures in the service of peace and justice. With the signing of this Charter, the global URI organization was born on June 26, 2000.
Past and present, URI is co-created by resourceful staff, committed trustees, passionate volunteers, generous donors and a growing global network of visionaries and community organizers.
URI Preamble, Purpose and Principles
The URI Charter: Organizational Design, Guidelines for Action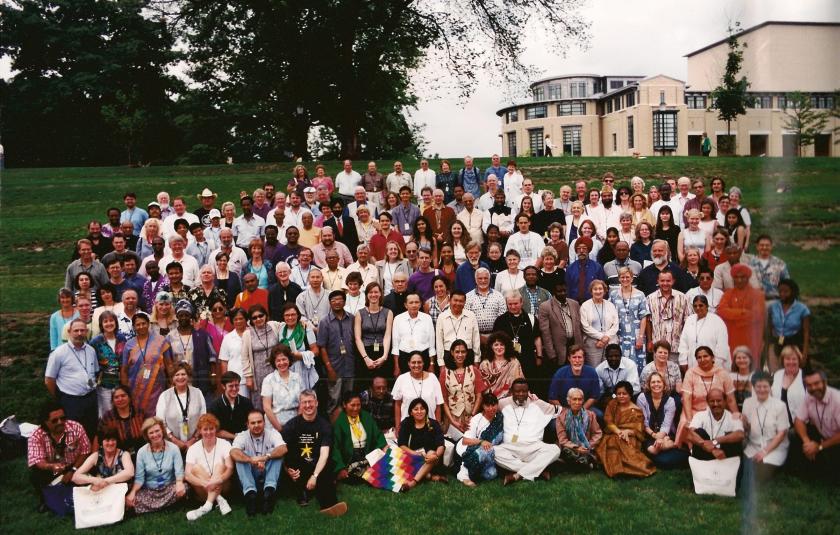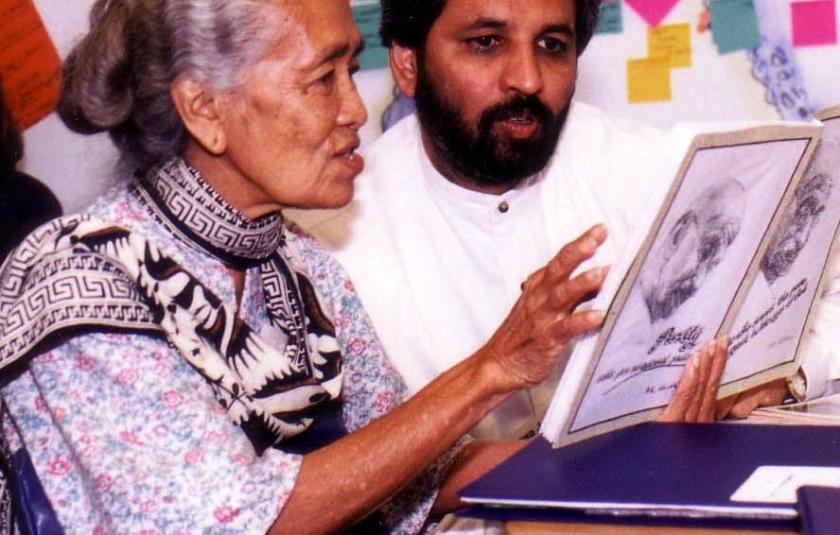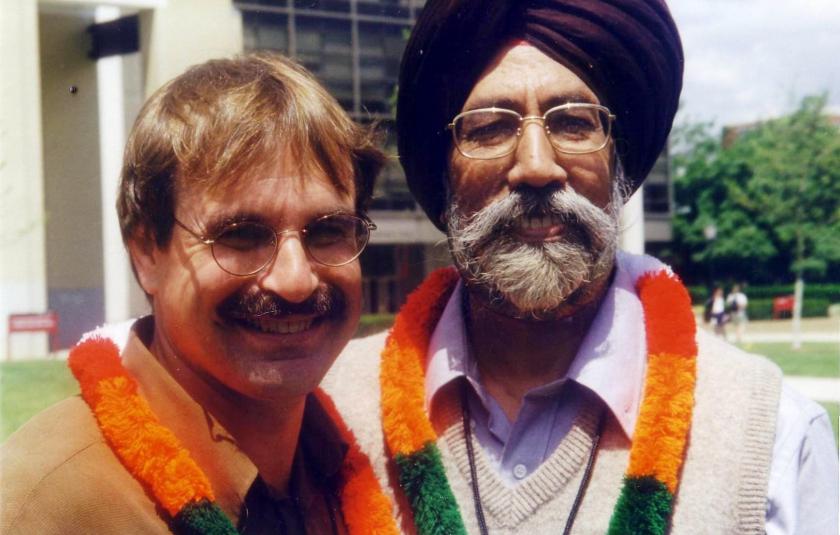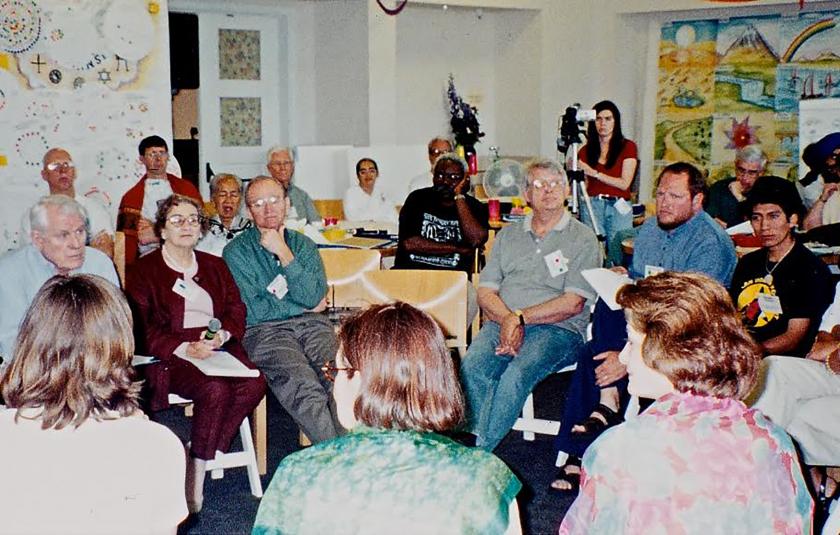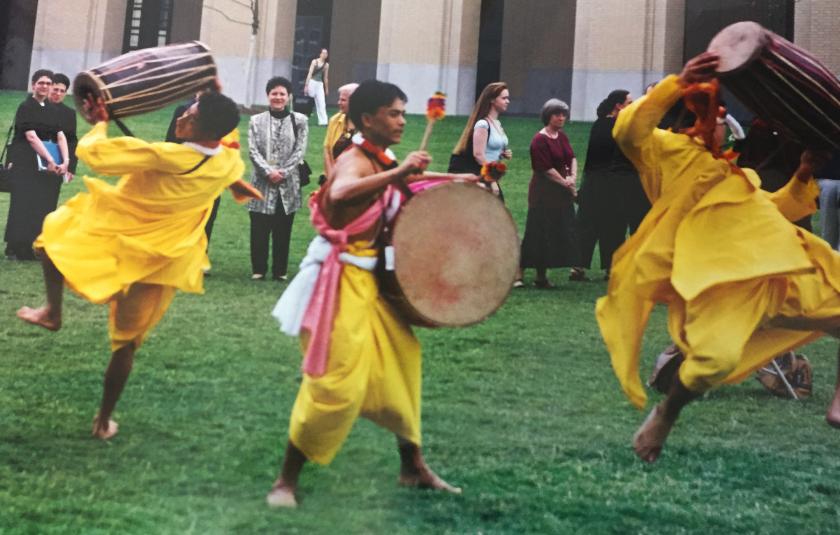 ---
OUR VISION
URI envisions a world at peace, sustained by engaged and interconnected communities committed to respect for diversity, nonviolent resolution of conflict and social, political, economic and environmental justice.
OUR MISSION
URI is a global grassroots interfaith network that cultivates peace and justice by engaging people to bridge religious and cultural differences and work together for the good of their communities and the world.
We implement our mission through local and global initiatives that build the capacity of our member groups and organizations, called Cooperation Circles, to engage in community action such as conflict resolution and reconciliation, environmental sustainability, education, women's and youth programs, and advocacy for human rights.