We believe in religious tolerance and mutual understanding among members that cut across Islamic, Pentecostal, Presbyterian faiths, and others.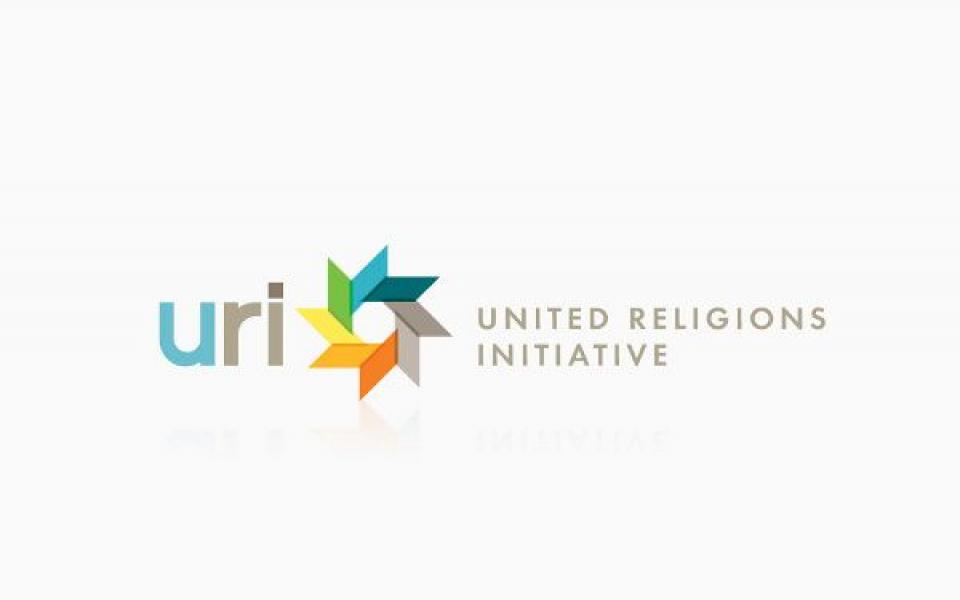 Fostering inter-religious tolerance through civic education, mentorship, and youth empowerment.
Sub-Region
Western Africa
Location
Ilasa, Mushin,, Lagos, Nigeria
Africa Bridge Initiative is a Nigeria-based organization, working with religious leaders to promote peaceful co-existence for community development. The organization is based in Lagos State, Nigeria. The group of members was formed by calling on various young members of the various religious organizations around Idi Araba, Mushin and Ilasa. Bridge-building within various faiths in this area is very key. A lot of houses and lives were lost in the last religious crisis at Idi Araba due to lack of cooperation and knowledge of one another. The group has recently also undertaken advocacy and community mobilization towards peaceful elections in Nigeria.