Inter-community living and interfaith dialogue aimed at preventing violence in society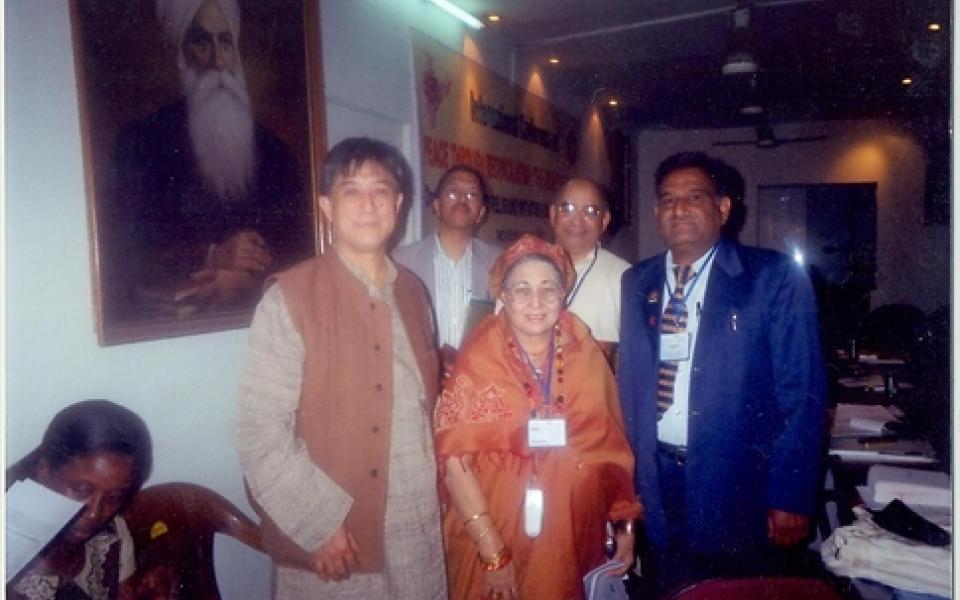 "Our purpose is to promote national and international initiatives that lead to peace and harmony among religious groups, using a secular approach."
Traditions
Buddhism
,
Christianity
,
Hinduism
,
Islam
,
Jainism
,
Sikhism
Location
Bhopal, Madhya Pradesh West Zone, India
Ahle Aman Society CC is located in Bhopal, Madhya Pradesh, India. They promote national and international initiatives that cultivate peace and harmony among diverse religious groups. Ahle Aman programs draw upon the CC's connections with social activists and non-governmental organizations to host workshops and seminars focused on educating community members on topics such as governance, peace building, and also raising awareness about issues like water sanitation.