Dreaming of a peaceful, democratic and multi-cultural world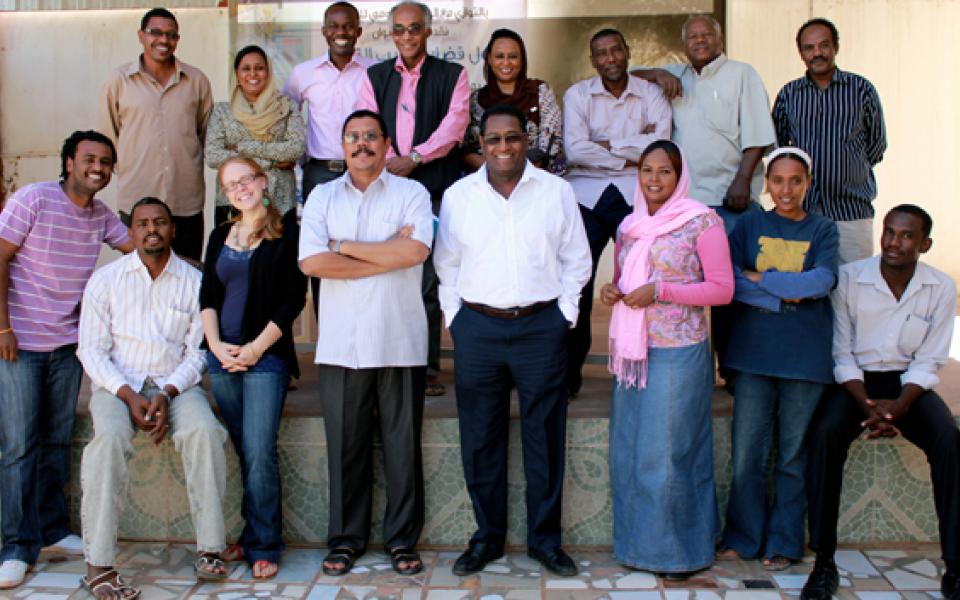 "Our purpose is to create a peaceful, democratic and truly multi-cultural Sudan, where people have equal rights, equal access to opportunities, and where every person is treated with dignity and respect."
Traditions
Islam
,
Christianity
,
Indigenous
,
Humanism
Sub-Traditions
Sunni
,
African Traditional
,
Reformist Republican
KACE is a non-governmental, non-profit organization which undertakes research and carries out programs and campaigns with a focus on peace and human rights, educational reform and curriculum development and African culture. We use book groups and cinema to promote a culture of peace, co-existence, democracy and respect for one another.