Looking for a better India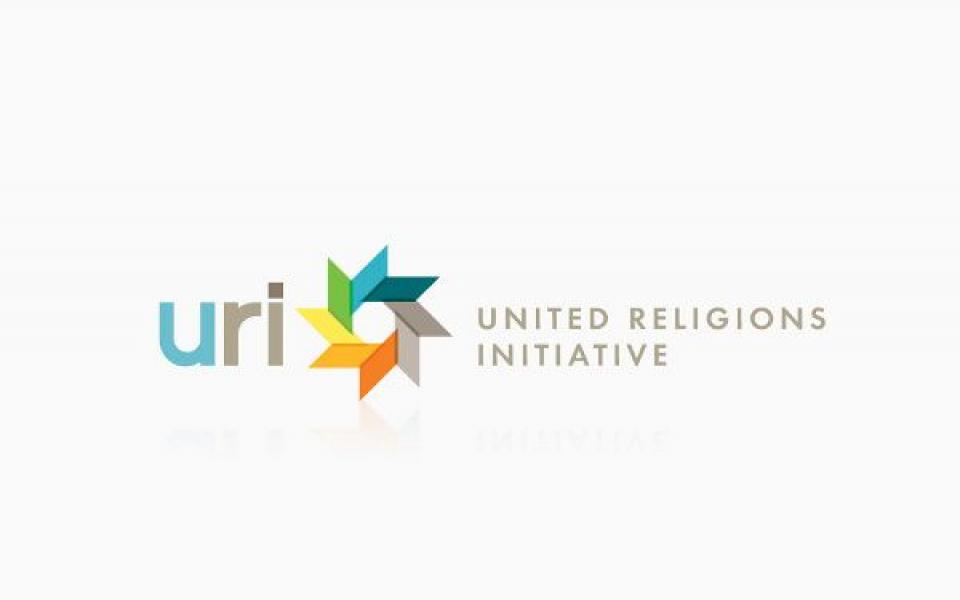 All India Welfare Society is an organization driven by a single goal which is to do our part in making the world a better place for all.
Location
Jaipur, Rajasthan, India
All India Welfare Society was established in the year 2008 with the vision to engage youth participation for the betterment of society. Members focused on developing the organization with experience and integrity. At the moment, they are working to improve the social and material well-being of individuals and social institutions with the goal of achieving the highest possible level of human development, supporting people in rural and underprivileged areas and helping adolescents and young people by meeting their physical, mental ,social and health needs and building the ability or competencies they need to become successful adults. All decisions All India Welfare Society makes are informed by comprehensive empirical studies and high quality data evaluation.