Promoting understanding among religions to protect the Earth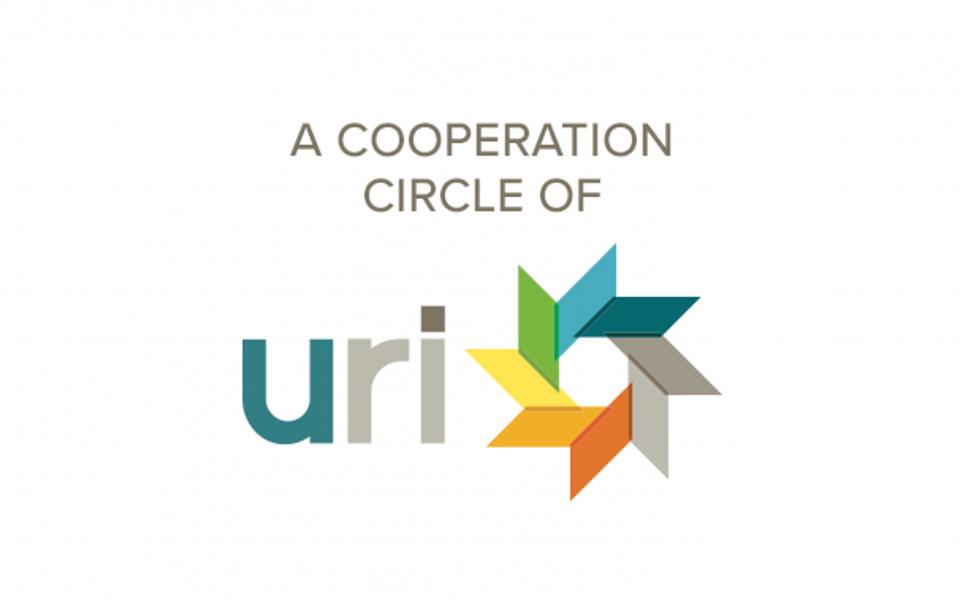 "Our purpose is to join others who aspire to build peace, to create a world free from war and conflict."
Traditions
Hinduism
,
Islam
,
Christianity
Location
Kollam, Kerala, India
"Amar" means without death and "jyothi" means light. Amar Jyothi translates as "perennial light." This CC aspires to be a source of light and hope in a world that never fades.
Amar Jyothi Centre is well known as it is the site of the Sadananda Ashram ("Sada" and "ananda" together means "always happy"). They developed their own Ayurvedic medicinal system, the oldest system in India. All of their members reside in the ashram, which is a center of universal brotherhood. They work closely with the nearby agricultural university in Sadanandapuram to heal the environment. Members of this CC strive for a better world by promoting understanding among religions to protect the earth. They work towards this goal by conducting classes about religions and visiting centers of learning.
In 2012, members of the Amar Jyothi Centre participated in World Interfaith Harmony Week, the Indian National Assembly at Santiniketan, and the procession for International Day of Peace.