Believing that we help ourselves when we help others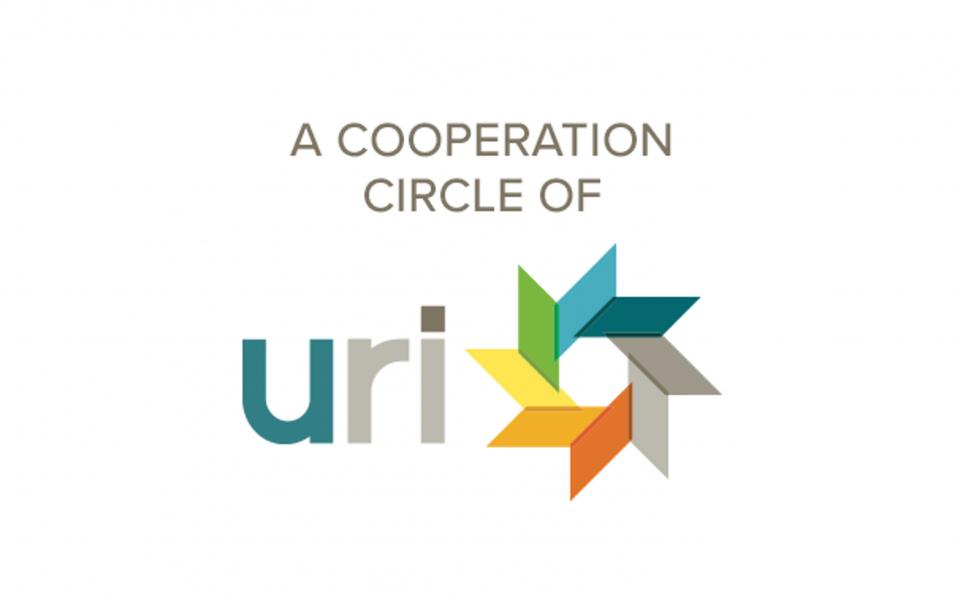 "Our purpose is to promote cooperation and acceptance."
Location
Ambala, Haryana, India
The members of Ambala District CC assist people by providing food and shelter in times of floods and other natural calamities. They have participated in URI activities such as the Asia Regional Assembly, zonal meetings in Delhi and Patiala, the 2008 Global Assembly at Mayapur, and the National Assembly in South India. They also participate in regular annual events such as the International Day of Peace, United Nations Day, and International Non-Violence Day.