People from various faith traditions working together for the good of society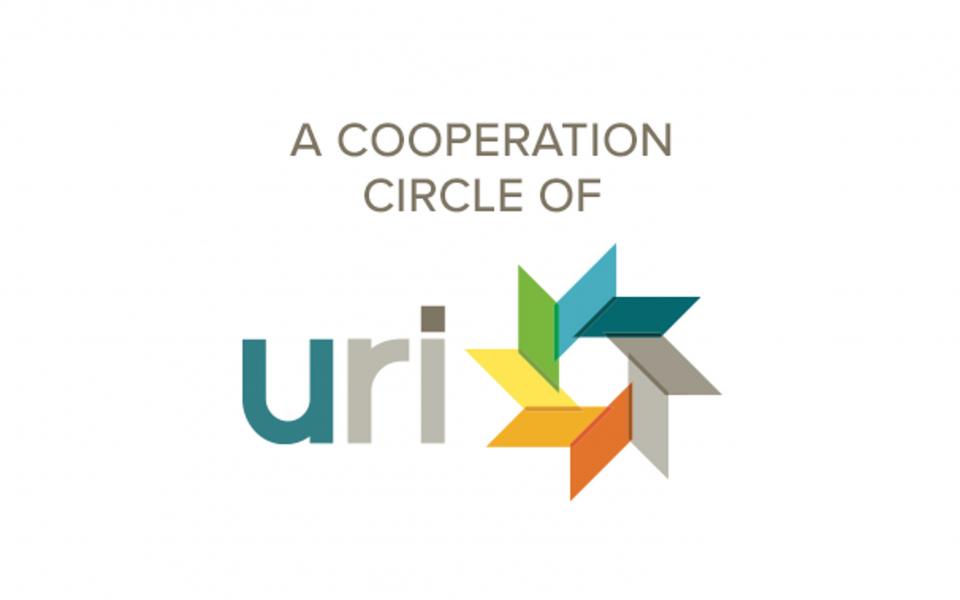 "Our purpose is to promote harmony by engaging local people in interfaith dialogue and working together to address the education and health needs of our communities."
Traditions
Hinduism
,
Islam
,
Christianity
Location
Birbhum, West Bengal, India
Anandalok as a cooperation circle responds to the health needs of the poor and works with local schools to curb the drop-out rate and give the education system a boost. They also care for orphans and are currently raising funds to construct a home for the elderly. Additionally, they organize and mobilize local groups to serve society by doing activities like hosting blood drives and planting trees.