Our students will become ambassadors of peace through knowledge.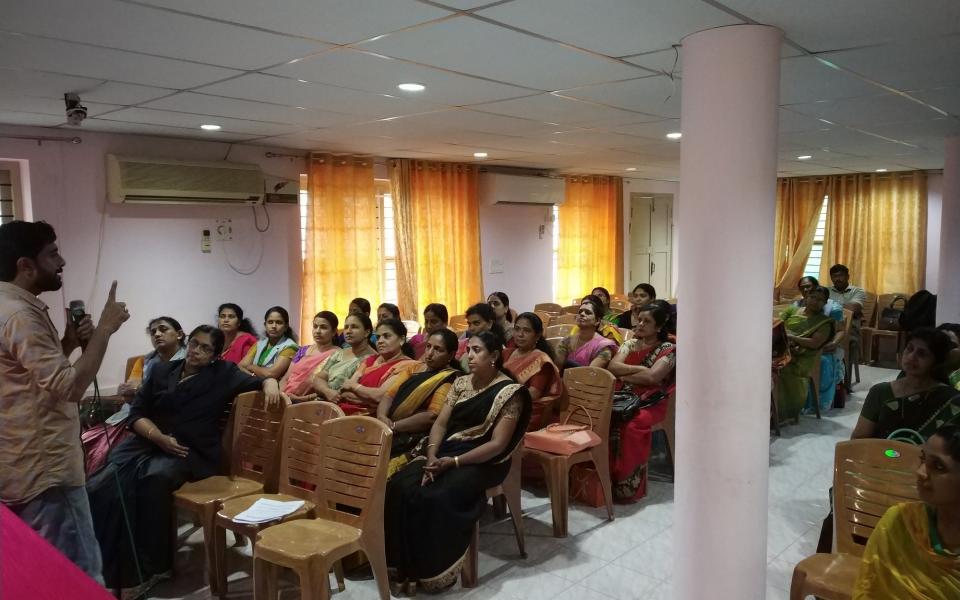 Developing harmony and cooperation among religions through mutual understanding.
Location
Kollam, Kerala, India
Anchal Cooperation Circle (CC) is a program at St. John's School, an established institution with more than 2000 students. The school has a Religious Harmony Club limited within the school campus, but it hopes to amplify the scope of activities and collaborate with other schools through its membership with URI. Members believe that religious rivalries are based on a lack of understanding about the values of the different religions, and that cooperation can lessen many problems towards sustainable development. This year they started giving talks about important days and events for the different religions. For example July – August was Ramayana Month for Hindus. The importance and messages of Ramayana were highlighted in the school Assemblies. Similarly, they gave talks about St. Thomas Day on July 3, and Bakrid on August 12. Students were very much thrilled to hear about all these. Now, as Anchal CC, the school will take up community outreach programs. Students can visit nearby villages with prepared pamphlets and reciting value-based slogans. They will become ambassadors of peace through the knowledge imparted from the school CC.