Creating harmony among the different religious traditions.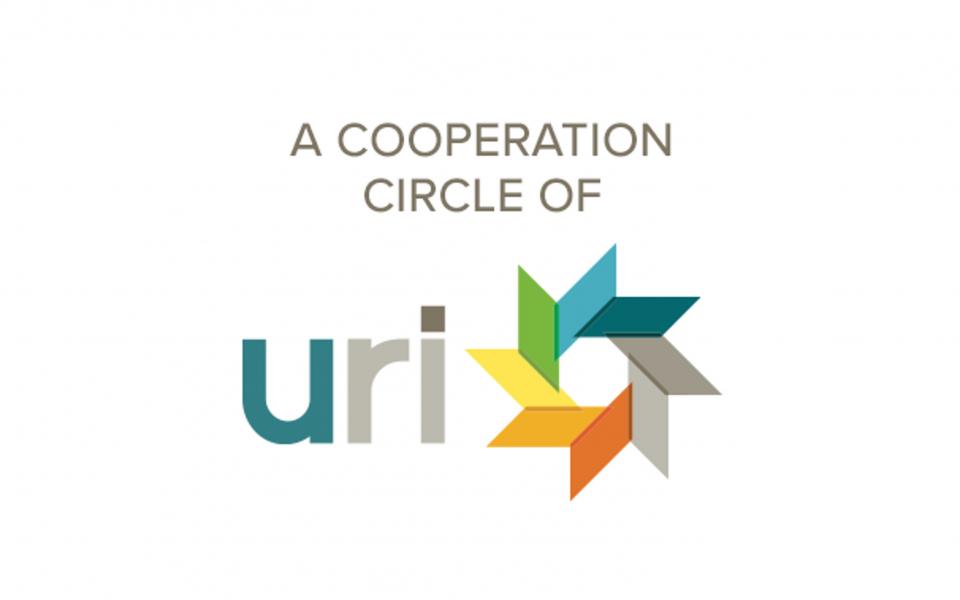 Together we give social service to the society.
Traditions
Christianity
,
Hinduism
,
Islam
Location
Bangalore, Karnataka, India
Adriel, Anekal is a new group organizing and involving youth from the area to address religiously and socially motivated unrest. Adriel members belong to different religious and cultural groups. The area had a few incidents of community conflicts among Hindus and Muslims. Interfaith bridge-building is very essential to mitigate the impact of such conflicts. Members of a youth club engaged in solving the problem, and they were able to bring under control the impact of the violent situation, establishing peace. With this background, they decided to join URI and be a permanent peacebuilding resource. The group meets monthly and members share social action. They have organized health camps and blood donation campaigns. They also support youth and rural development, and involve themselves in women's empowerment. Their activities have received a good response from all people without the boundaries of religions.