Communication at its peak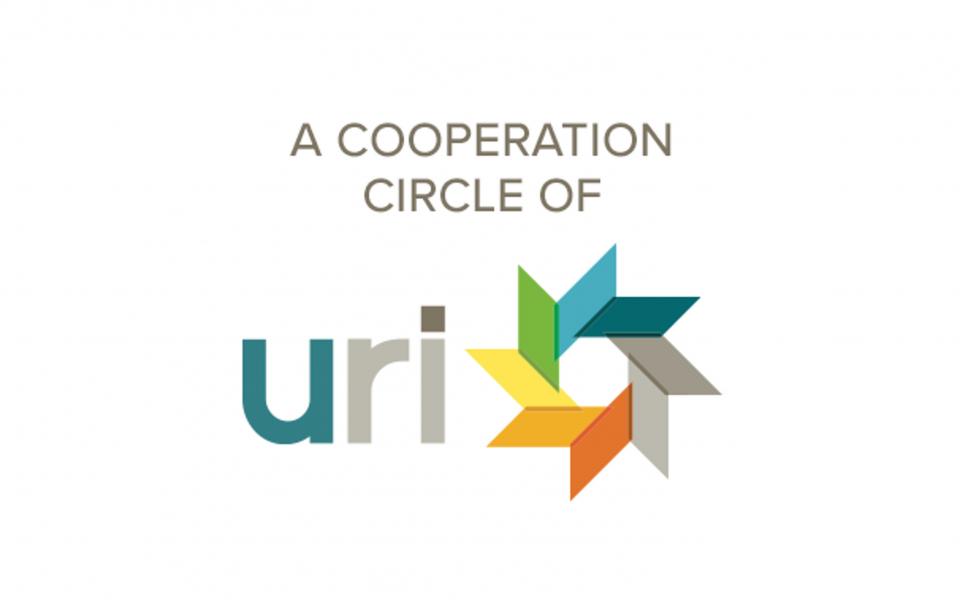 "Our purpose is to convey a message of peace through visual language."
Traditions
Islam
,
Christianity
,
Hinduism
Location
Vazhakkala, Cochin, India
Kochi (also known as Cochin) is a city with a large population of Hindus, Christians, Muslims, Dalits and a few Buddhists and Sikhs. Moreover, a large population from outside Kerala and abroad have also settled in Cochin, as it is a hi-tech city. Arise Kochi believes it is very important to build cordial relations among these communities. Violence erupts occasionally in different parts due to terrorism and political manipulation. It is very important to foster interfaith relations among various communities, and this CC is mainly formed by artists who plan to do it through filmmaking. For now, the group's most memorable activity has been the production of films showcasing Holy Books conferences, first at Kottarakara in 2013, and second at Colombo in 2015. They have also produced a film on cancer care, which has been widely published in TV programs.