People of different faith traditions engaging in dialogue and working together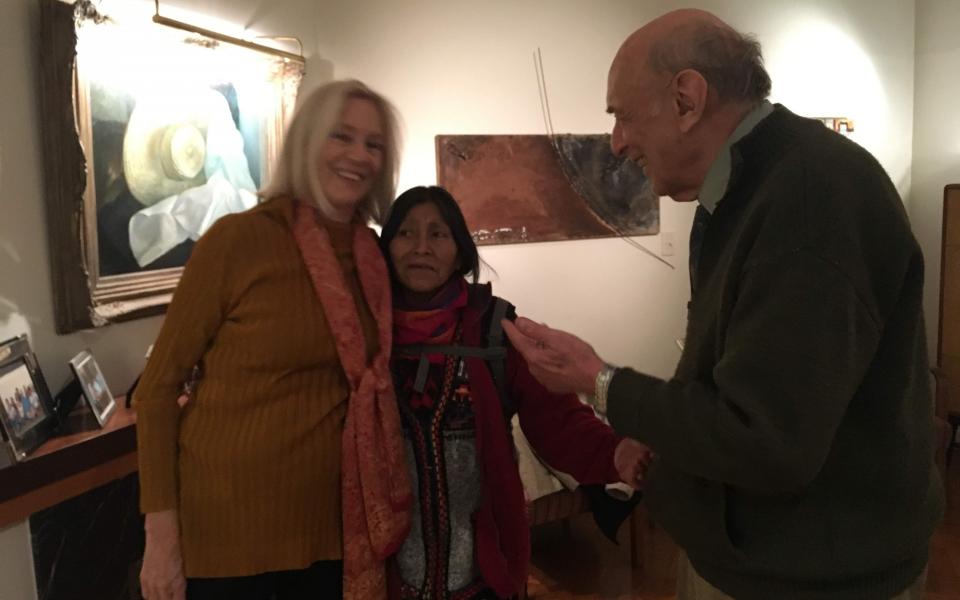 "Our purpose is to promote dialogue and friendship between all people."
Traditions
Christianity
,
Indigenous
,
Judaism
Sub-Traditions
Catholic
,
Orthodox, Armenian
Location
Buenos Aires, Argentina
All members of this CC were participants in the first URI gathering in Latin America in 1997 and are today very active in interfaith work, very much engaged in supporting URI development in Argentina. This CC has a range of diverse activities and meets regularly.