Witnessing zero wars, zero environmental problems and zero conflicts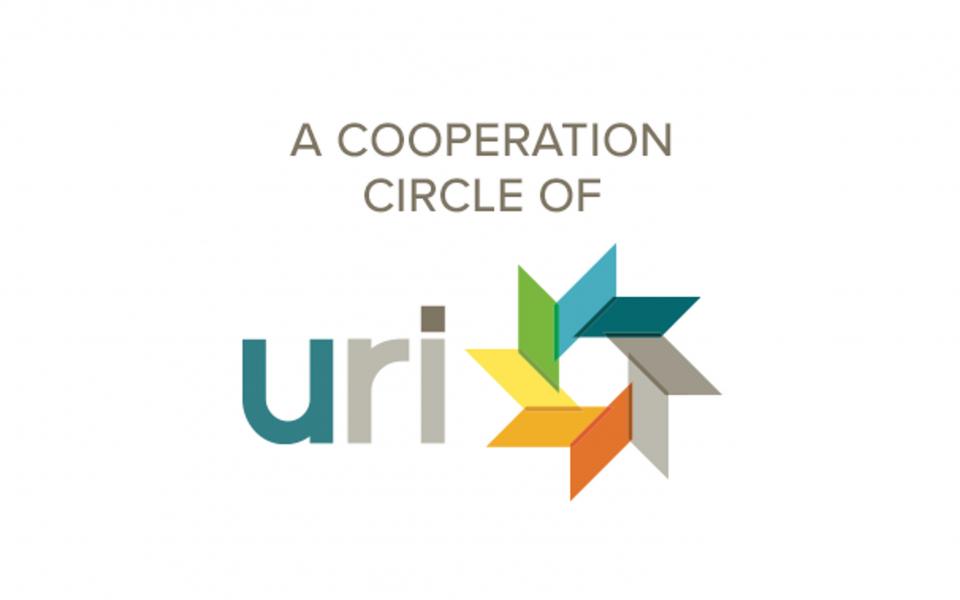 "Our purpose is to promote the spirit of leadership to young people early on in their lives, and create a culture of peace, unity and harmony between young people of different communities."
Traditions
Christianity
,
Islam
,
Hinduism
Sub-Traditions
Jehovah's Witness
,
Roman Catholic
,
Protestant
Location
Uvira, Sud-Kivu, Democratic Republic of the Congo
In 2006 the Young People's Assembly for Peace and Integral Development was created to help young people build constructive relationships instead of resorting to armed conflict to resolve their differences. Its 45 members have a goal of creating a better future for humanity and protecting the environment and its biodiversity. They are seeking international partnerships of like-minded young people. As a group of Protestants, Roman Catholics, Muslims, Brahmans and Jehovah's Witnesses, they are happy to be spokespeople for URI in DR Congo, Burundi, Rwanda, Tanzania and Uganda.