Focusing on women as a nonviolent approach to unnecessary war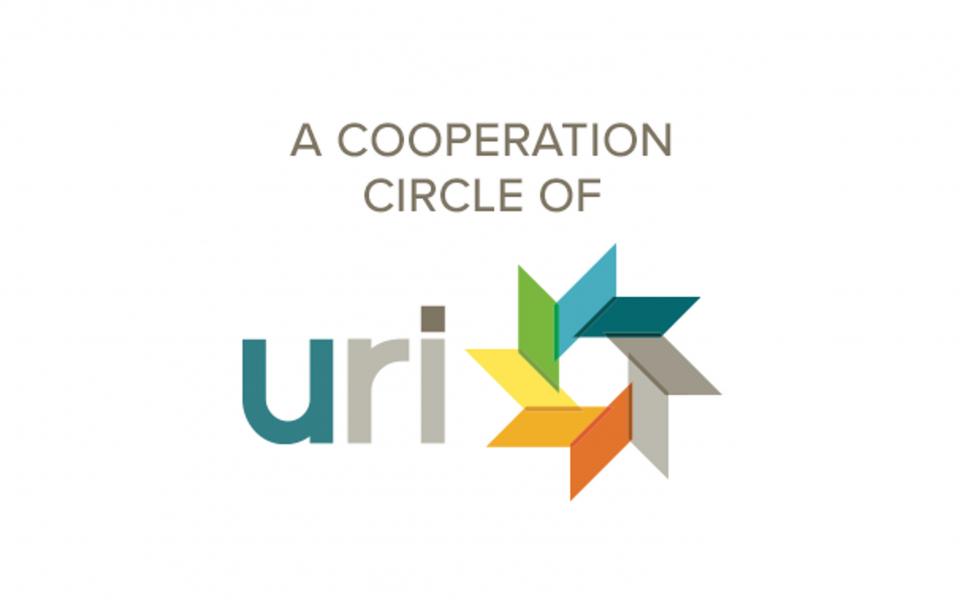 "Our purpose is to promote interfaith cooperation and seek non-violent approaches to religious conflict."
Traditions
Earth Based
,
Christianity
,
Islam
,
Baha'i
,
Cultural
Sub-Traditions
Pagan
,
Episcopal
,
Boedios
,
Pentecostal
Sub-Region
Western Africa
Location
Monrovia, Liberia
This chapter focuses on helping females with disabilities. In addition, they hold awareness activities to teach religious tolerance, providing tools to create a peaceful environment through acceptance of one another regardless of religious beliefs. They encourage all grassroots religious-oriented women's movements in war-torn Liberia to take action. They want to engage in meaningful dialogue, mutual cooperation and create a nonviolent approach to unnecessary religious and man-made conflicts. They console the victims of civil war, visit the sick and elderly, comfort the widows and give hope to those who feel hopeless. They want to serve as a vehicle between the Zoes and the Boedios and be one of the major forerunners of social justice throughout Liberia. They want to create awareness of the HIV/AIDS epidemic, offer care to women living with the virus, and prevent female genital mutilation.