Teaching people to live a natural life and protect Mother Earth.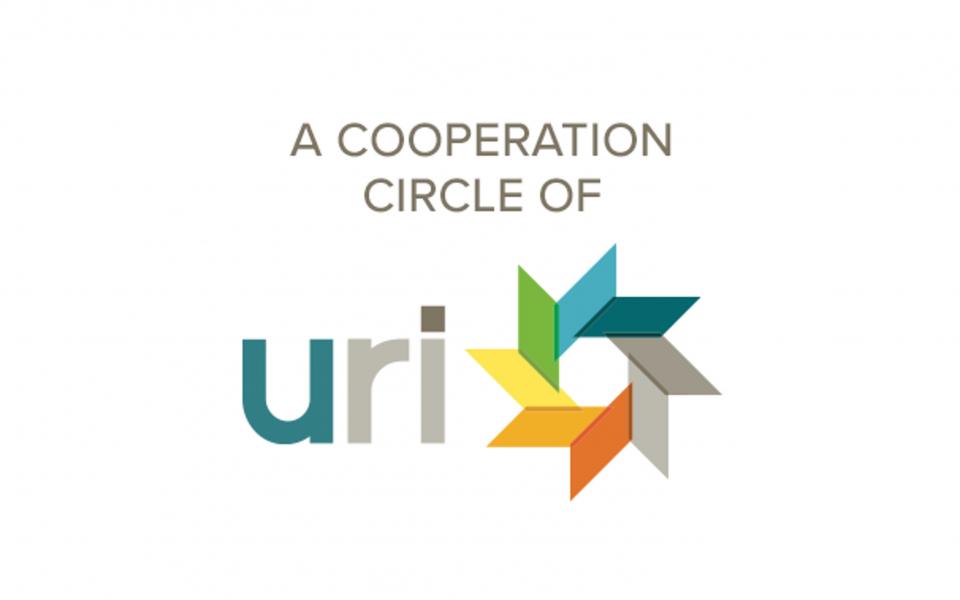 "Our purpose is to introduce homeopathy and other holistic treatments as alternative medicines, and to train and teach others to help the poor and sick."
Traditions
Christianity
,
Indigenous
,
Baha'i
,
Islam
Sub-Traditions
Catholic
,
African
,
Protestant
Sub-Region
Southern Africa
Location
Maputo, Mozambique
This CC consists of trained homeopathic/holistic staff who assist with the treatment of cancer, HIV/AIDS, and other diseases for the poor in their community. They also provides free weekly homeopathy/holistic training and counseling on health.