A society where atrocities committed in the name of religion are absent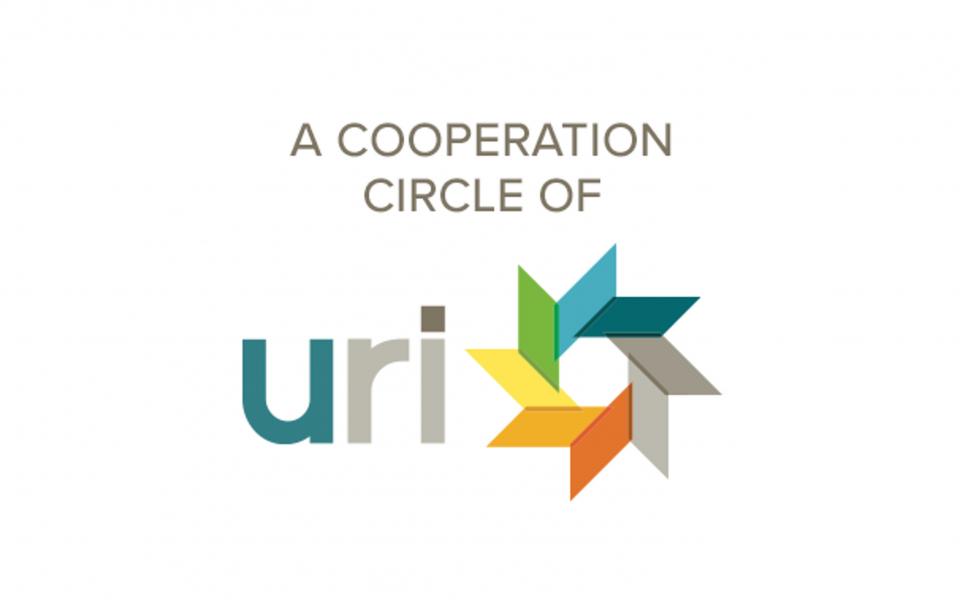 "Our purpose is to promote religious harmony and peace through education and training."
Traditions
Buddhism
,
Jainism
,
Zoroastrian
,
Hinduism
,
Islam
,
Sikhism
,
Christianity
Under the capable leadership of Swami Chaturvedi, this CC promotes the work of the Ramanuja Mission Trust in India. They have centers throughout India that work for interfaith harmony and the integrity of the nation. They provide assistance for a large number of projects in India for the empowerment of the masses. They promote religious harmony by organizing seminars on interfaith dialogue and helping victims of religious strife, discrimination, and conflict.