Diverse religious backgrounds joining forces as one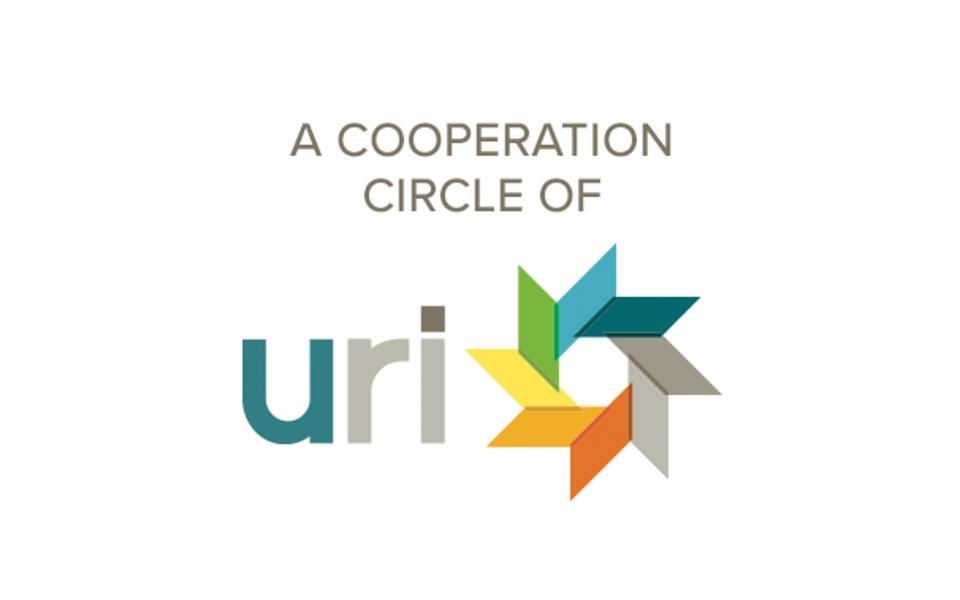 "Our purpose is threefold. We want to educate people in our community so that they may have opportunities that lead to a better life. Second, we empower women economically. Third, we encourage interreligious dialogue."
Traditions
Baha'i
,
Islam
,
Christianity
,
Indigenous
Sub-Traditions
Catholic
,
African
,
Protestant
Sub-Region
Southern Africa
Location
Maputo, Mozambique
This CC helps run a primary school in Costa Do Sol where several hundred poor children study. They managed to register the school so that text books and the teachers' salaries are paid by the government. There are no more than 10 active members of their CC, yet they are of diverse religious backgrounds and have been able to join forces and work as one. They study the principles of URI in small groups to become better acquainted with one another and adept at working alongside each other.