Developing a peaceful society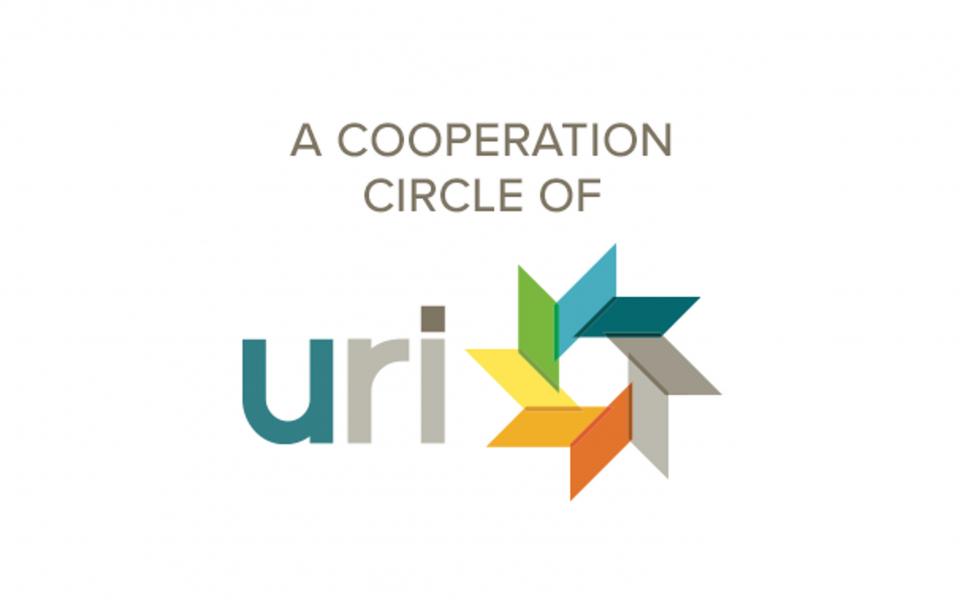 "Our purpose is to develop cooperation between neighbors who practice different religions, thereby transforming our community into a peaceful society."
Traditions
Islam
,
Christianity
,
Buddhism
,
Hinduism
Location
Cox's Bazar, Bangladesh
This CC is located in Cox's Bazar District in the south east of Bangladesh. Cox's Bazar is a predominantly Muslim area that is more fundamental than other areas of Bangladesh. The majority of the inhabitants prefer madrasha education over the formal national education. The fundamentalist Muslims believe that they are the only ones who can achieve Bhahesta (Heaven), so they dominate other communities. Consequently, children do not have the opportunity to become familiar with other religions, and minorities cannot freely observe their religious festivals without government protection. By sharing their religious beliefs, members of this CC build friendships and lessen extreme fundamentalism.