Creating a better future for Djiboutians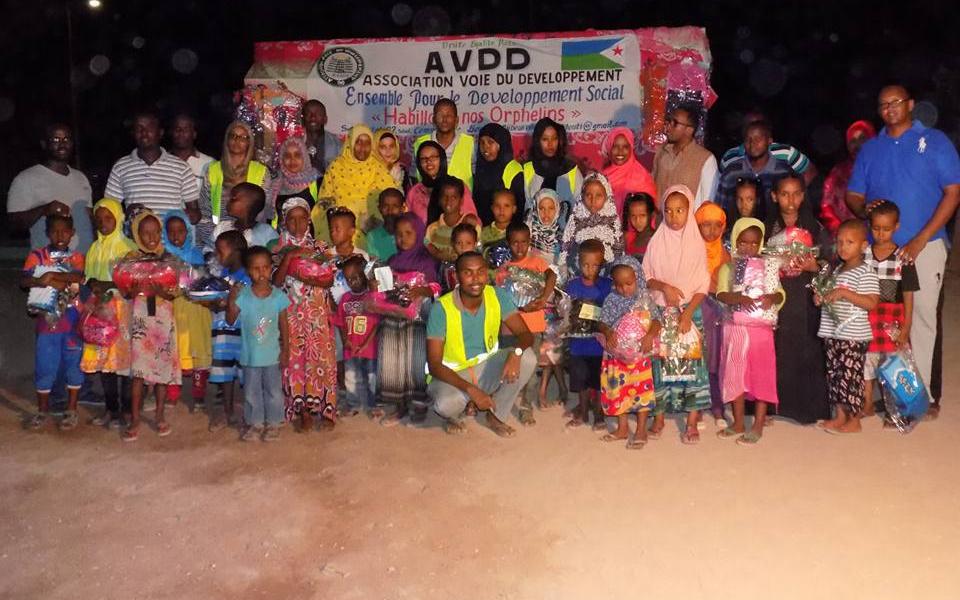 "Our purpose is to promote educational opportunities, social development and environmental protection in Djibouti."
Location
Djibouti, Djibouti
Members of this cooperation circle in Djibouti yearn to create a better future for all citizens by developing their country socially and economically. The literal translation of the title of the CC is "The Way of Development." Members promote educational opportunities for young people and help needy students by providing them with school materials. They also conduct campaigns to clean their city and protect their environment.